At Partoo, our ambition has always been to have a positive impact. A positive impact to help independent merchants win the digital game; a positive impact to offer the best working conditions to our employees. But for several months now, we have been asking ourselves how we can have an even greater impact. The answer was found thanks to our partner Stripe. We are very proud to be part of the "1% Climate" program launched by Stripe.
Interview with Manon Desbordes, Head of SMBs at Partoo, who convinced us to join this adventure!
How did we hear about this initiative?
"We have been working closely with Stripe for several months now. In a few words, Stripe is a company offering payment and online business management solutions. We use their services on a daily basis on our website for independent businesses. It is the solution we have chosen for the payment of our customers on our website.
Several months ago, we selected Stripe to simplify the payment of our customers. With several thousand independent merchants using Partoo, we needed a powerful tool to manage cash flow and control our banking. Stripe is a leading player in the market with a very complete solution that we chose in particular because it is able to perfectly manage our commercial offer and support us in our international development.
In addition to their business expertise, it is also in their values that we recognized ourselves. Moreover we chose Stripe because they offer the 1% Climate program.
Unavailable at the time of our partnership, I signed up to be part of the beta and to be able to accompany them as soon as possible in the deployment of their initiative whose ambition we strongly share at Partoo. At the same time, I started discussing this program with Thibault Lévi Martin, our CEO. I didn't even have to convince him!"
What does the 1% Climate initiative consist of?
"The 1% Climate initiative was launched to finance innovative projects in the fight against global warming.
For Partoo, this means that we donate 1% of our banking transactions to the 1% Climate program. These funds will then go to finance innovative technology projects to effectively remove carbon dioxide from the atmosphere."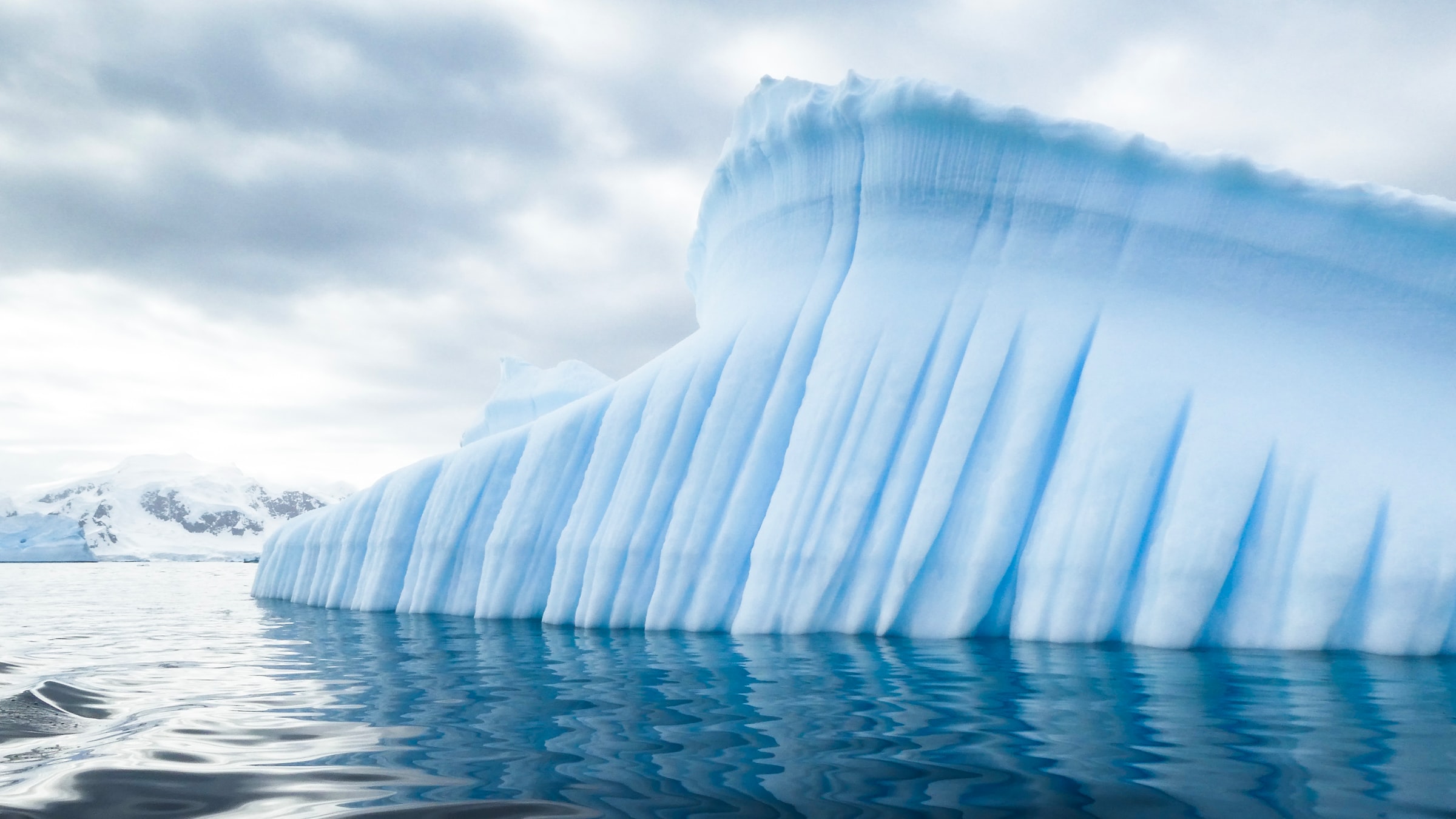 Why did you choose to work with Stripe on this project?
"Stripe is currently working with a group of renowned scientific experts who bring critical insight and knowledge to the selection of projects funded by the program. Every funding application goes through this panel of experts. This is very reassuring for us since we at Partoo have neither the knowledge nor the scientific expertise to make a choice among the proposals.
Nevertheless, we wanted to add our contribution to the program. At Partoo, we are aware that our activities have an impact on the environment and it was essential for us to take our responsibilities by giving back part of our profits to this cause that affects us all."
Concretely, what actions will be funded by this project?
"For the moment Stripe is funding four projects around the elimination of carbon dioxide in the atmosphere. Among these projects we have CarbonCure.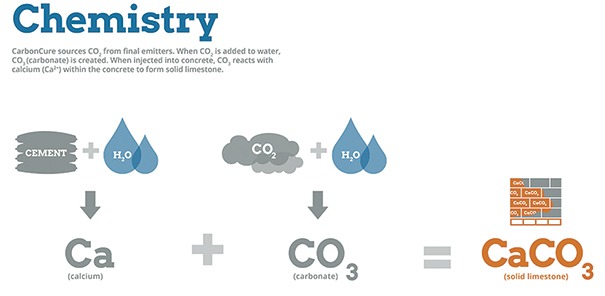 The central idea of this concept is to permanently store CO2 from waste in fresh concrete to strengthen it. The injected CO2 goes through a mineralization process that transforms the carbon dioxide into calcium carbonate, a much more durable material. This is the type of groundbreaking projects that are funded by the 1% Climate program."
To learn more about the 1% Climate initiative, click here.