A complete beginner's guide to Google's local service ads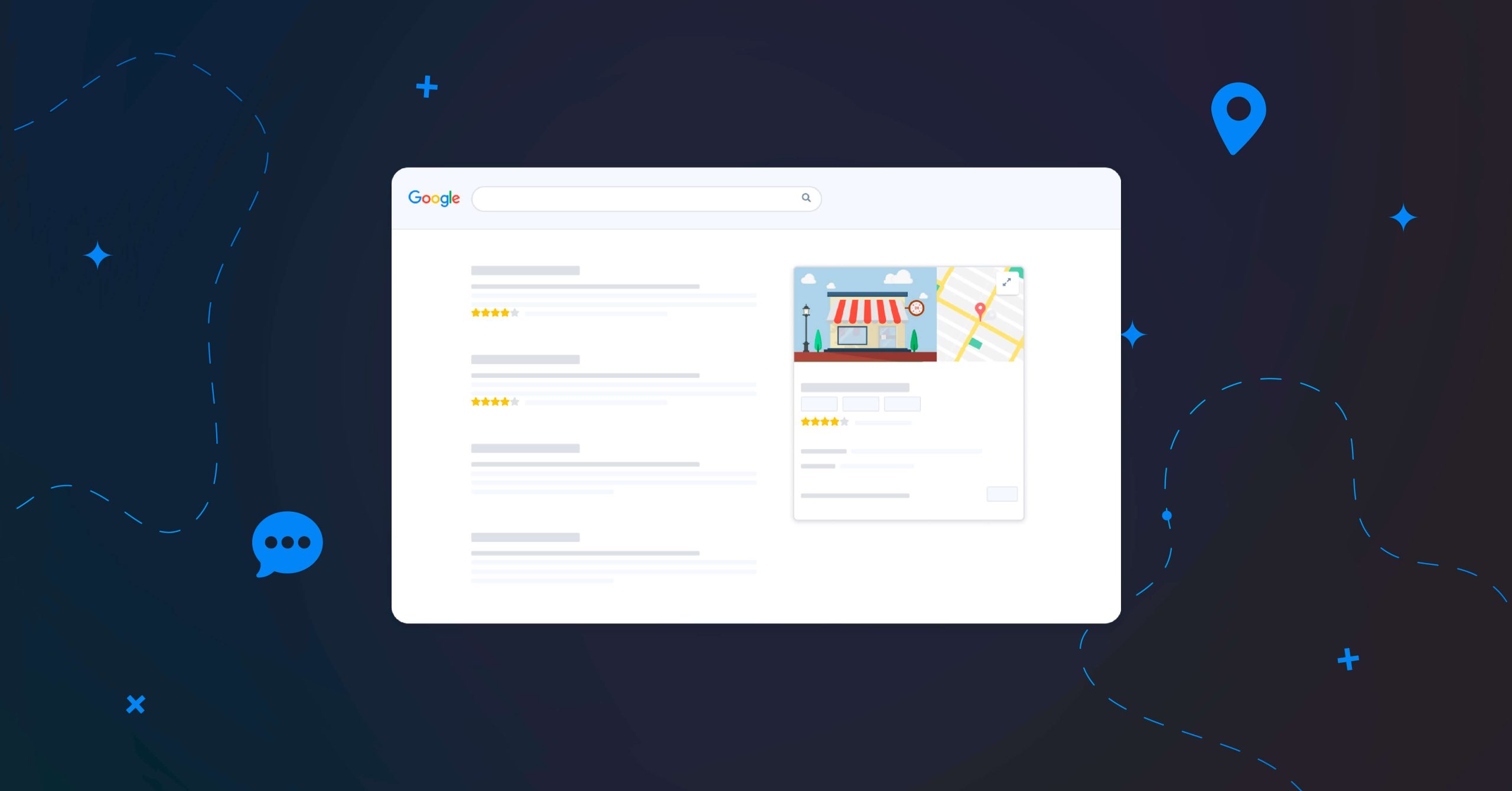 Are you interested in doing online paid advertisements for your small business? Google's new Local Service Ads might just be the solution for your needs, but how can you get started? And are they really worth it?
What are Google local service ads?
Google's new local service ads are another version of Google Ads. This time, they are addressing only specific types of businesses that need to reach searchers in their service area, specifically small and medium businesses (SMBs).
The local service ads showcase your business's key information, like your address, phone number, reviews and business hours to the person who is looking for a specific service or product nearby.
Essentially, the local service ads display the information that searchers can find on your Google My Business listing before your competitors. Additionally, the local service ads rank above the traditional Google Ads on the search engine result page.
What are the businesses eligible for local service ads?
As mentioned before, Google local services can not be used by everyone. They are made for specific types of businesses and industries that usually provide at-home services, such as:
Locksmiths;
Roofers;
Plumbers;
Carpenters;
Electricians;
HVAC (heating, ventilation and air conditioning);
Appliance repair services;
Pest control services;
Water damage services etc.
You can find the complete list of types of businesses that can take advantage of Google's Local Service Ads on Google's support page.
Google will also ask you to confirm your eligibility right before creating your Local Service Ads account, as you see in the picture below.
If you can't find your job category or region, don't stress! Google is currently expanding the local ads feature so the service will arrive to you sooner or later.
How to set up your Google Local Service Ads business profile?
Your local service business profile is different from your Google My Business profile. Your Local Service Ads profile is where you can manage your weekly budget, service areas, business hours and service categories.
You can also add highlights to your profile, which will appear with your ads on the SERP. The best way to use them is to highlight attributes and offers that can differentiate you from your competitors.
However, it is mandatory to have a Google My Business (GMB) account if you want to benefit from local ads. The reason why is that the two are connected and the ads displayed will be generated based on the information that's on your GMB listing, including your rating and reviews.
What is the payment method for local ads?
Another big difference between Google Local Service Ads and traditional Google Ads is that you do not pay per click. With Google Ads, you have to pay for each click your ad receives, be it relevant or not. However, with Local Service Ads you only pay per lead. This means that you only pay for people that are truly looking for your product or service. 
With this type of ad, people need to confirm that they are specifically interested in the products or services you offer. After clicking or tapping on your ad, searchers will be asked to confirm their choice, ensuring that they are a relevant lead for your business.
If you do believe that you received fraudulent, duplicates, spam or even poor leads, you have the opportunity to dispute them and get your money back.
How to get the "Google Guaranteed" badge?
After confirming your eligibility, you will need to create an account on the platform and obtain your "Google Guaranteed badge" by submitting multiple documents that can prove you are a licensed and insured professional. The number and type of documents that you need to submit depend on your region of activity as well as your industry.
This badge can create a sense of trust between your company and your potential customers which can influence them to choose your business over any others listed on Google Search. Additionally, the badge protects unsatisfied customers that booked services through Local Service Ads with a lifetime cap for coverage of £1500 in the UK.
Having a "Google Guaranteed" badge means that Google completed the background check of your business and confirms that your business is trustworthy.
Important!
Obtaining the badge is a mandatory step if you want to be able to manage your ads!
Obtaining the badge is a mandatory step if you want to be able to manage your ads!
How to manage Google's background check?
As mentioned above, Google will have to run a background check before guaranteeing you with the badge to ensure your credibility. These background checks are done by a third party chosen by Google and you usually have around 5 business days to complete this process.
For certain business categories and locations, background checks are required for the business, the owner, and other individuals or companies they have a strong connection with (employees and contractors, for example).
If you fail the background check, you need to wait 30 days before you can re-apply. If the second application is rejected, you will need to wait another 180 days to be able to apply again.
Keep in mind that all your documents should be accurate and up to date!
What about ad management?
The traditional Google Ads can be quite hard to master if you have never worked with them before. Not knowing enough about keyword research, key performance indicators for your ads and how PPC (pay-per-click) works can be frustrating when trying to manage your Google Ads campaigns. This is why Local Service Ads is an amazing alternative for amateurs!
When a consumer searches for one of the relevant search keywords for your business, your Local Service Ads will automatically appear. As a plus, the format of the ad will also be generated automatically based on the information on your Google My Business page.
How to manage your incoming leads?
Once your background check is complete, you're good to go! You can launch your ads and wait for your leads!
Important!
The leads are not necessarily bookings for your services. You need to follow up with them.
The leads are not necessarily bookings for your services. You need to follow up with them.
You can review your leads by simply clicking on them. Reviewing the leads will provide you with important information such as the type of service requested. Afterwards, you can proceed with one of the following actions:
Decline the job request.
Reply to the customer by sending a message via email or SMS.
Call the lead based on the number they provided.
You may mark a lead as booked after analysing it to keep track of your pending jobs. You can schedule upcoming jobs, send confirmation emails, and collect customer feedback using this feature.
Overall, Google's Local Service Ads platform can be an amazing way for small businesses to gain new customers. Not only will you be able to rank the highest on the SERP, but your ads will target people that are truly interested in your services.
Was this article helpful?
Yes, thanks!
Not really...
You are one click away from success
Want to easily develop your business through the Internet? It's possible thanks to Partoo!
Contact us
20 October 2022
Google Ads has long been a key driver of traffic to businesses' websites. However, with…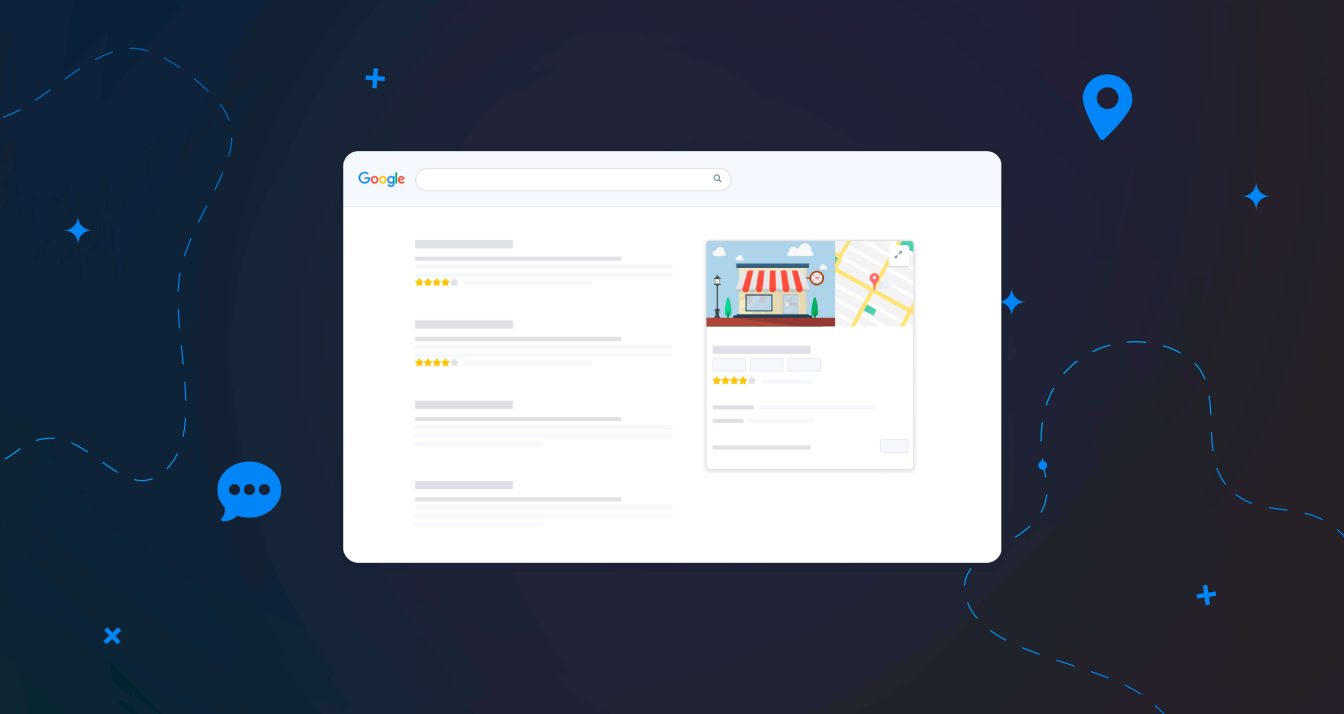 10 October 2022
Google has the highest market share with 86.31% (Statista) of the desktop, tablet and mobile…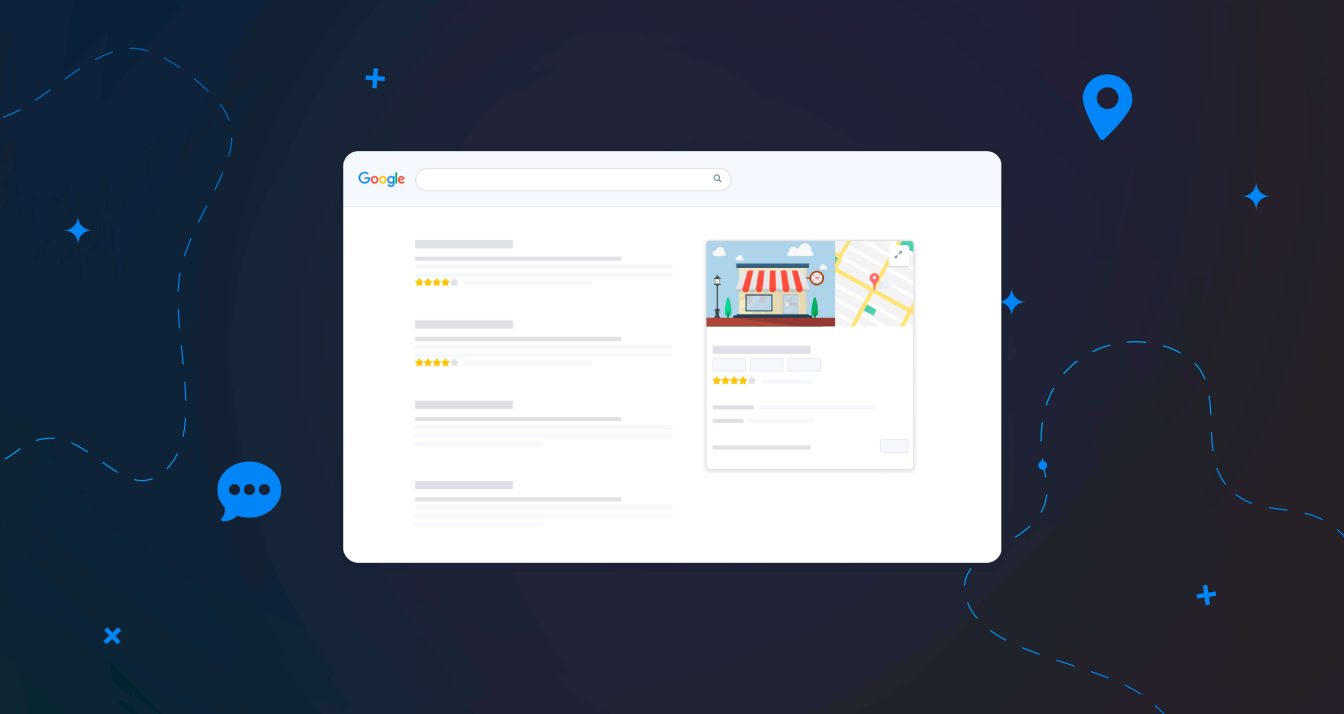 Nowadays, having an online presence is required for a business to succeed. More than 90%…
Subscribe to our newsletter
Receive our best articles and practical guides directly in your inbox every month