Small businesses: are Google Ads still worth it?
Google Ads has long been a key driver of traffic to businesses' websites. However, with so much information accessible regarding search engine optimisation, small company owners may overlook the paid part of digital marketing.
Today, we'll try to find the answer to the following question: Are Google Ads worth the while for your small business?
What is Google Ads?
Google Ads assists you in being more visible online. So how does it operate?
Google Ads is Google's pay-per-click advertising network, formerly known as Google AdWords. The PPC principle (pay-per-click) means that you only pay if people click on your ads.
The platform enables you to place advertisements for your business on search engine results pages (SERP). It is a quick approach to create traffic for your website, especially if you are just getting started.
However, paid advertisements aren't the only results that appear when users conduct a search. Organic search results appear along the paid Google Ads on the SERP. Getting your company to appear in organic search results necessitates the use of Search Engine Optimization, or SEO. 
While being at the top of organic search results is the ultimate goal, getting there requires time and effort. This is why PPC ads can be a real advantage for small businesses.
What should you consider before starting paid advertising?
Creating Google Ads campaigns for small businesses can sound intimidating, but with some research any local business owner can master it.
The most crucial factor to consider when creating a Google Ads ad account is your target audience. Your target audience, or prospects, are people who have needs that your company's product or service can fulfil.
Once you've determined your target audience, you'll need to accustom yourself with the various bidding strategies available for your ads. Determining the bidding strategy for your campaigns relies heavily on what your objectives are. What do you hope to achieve with your advertisements?
Appearing on the proper keywords is essential for having Google ads work for you. The campaigns target and engage people at just the right time for them to connect. As a result, it is critical to bid on the most relevant keywords for your field of work. You may also choose whether you want to be listed on specific keywords and search phrases or on wider types of variations.
Consequently, when a person searches for your keywords, your adverts will mostly be displayed above organic search results on search engine results pages. This significantly improves your chances of gaining new consumers depending on the phrases and keywords they type into Google Search.
The final thing you should consider before designing your campaigns are your landing pages. A landing page is the page to which a visitor is directed after clicking on your ad. The landing page might be your home page or a separate page on your site where visitors can contact you.
How to make sure your Google Ads campaigns work?
Now that we've covered the basics of advertising your small business, let's talk about how to have campaigns that perform well.
Creating campaigns and letting them run without limits is not the way to go in search engine advertising. You need to make sure that your campaigns are targeting the right keywords and attracting the type of customer you need. You might ask how you can make it happen.
Here are some measures you can take to ensure that your campaigns are always optimised:
Weekly search-term clean-ups
Cleaning your search-terms is the easiest approach to guarantee that your campaigns are always optimised. Your campaigns will not only be displayed on the specific keywords you added, but also on some variations of those keywords. This is the primary reason we undertake search-term cleanups.
Google Ads allows you to exclude or include the search terms that your campaigns appeared on. You may also specify the time span over which you wish to analyse, making frequent search-term cleanups easier to handle.
Analyse your key performance indicators
Examining your KPIs(key performance indicators) is another way to ensure that your campaigns are performing well. The most discussed are clicks, impressions, and CPC (cost per click), but there are more indicators that might be quite useful:
The conversion rate of a campaign is the percentage of visitors that clicked on an ad and later performed an "important" action, such as an online purchase or a phone call to your business.
Search absolute top impression share
This metric tells you the percentage of your impressions that were shown on the best paid search position. Looking at this indicator can give you very useful insights on your campaign's positioning.
Analyse landing page experience
Google Ads, like the campaign's key performance indicators, provides data on the experience your visitors have on your landing pages. You can observe how mobile friendly your pages are and how fast they load on your prospect's device.
Thus, if you use your business website as a landing page you can see if it needs any improvements.
Is a set budget needed for your Google Ads?
A great misconception on ads for small enterprises is that you need a big budget in order to be successful.
The truth is that you can easily control how much you spend on your ads. You may set daily budget restrictions for each of your campaigns. As long as you maintain them optimised as described above, the cost shouldn't be an issue.
In terms of setting budgets, Google Ads does not have a minimum or maximum limit for running your campaigns. You can create campaigns and run them with your desired amount.
Remember, however, that setting a high daily budget for a campaign does not mean that your ads will work flawlessly. Google's algorithm takes in consideration other factors besides the budget, like ad relevance and structure. This means that your focus should be on how you build your campaigns, before thinking about the budget.
Should small businesses rely on Google Ads?
In the end, is SEA (Search Engine Advertising) worth it? Let's go over what we've discussed.
With so many benefits that SEO provides, Google Ads for small businesses is usually viewed as an extra measure. In reality, paid ads can be a proficient way for business owners to get exposure quickly, especially when business is slow.
Moreover, you may also redirect this traffic to your social media platforms by linking them on your ad landing pages. This can help you grow your company's online following.
In terms of budget, displaying ads doesn't mean that you have to pay great amounts. Keep your GoogleAds account clean and up to date and you will see the results faster than expected!
Overall, ads can bring advantages to SMBs, but they are not mandatory. SEO is a great free approach that companies can use when it comes to improving their search result rankings, while Google Ads can be a way to speed up the process.
Was this article helpful?
Yes, thanks!
Not really...
You are one click away from success
Want to easily develop your business through the Internet? It's possible thanks to Partoo!
Contact us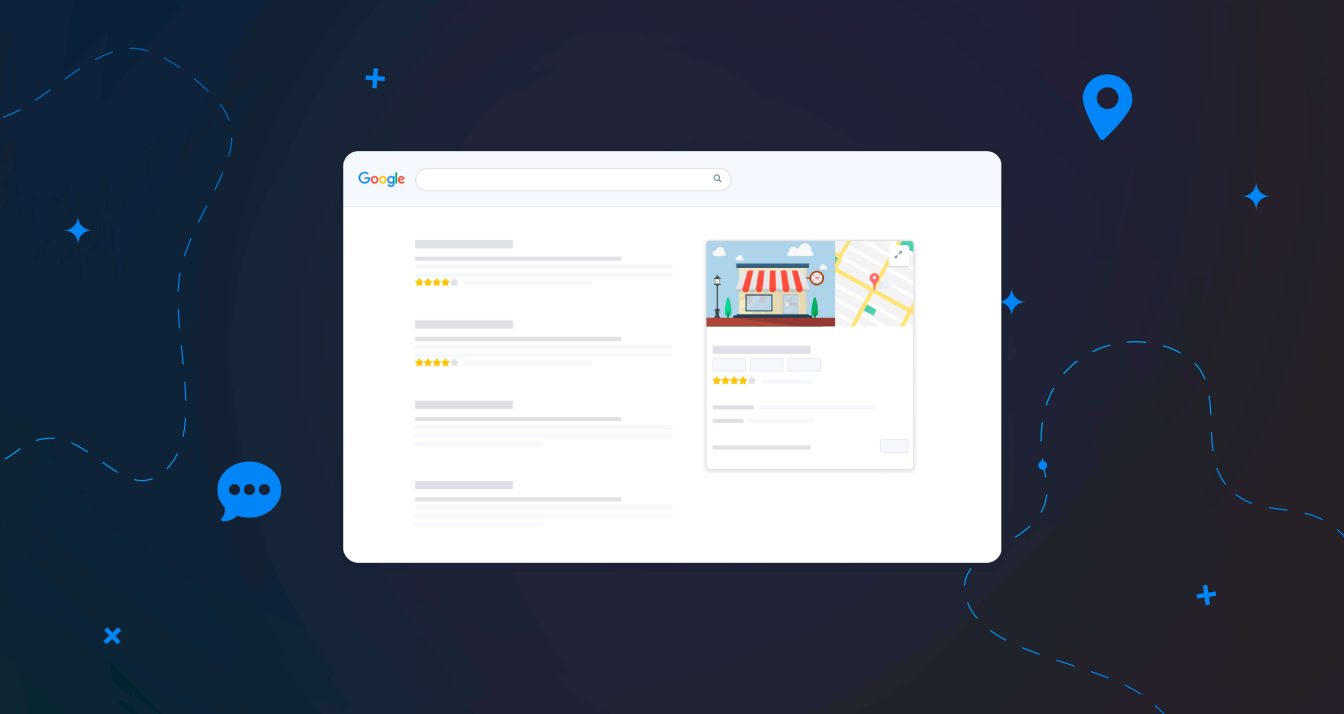 9 December 2022
Are you interested in doing online paid advertisements for your small business? Google's new Local…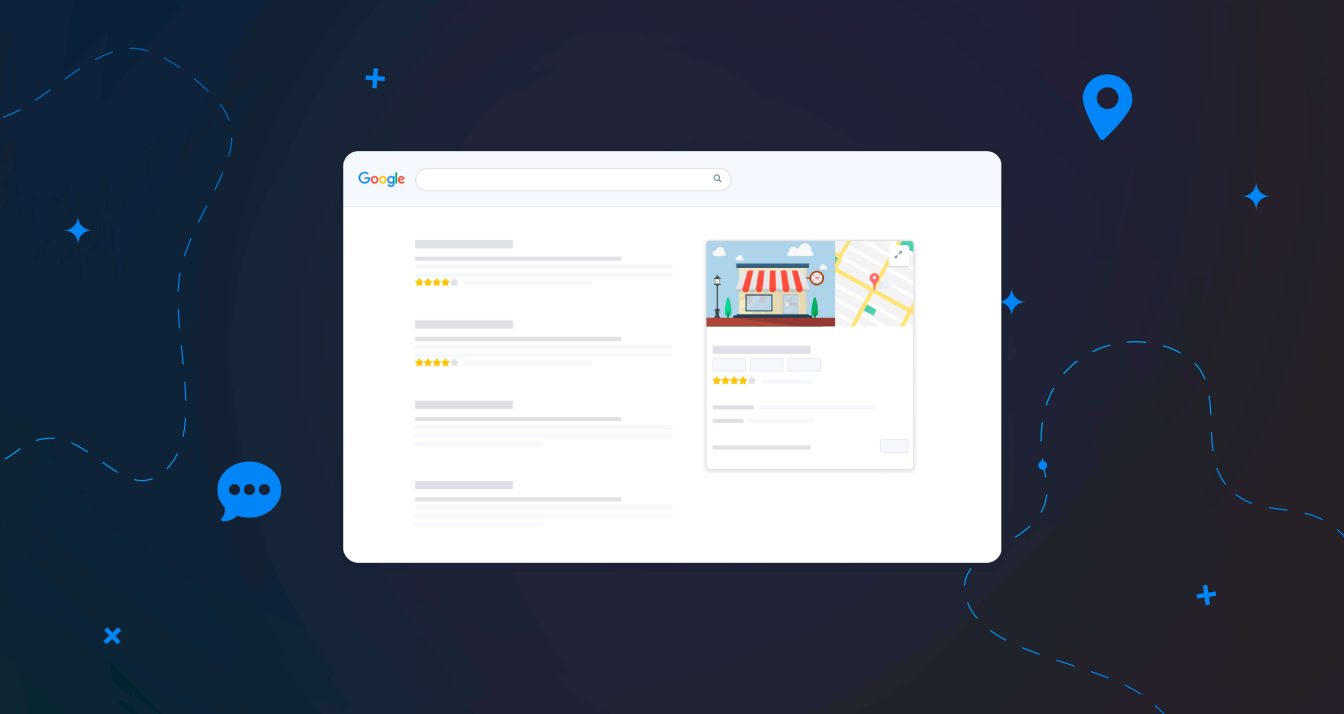 24 October 2022
Adding your local business on Google Maps is one of the easiest ways to ensure…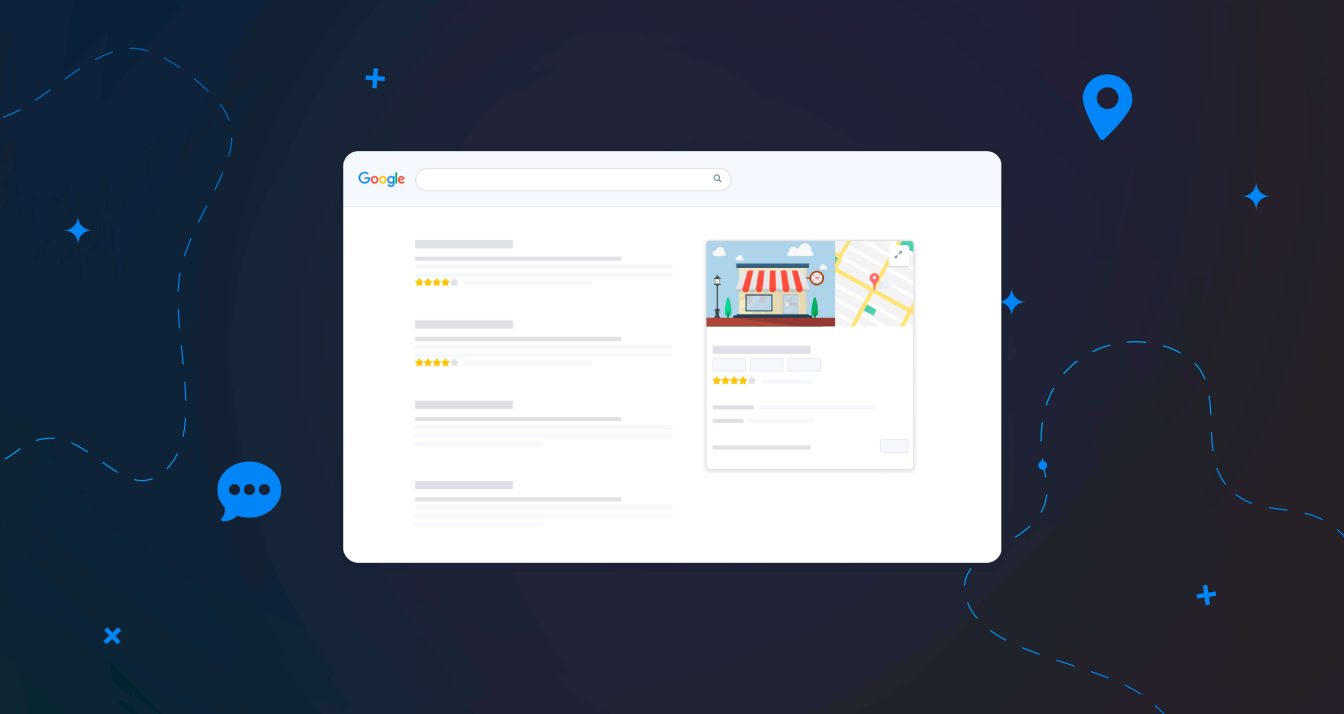 10 October 2022
Google has the highest market share with 86.31% (Statista) of the desktop, tablet and mobile…
Subscribe to our newsletter
Receive our best articles and practical guides directly in your inbox every month