Discover Leroy Merlin's testimonial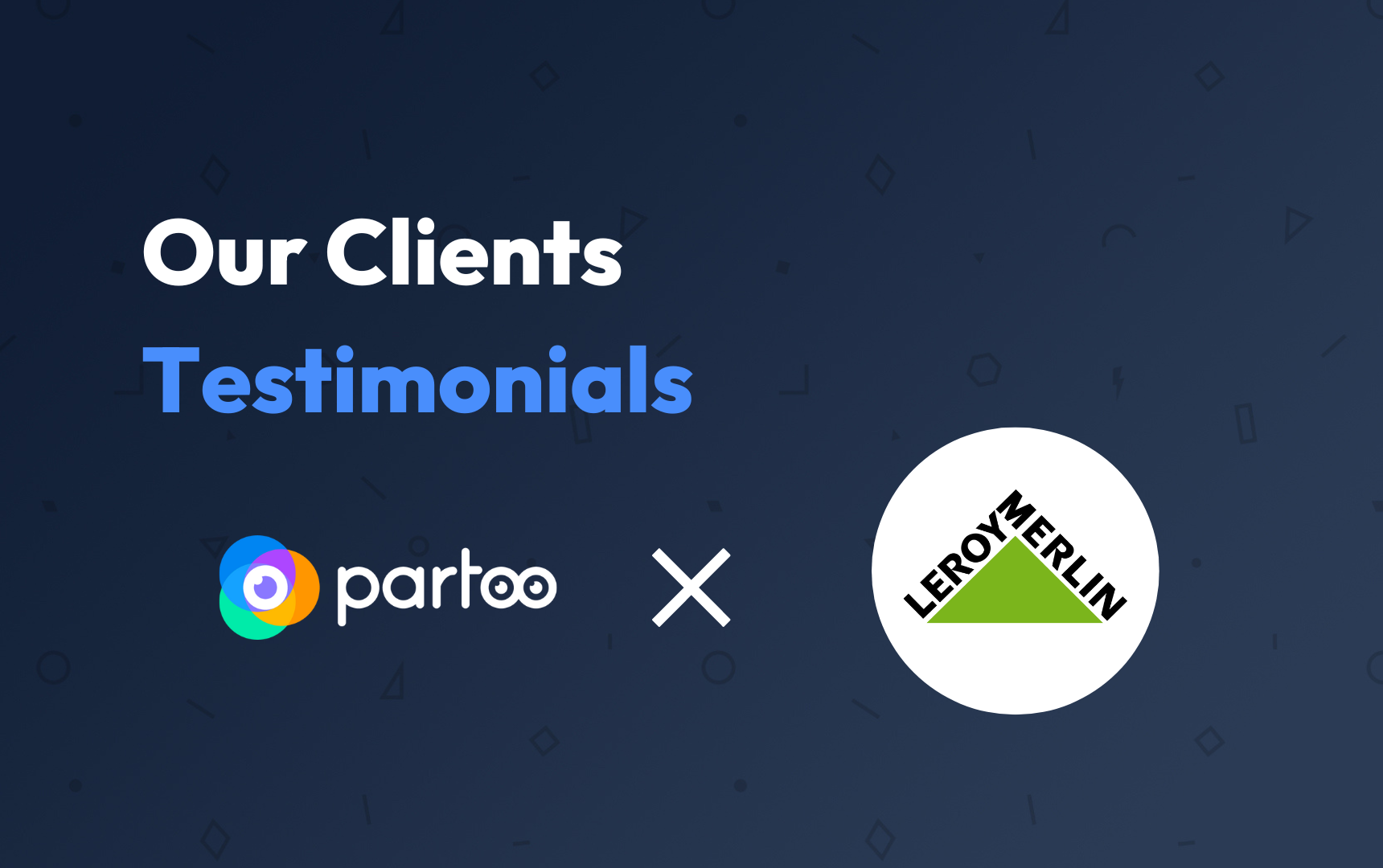 We recently had the opportunity to talk to Godefroy Gaveau – Local Web Promotion Manager and Jessica Dourcy – External Consultant, about the importance of local SEO and e-reputation in attracting customers to their 140 Leroy Merlin shops. Here is the written version of our conversation:
Can you tell us about Leroy Merlin?
Godefroy: "Leroy Merlin is part of the ADEO group, a French retailer specialising in DIY and home decoration. Today, we have 140 shops in France and a website leroymerlin.fr. We aim to help all our customers with home improvement projects to improve their everyday lives. We're also looking to develop the home of tomorrow and make it ever more respectful of its inhabitants and its environment. Our slogan: "And your projects go further…".
What are the challenges of this digital project?
G: "Before, we noticed that a lot of false shop information was being circulated on the sites, particularly on Google listings, the Yellow Pages, etc. We gradually became aware of the importance of having consistent shop data across all the online directories, particularly to avoid dissatisfaction and loss of customers in-store.
Initially, we wanted support on best practices for the multi-diffusion of shop information and how third-party platforms such as Google My Business, Waze, Facebook, and the Yellow Pages can use this data. Behind this, the objective was obviously to improve the referencing of our shops and our website, and consequently, our overall visibility. 
Secondly, we wanted to centralise the statistics from Google Business Profile on a single platform, such as the number of searches, views and actions on the listings. Leroy Merlin then focused on customer reviews, particularly on Google Business Profile. Our objective in this area is to respond to as many reviews as possible and to monitor changes in the number of reviews, the processing rate and the average rating of shops.
Why did you choose the Partoo solution?
G: "Thanks to you, we have a privileged relationship with Google, which makes it easier to take actions such as retrieving or deleting Google listings, photos or reviews.
Presence Management saves us time by updating our information on nearly 50 platforms in a single action. This increases our visibility and improves the customer experience. Review Management allows us to respond to reviews and obtain statistics on the evolution of reviews, the processing rate and the average rating very easily.
We find the quality/price ratio of your products interesting. And last but not least, you keep a close eye on the market, enabling us to learn more about local SEO and e-reputation.
How are you organised today? What are the processes for managing this digital project?
G: "Today, we centralise everything at head office. The shops don't have access to the Partoo platform, but over the next few months, we will be rolling out an internal tool that will enable shops to update their data very easily. Via an API connected to Partoo, the information will be modified by the shops and automatically distributed via Partoo.
Why do you want to give shop managers a hand?
Jessica: "Today, the shops already have control over information management such as special opening times and other information. But they don't necessarily do it because our current tool is a bit out of date… That's why we have hyper-centralised management today. The idea is to be able to roll out this new solution, this new shop repository, this year. Each shop will be able to be responsible for its shop profile.
How are you going to implement this in terms of follow-up? Will there be training courses or workshops?
J: "We're currently working on the roll-out plan. We already have distance learning modules because we have a network of 140 shops. There will also be presentations sent out via the company's social network. And of course, there will still be centralised management at the head office to help the shops, promote best practices and check the quality and frequency of updates.
Tell us about the collaboration with Partoo?
G: "Proximity and responsiveness. I have a privileged contact who is Pia, the Customer Success Manager. As soon as we need to call her about things like local SEO, Google Business Profile or a problem, she's always available. On top of that, there's very responsive chat support.
J: "What I appreciated was that she came and gave us training on Google Business Profile. There's a consultancy dimension as well as managing the platform and day-to-day operations."
What results have you seen?
G: "First of all, we didn't necessarily check the information on our listings in the directories. It seemed like a mountain to update all that information. So there's an obvious time-saving.
Secondly, we're more visible on indirect queries thanks to our hard work on categories. We will pull up the keywords 'DIY' and 'Decor', but also on all the other environments where there's potential for us, such as 'bathroom', 'kitchen' and 'gardening'.
To be more precise, the number of indirect searches between June and November 2019 increased by 140% compared to the same period last year. And because our establishments are more visible, actions on our listings have also increased: +129% for clicks to the website, +59% for direction requests, and +151% for phone calls from June to November 2019 compared to the same period in 2018.
Regarding the volume of reviews, we have seen between 2017 and 2019: 5 times more reviews thanks to Google notifications and the increase in the number of Local Guides. And our average rating is increasing, we had 3.8 in 2017, and we had 3.9 in 2019."
What advice would you give to a colleague working on this type of project?
G: "Your solution enables us to show our staff the importance of having up-to-date data on the website, Google My Business and other distribution sites. And this has a tangible effect on shop visits and therefore impacts our business. This project is also a driving force for raising awareness among internal staff of data quality issues, which can sometimes seem a little abstract. In conclusion, it's a small effort with a big impact".
---
We also put a few questions to Pia Blondel, Customer Success Manager at Partoo, which supports Leroy Merlin daily.
Generally speaking, how are the companies you work with organised?
"With retailers, I'm increasingly noticing that shop repositories are changing and modernising. They take the information that we have previously processed with them and integrate it into their shop repository. And then, they give the local people, the shop managers, the option of integrating Partoo directly into the customer tool. This makes it easier to update information and distribute it more widely".
What is your day-to-day working philosophy?
"I adapt to my customers. If I have customers who ask a lot of me, I try to be as responsive as possible so that the issues can be dealt with and progress made on the project. I try to establish a relationship of trust. I think that's how we work well: when we have mutual trust and, above all, a good understanding.
How do you establish this relationship?
"I enjoy calling my customers, having them on the phone and meeting them. Unfortunately, I haven't been able to meet all my customers, but tools like videoconferencing allow me to get closer to them. Meeting your customers creates a special relationship, allowing for informal and more personal exchanges. So we create complementary links, and that's what's important.
Why are we seeing such good results at Leroy Merlin?
"With Leroy Merlin, we optimised the Google Business Profile listings by adding categories, photos, special opening times, attributes… All this optimisation helps send the right signals to Google's algorithms and thus improve the listings' SEO.
Was this article helpful?
Yes, thanks!
Not really...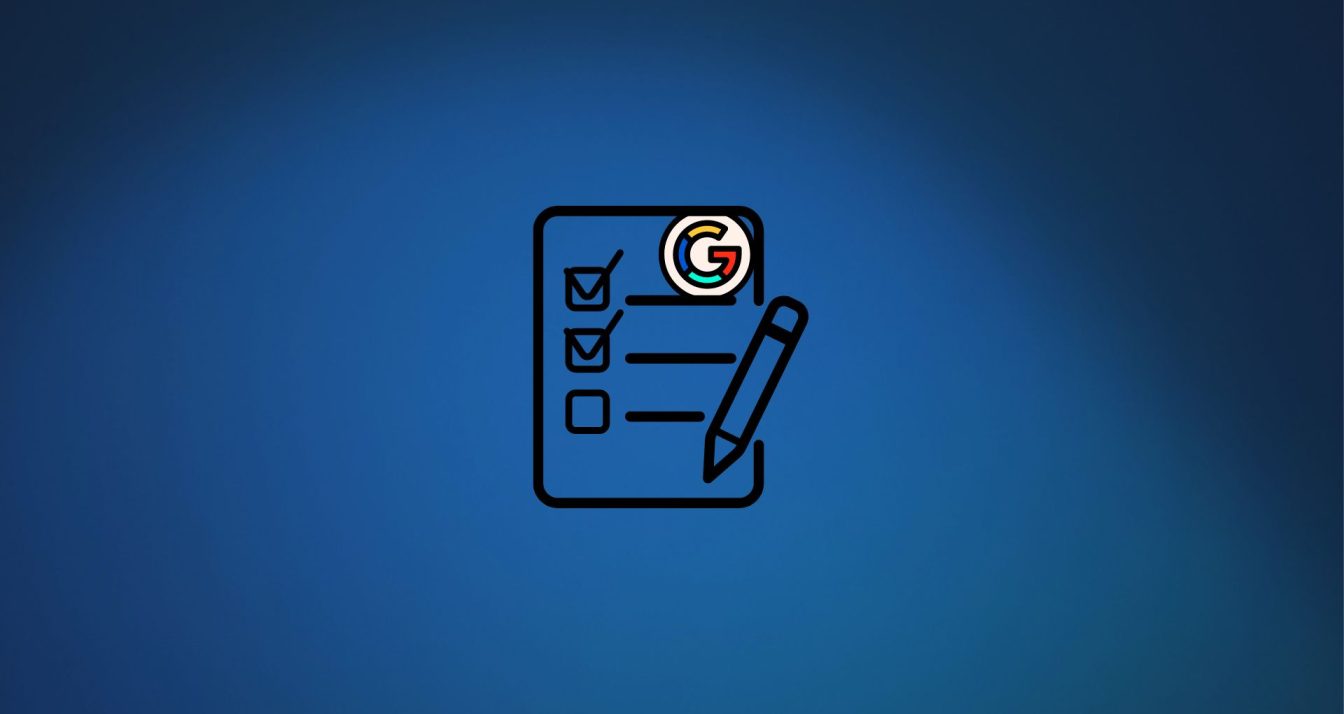 22 September 2023
Google regularly updates its guidelines for businesses using Google Business Profile (former Google My Business)….
31 August 2023
Having optimised, up-to-date Google listings is essential for all businesses in the automotive sector. Dealerships…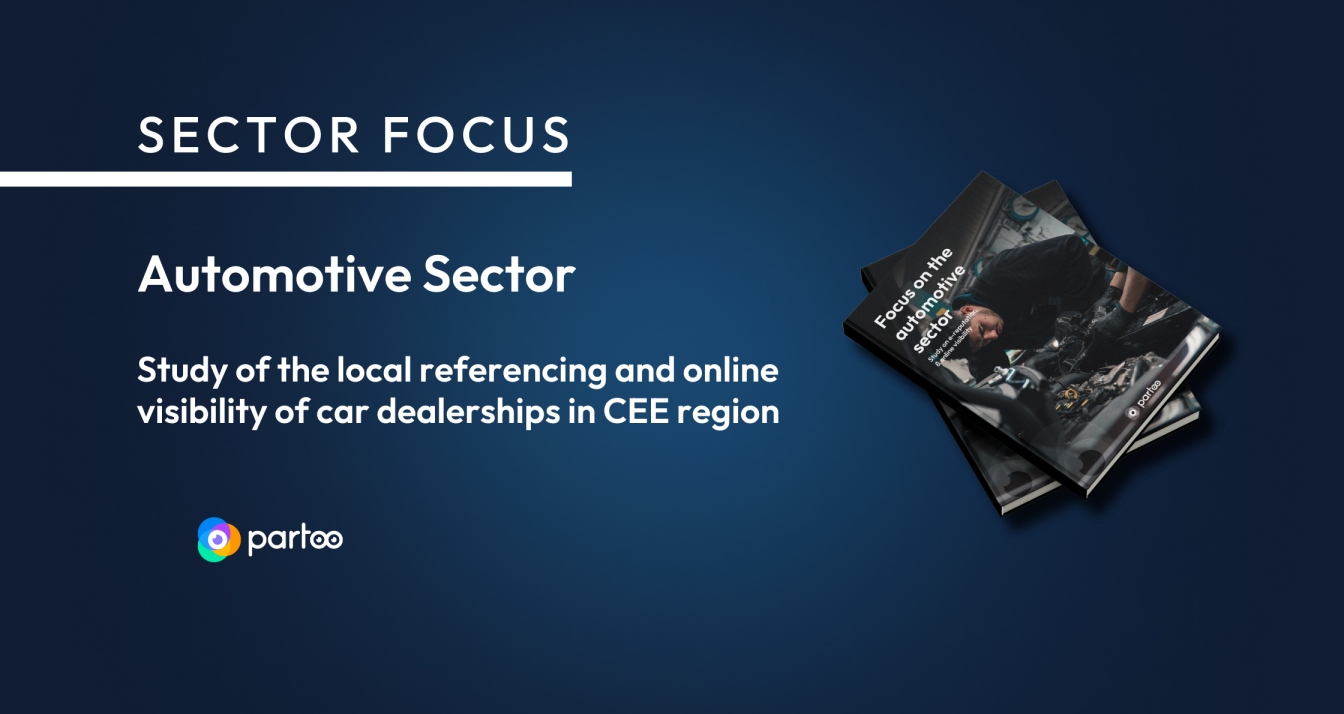 How do car dealerships and car repair centres manage their e-reputation in Eastern Europe? What…
Subscribe to our newsletter
Receive our best articles and practical guides directly in your inbox every month