Google's New Transparency Centers: A Step Towards Safer Online Platforms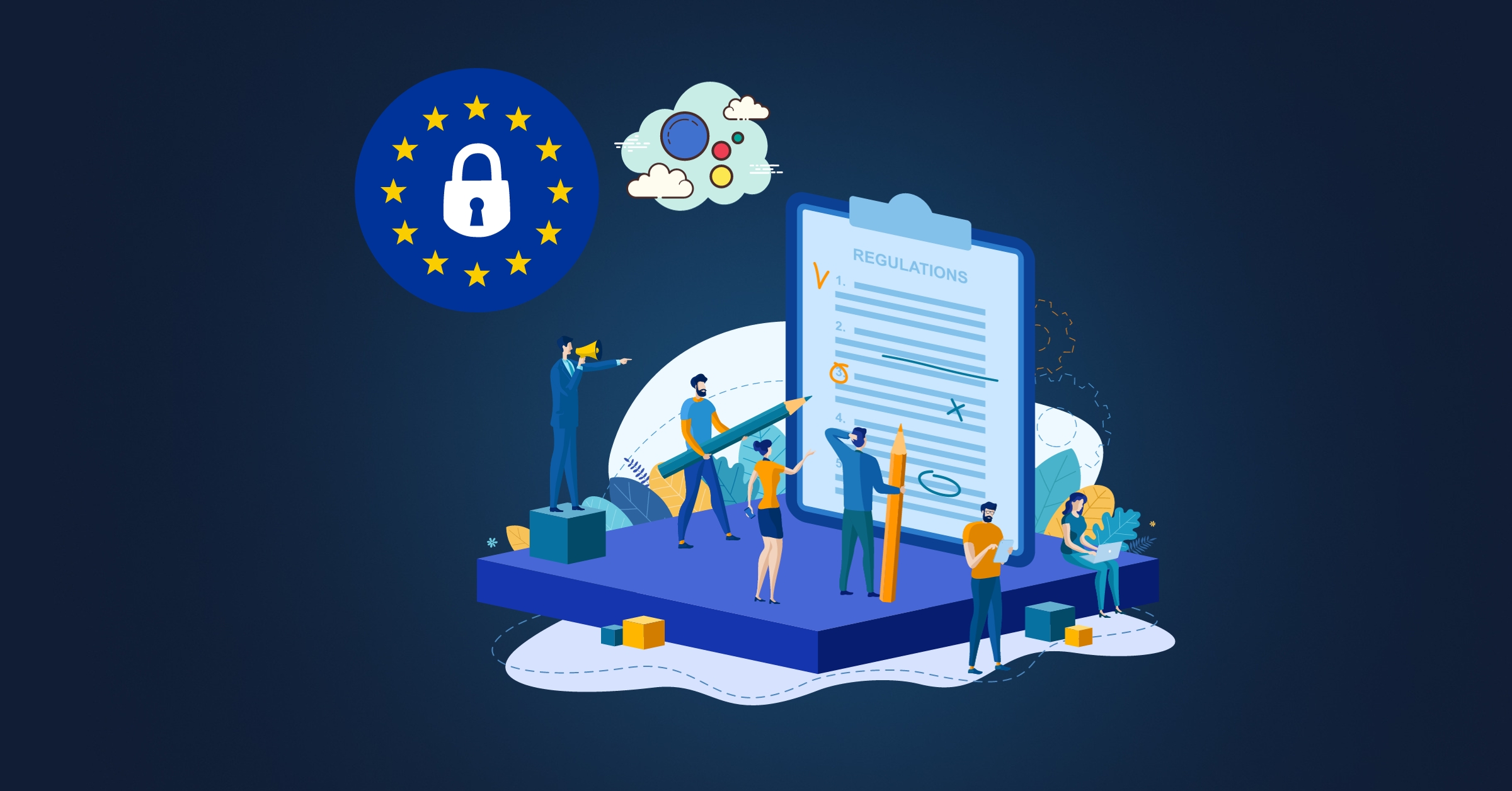 The Digital Services Act (DSA) officially took effect on August 25th 2023, put in place by the EU to enforce stricter measures against harmful content.
To comply with DSA requirements and offer targeting data for advertising in the European Union, Google has announced plans to enhance transparency in targeted ads and strengthen researcher data access.
This move anticipates the DSA's implementation and showcases Google's commitment to safer online environments and compliance with evolving regulations.
Google's Ad Transparency Center
To align with DSA requirements around ad transparency, Google is enhancing their Ad Transparency Center, a searchable global database of advertisers. For ads served in the EU, detailed targeting data will now be provided. This will give users clearer insight into why they are seeing specific ads. Researchers will also have expanded access to better understand how ads are targeted by criteria like location, interests, and demographics.
The Ad Transparency Center has been operational since 2018, but the new additions will bolster transparency around EU ad targeting. Users can look up advertisers, see their verified contact info, and find out more about their targeted ad campaigns. The DSA mandates more disclosure on targeting practices, so Google is proactively making changes ahead of the 2024 enforcement deadline. This shows their commitment to compliance and giving users and regulators visibility into ad systems.
Refining Reporting, Appeals Systems, and Content Moderation Insights
Google is also refining processes around reporting, appeals, and content moderation. New transparency reports will cover takedowns and restrictions across services like YouTube, Search, Maps and Play. The DSA requires detailed disclosure of content removal data, so Google is expanding their reporting.
For users, new options are being developed to contest content decisions and request reinstatement. Google will provide more context around why material was removed under their policies. And internal systems will be improved to handle user appeals, as mandated by the DSA.
To shed more light on policies themselves, Google has launched a dedicated Transparency Center (separate from the Ad Transparency Center). It offers information on rules for each product, links to reporting tools and public reports, and details on how policies are created. This directly aligns with the DSA's requirements around transparent moderation practices.
Taken together, Google's expanded ad transparency, upgraded reporting, refreshed appeals process, and policy transparency all demonstrate meaningful steps to comply with the DSA. The company is adapting existing procedures and building new ones to meet the law's obligations. While work remains ongoing, these measures show commitment to safer online spaces as envisioned by the latest legislation.
How Will This Impact Online Business?
Google's commitment to enhancing transparency in targeted ads and facilitating broader researcher data access aligns with the EU's online content standards. With this open access to market data, businesses will be able to leverage Google's newly disclosed information to better understand their audience members and create more targeted advertising campaigns.
This is among the first major, proactive responses to the current implementation of the DSA. This step showcases the industry's commitment to safer online environments and compliance with evolving regulations.
By expanding its Ad Transparency Center and refining reporting, appeals systems, and content moderation insights, Google is taking a step towards creating a safer online environment for all users. Interested in learning more about how these Google initiatives will impact your business? Get in touch with one of Partoo's Google experts for a personal Q&A session.
Was this article helpful?
Yes, thanks!
Not really...
You are one click away from success
Want to easily develop your business through the Internet? It's possible thanks to Partoo!
Contact us
22 November 2023
The holiday season (including Black Friday, Cyber Monday and Christmas) represents a golden opportunity to…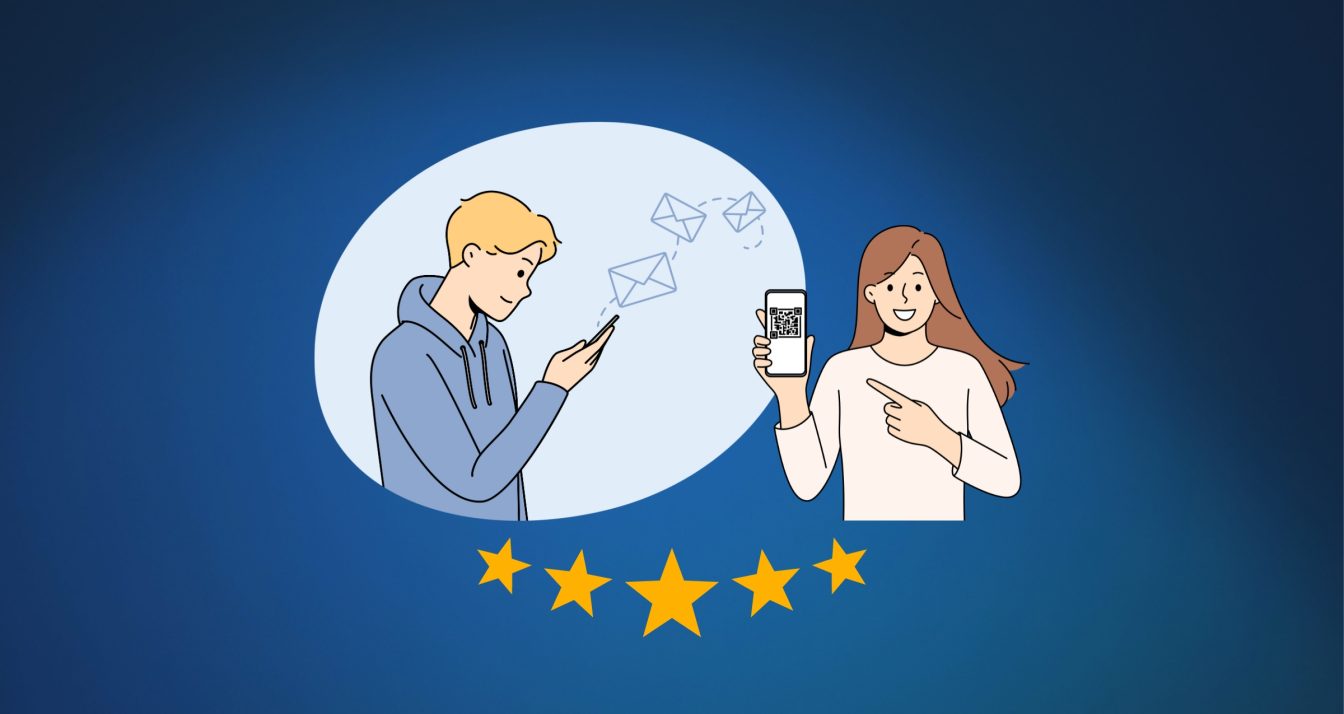 15 November 2023
Imagine a large retail chain with hundreds of locations across the country. Each store has…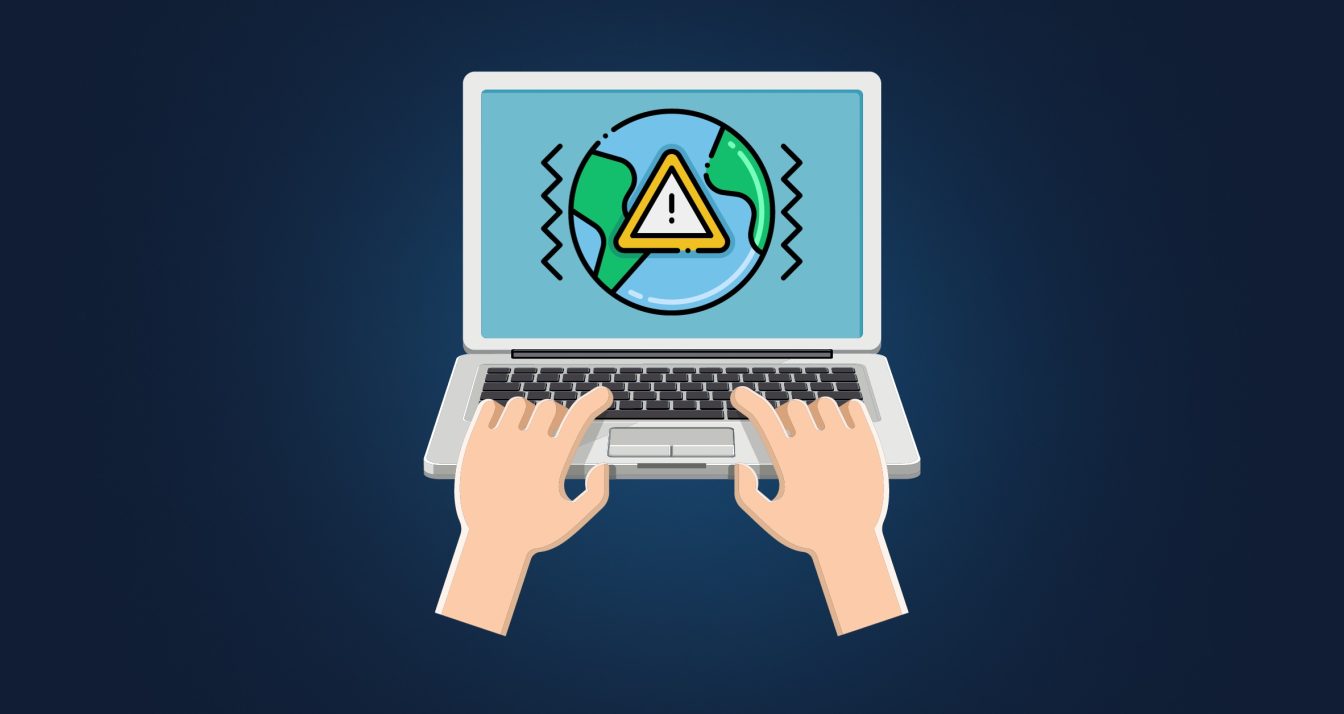 8 November 2023
In 2022, roughly 46% of Google searches had local intent — people looking for businesses…
Subscribe to our newsletter
Receive our best articles and practical guides directly in your inbox every month