Intersport has chosen Partoo's solution to improve its online visibility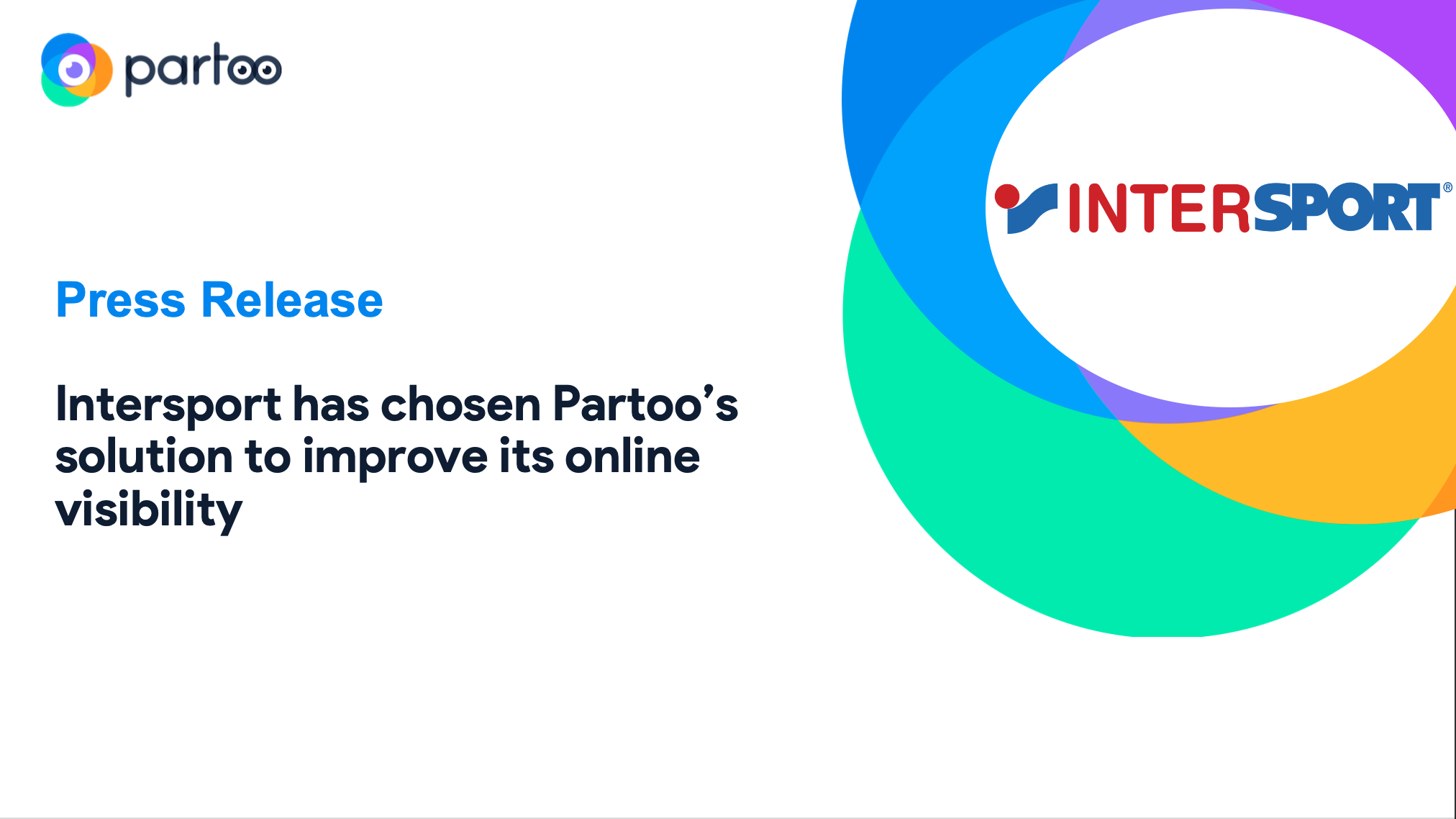 In order to standardise online information for its network of points of sale, Intersport has decided to trust Partoo since the beginning of the Covid-19 crisis!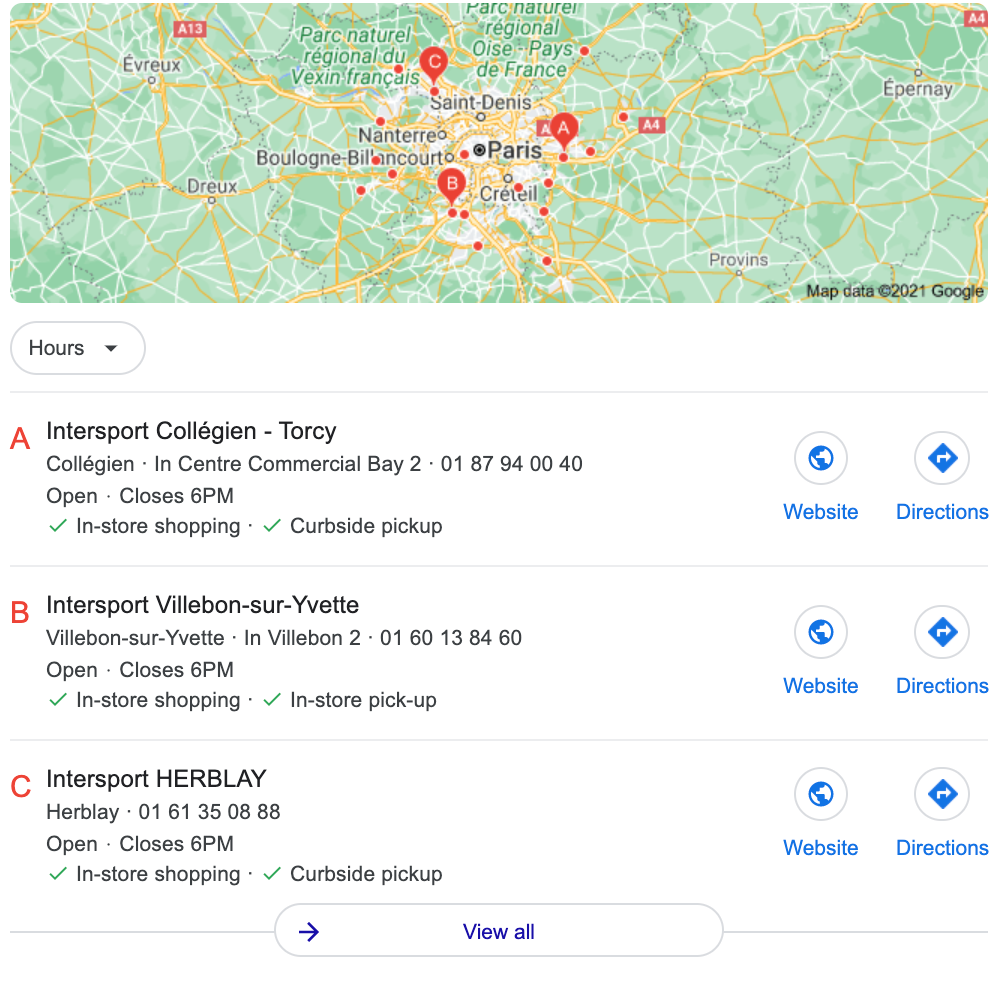 The objective was clear: To automate the management of the 445 Intersport listings on Google My Business and to attract more customers to the shops via drive and click & collect.
Previously, two in-house teams managed the local online data of the Intersport network: a commercial team that took care of the website and Google My Business, and another more specialised in social networks, such as Twitter or Instagram. To accelerate its web-to-store strategy, and to avoid scheduling errors in particular, the company needed a solution to manage the centralisation and standardisation of its information. The objective was also to improve the quality of its online presence and increase its web-to-store traffic. The 445 shops are now automatically referenced on around twenty platforms such as Google, Facebook and Waze.
Matthieu Pellet, Digital Director of Intersport, explains how Partoo has now become a key player in the group's digital ecosystem: "After the Click & Collect service launched in 2017 and delivery in 2018, it was important to automate the promotion of these services and our physical point of sale network on the internet. We had been talking to Partoo for some time: The current crisis has reminded us of the importance of digital for all physical point of sale networks. »
Being visible during the Covid-19 pandemic
In these complicated times for all retailers, it was indeed essential to accompany Intersport on the latest optimisations proposed by Google. The company was one of the first to integrate click&collect attributes to advertise the possibility of delivery or collection in the shop.
This is an extremely useful feature for Internet users. In recent weeks, Intersport has also implemented the "Health and Safety" attributes to indicate whether employees wear masks, whether the mask is mandatory, etc.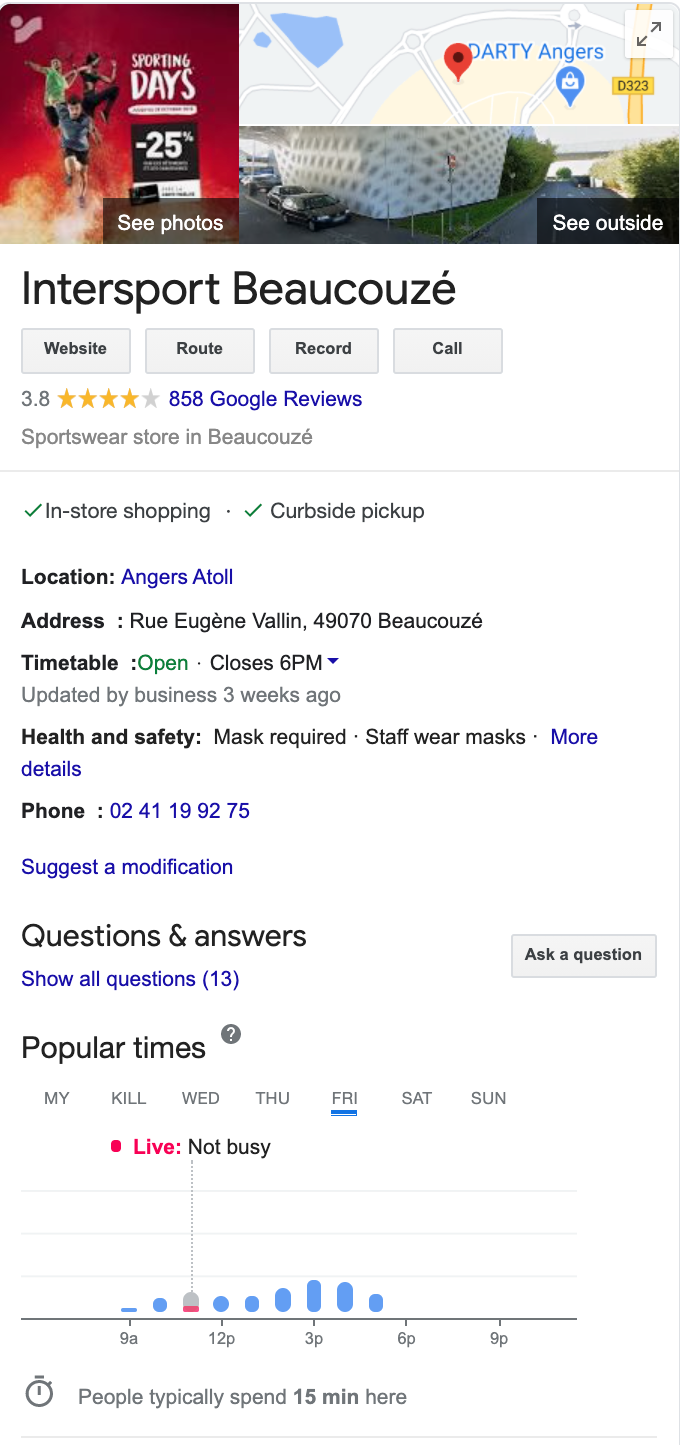 A 76% increase in visibility
Over the last 6 months (from May to October) the number of views of Google My Business listings has increased by 76% compared to last year. A statistic which proves their better positioning in the requests of Internet users, such as "Marseille sports shop". Moreover, actions on these listings, such as clicks on the website or requests for directions, have increased by 58% compared to the same period.
Quantifiable results in just a few months:
Hours of work saved each week to update data manually on multiple platforms
2.7 million clicks on Google My Business, including 1.1 million clicks to the website and 700,000 requests for directions (+64% growth vs. the same period last year)
100M displays, KPI which doubled vs. last year!
"The results go beyond our expectations. Partoo and Intersport's teams really managed to work hand in hand to bring this project to a successful conclusion" says Matthieu Pellet.
What are the next steps? Providing access to the premises in 2021.
The main objective in 2021 will be to provide local access to shop managers. To achieve this, training will be provided by Partoo teams on information management and responses to customer feedback.
"For us, Intersport is a strategic account that we want to support over the long term" explains Thibault Renouf, CEO of Partoo. "Beyond the management of opinions and referencing, getting the network involved in such a project is a major challenge: Intersport's objective is to continually improve customer satisfaction by raising awareness of the importance of e-reputation".
"But we don't intend to stop there. We are working with Intersport service providers such as Captain Wallet to innovate on other offers and products. In addition, we are already exchanging ideas with some of the group's subsidiaries in Spain and other countries where we are present".
Was this article helpful?
Yes, thanks!
Not really...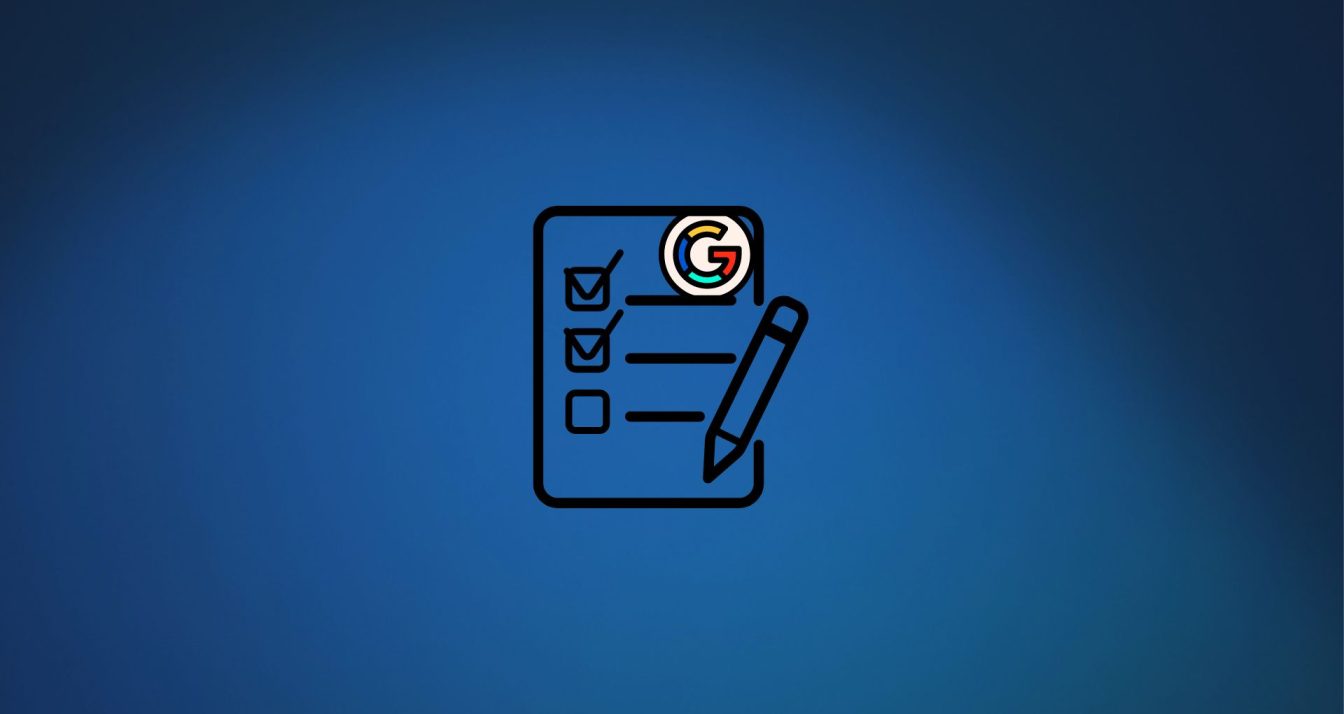 22 September 2023
Google regularly updates its guidelines for businesses using Google Business Profile (former Google My Business)….
31 August 2023
Having optimised, up-to-date Google listings is essential for all businesses in the automotive sector. Dealerships…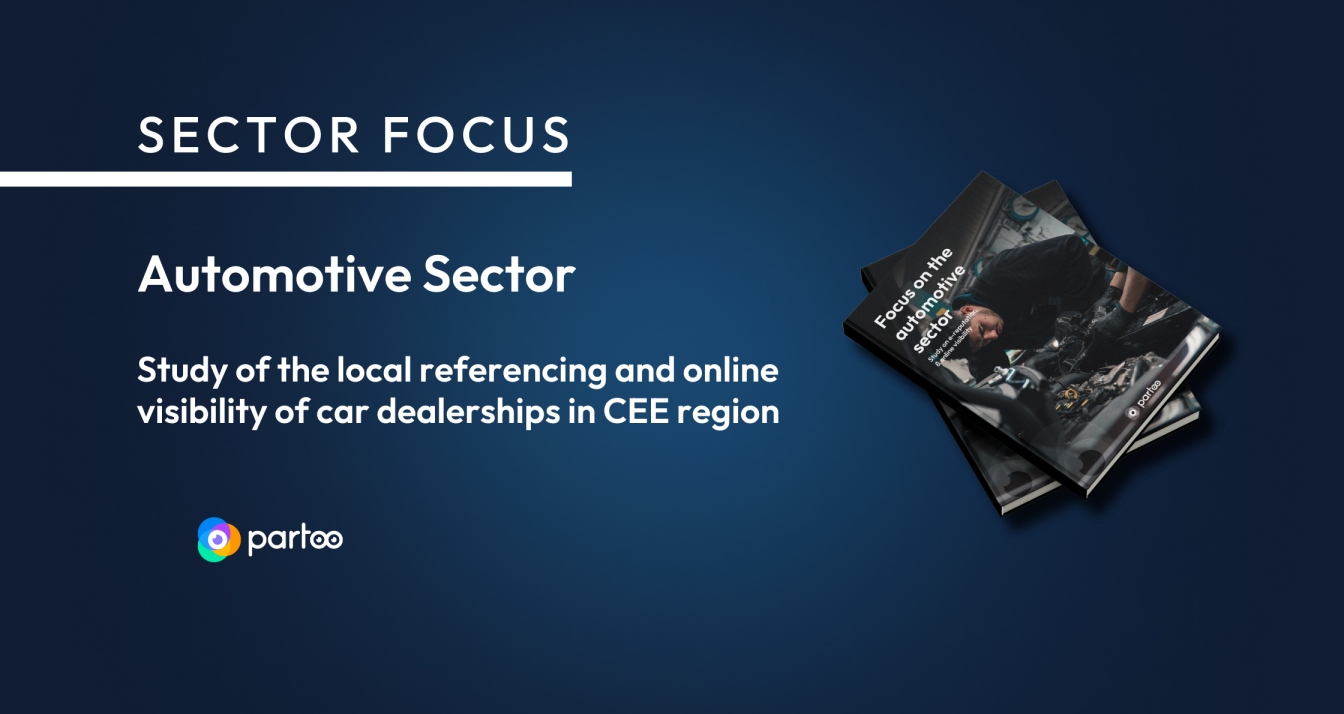 How do car dealerships and car repair centres manage their e-reputation in Eastern Europe? What…
Subscribe to our newsletter
Receive our best articles and practical guides directly in your inbox every month