Google Street View and how it can change your business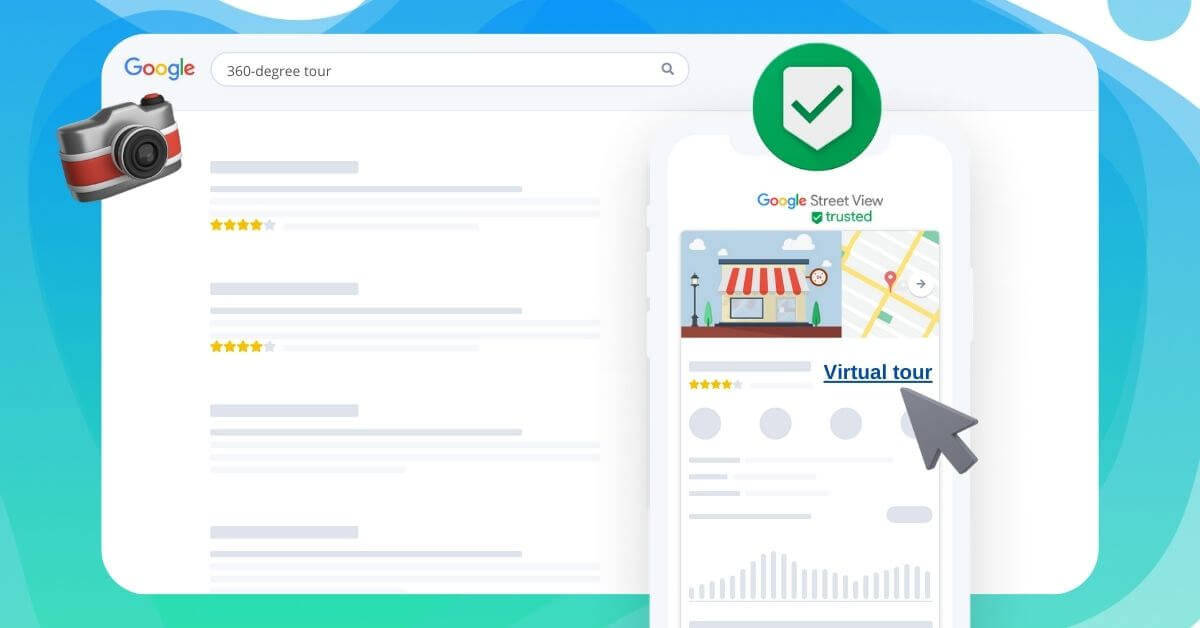 A Google My Business profile with high quality photos can improve the user experience and help customers find your business more easily. 360-degree tours can allow potential customers to take a look inside the business before they visit it in person and they also increase your online visibility. However, not many businesses seem to take advantage of the Street View feature.
Here is everything you need to know about Google Street View and why it deserves more of your attention!
What is Google Maps' street view ?
Since 2007, Google Maps has provided a 360-degree panorama of practically every corner of the world. With the touch of a finger, we can practically wander across the entire planet. Most of the images from Street View are usually obtained with the help of Google trusted photographers.
On the other hand, since 2020, anyone that owns a 360 degree camera or just a smartphone can take photos and upload them on the Google Street View app. The images that are not uploaded by professionals, however, need to be verified by Google before being uploaded on Street View and on the Google Maps app.
In 2012, Google Maps also introduced the "Google Business View" feature, previously known as "Google Business Photos". The new feature still uses the same technology as the classic Street View, yet it can only be produced by Google Trusted Photographers. Since we are talking about establishments, it is no surprise that Google would want high quality material, be it photos or a virtual tour of the company taken by professionals.
For potential customers, being able to view the surroundings of a business they are looking for became a bare minimum. The 360 virtual business tours are accessible to clients right through companies' Google My Business listings. They allow people to virtually walk through your business, see all of your displays, products etc.
How to get your business on Street View?
In terms of businesses, business owners MUST hire a Google Street View Trusted Photographer that will be in charge of the photos or the virtual tour of their business, as well as of the upload. Nonetheless, Google states that it does not take responsibility for the quality of services provided by the hired professional.
Keep in mind!
All the negotiations about the terms, services and price of the photoshoot will happen between the business owner and the hired photographer.
All the negotiations about the terms, services and price of the photoshoot will happen between the business owner and the hired photographer.
In reality, Google just provides the owners with a list of professionals in their proximity. No payment amount is decided by or should be made to Google since it explicitly depends on the photographer.
As a result, the owners don't have to do much while creating 360 virtual tours of their business or capturing professional images. Just make sure you choose the correct photographer for you, connect with them, and show up on the day of the photoshoot/virtual tour shooting session.
The time of shooting really depends on the type of your business. Small businesses, like shops, can take a minimum of 2.5 hours. This guarantees that all of your business is covered by the individual panoramas. It is also possible to hire another professional to take static photographs of your business at the same time as the virtual tour shooting.
Why is Street View important for your business?
There are multiple benefits that businesses can take advantage of because of the Street View imagery. Here is why Google Street View and Google Business view can differentiate you from your competition, according to Google:
62% of visitors prefer listings that feature the establishment's interior photos.
Listings with photos and virtual tours are 78% more likely to be viewed as genuine businesses.
Google Business Profiles with a virtual tour attract twice as much attention.
41% of Google Maps searches result in an on-site visit to the location.
While having a 360 virtual tour of your business is not mandatory, it is highly recommended if you wish to generate more interest in your Google Business profile. Additionally, embedding your virtual tour on your website will improve your Google Search ranking. Hence, Street View's technology could actually provide local business owners with a great competitive advantage.
Was this article helpful?
Yes, thanks!
Not really...
You are one click away from success
Want to easily develop your business through the Internet? It's possible thanks to Partoo!
Contact us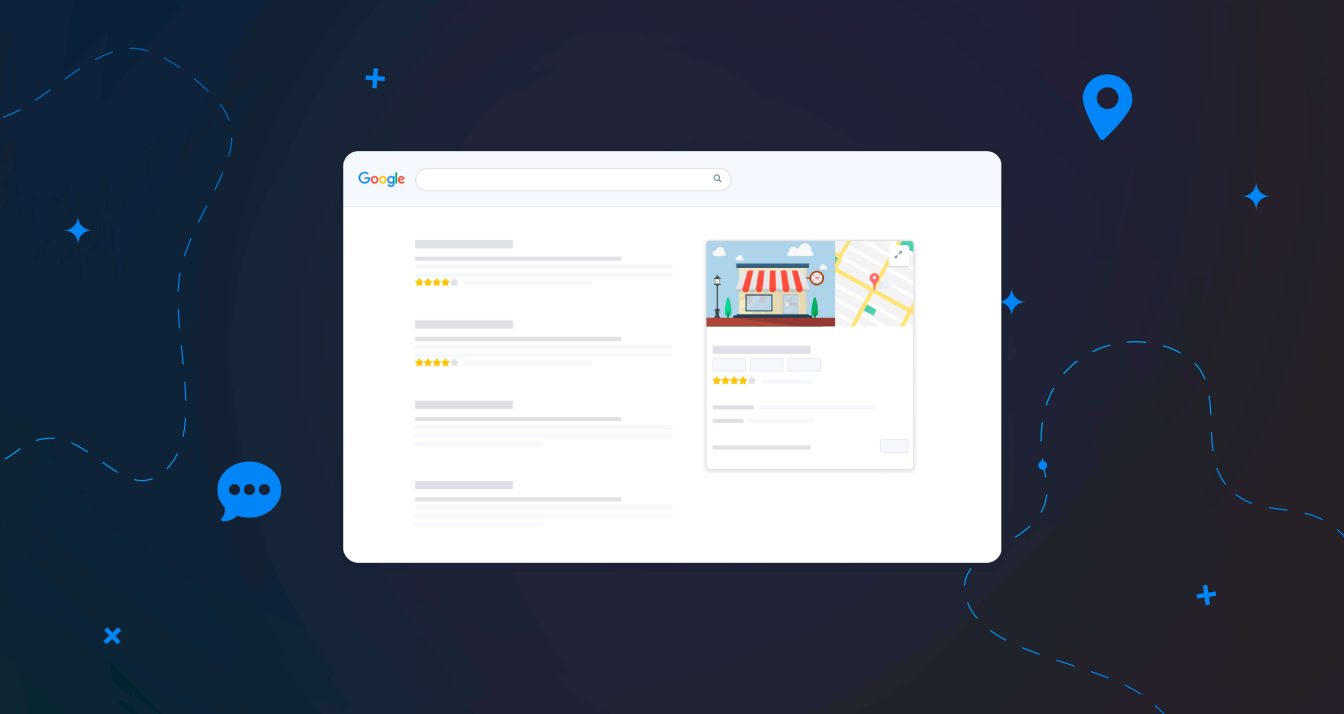 24 October 2022
Adding your local business on Google Maps is one of the easiest ways to ensure…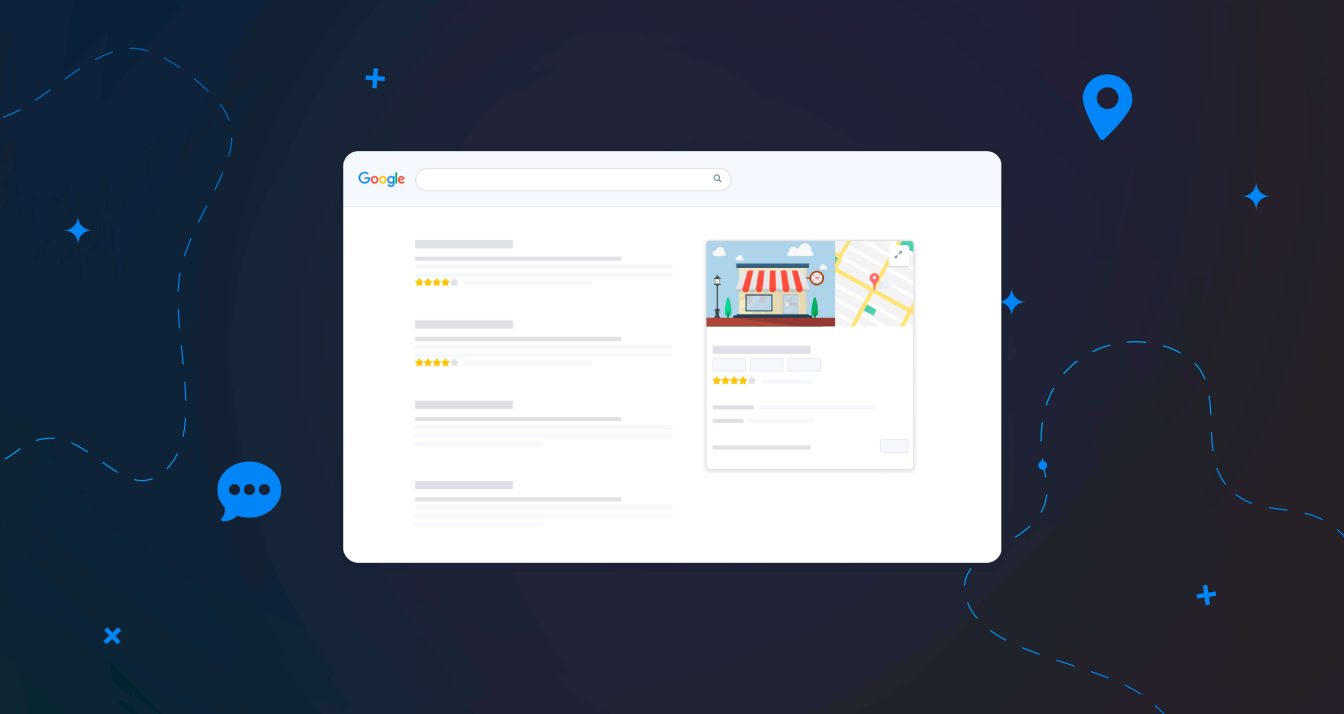 10 October 2022
Google has the highest market share with 86.31% (Statista) of the desktop, tablet and mobile…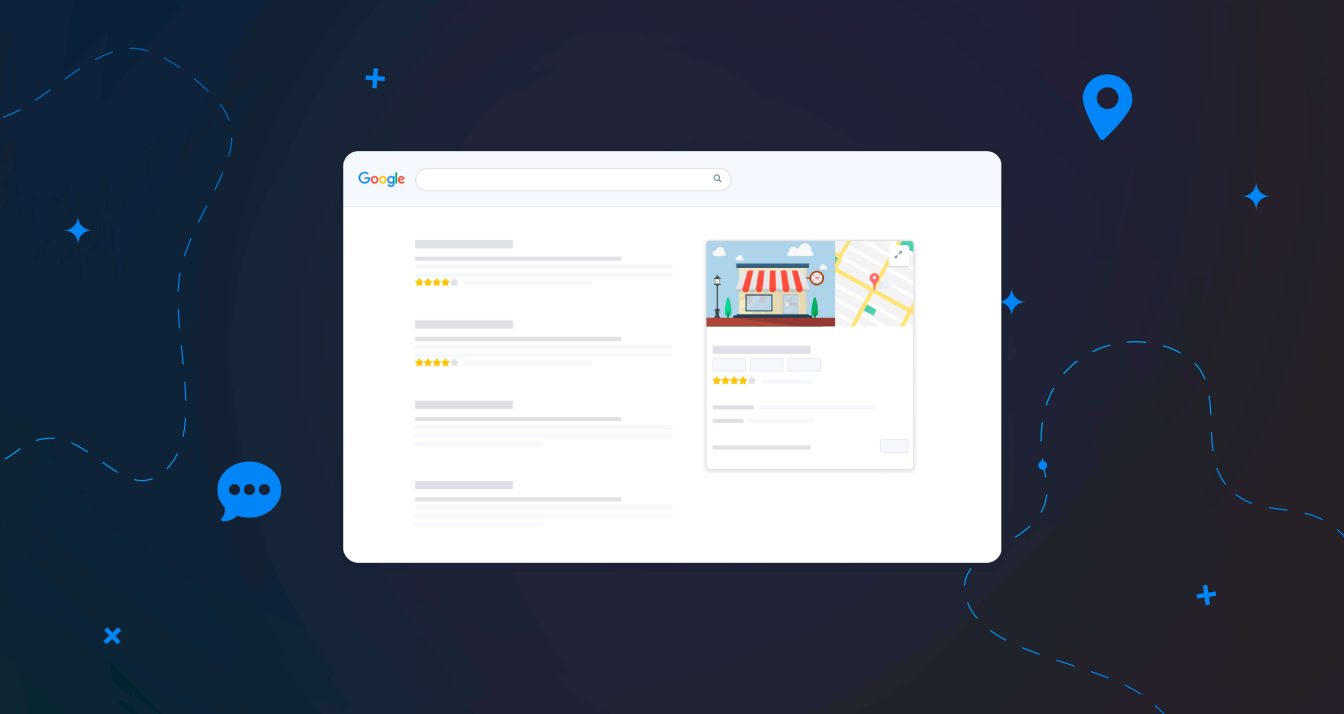 23 December 2022
Over the course of the years, Google has come out with an entire ecosystem of…
Subscribe to our newsletter
Receive our best articles and practical guides directly in your inbox every month