Should you still have a website for your business in 2023?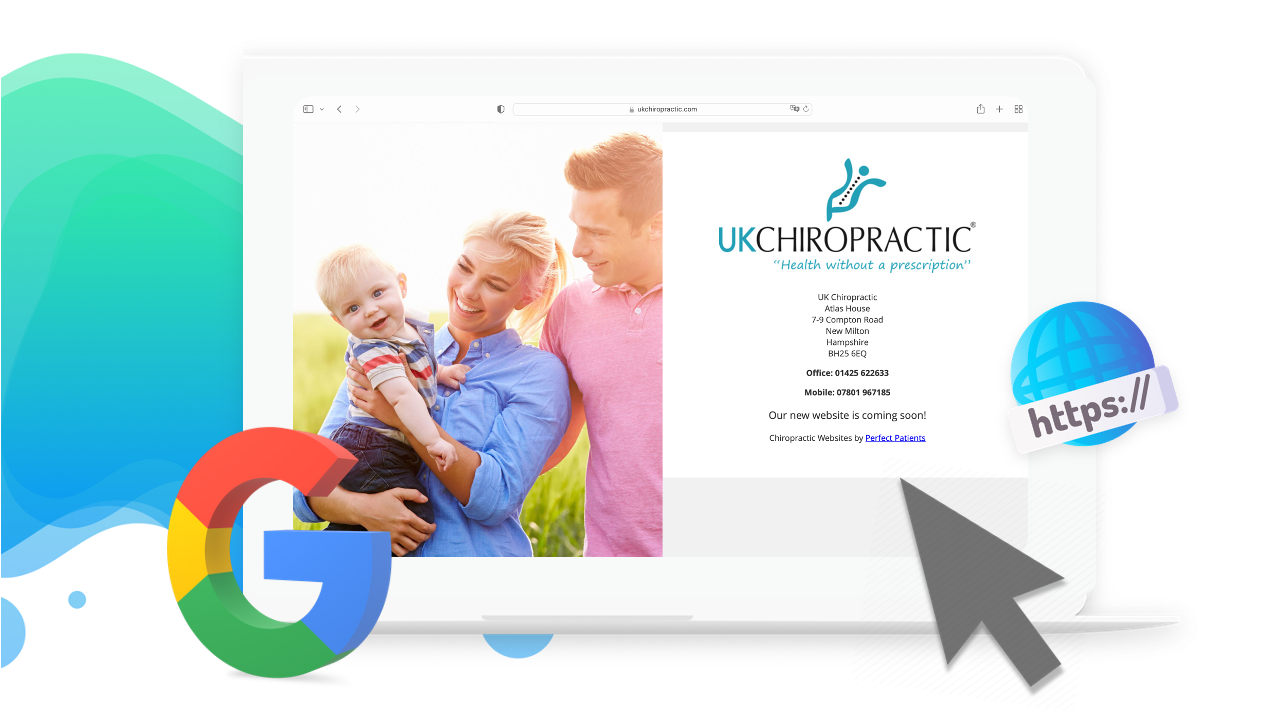 Are you hesitating to create a website? If you're wondering if it's still useful in 2023, here's a conclusion for you. The answer is yes. It's a necessity to have a website, especially for small businesses. However, it is important to know what to do to have an optimised and well-established website for your online presence. Here are a few guidelines for you. 
Having a Google listing for your business brings you 7 to 28 times more visibility than a website.
However, having both a Google listing and a website is an excellent way to make your business known and increase your sales. Let's find out how.
What is a Google My Business listing?
First of all, it's important to remember what a listing on Google My Business is. It is simply your business page with all your contact information, hours, address, and website if you have one.
The purpose of a Google listing is to be visible to your customers. For example, when they search "bakery Leeds" or "real estate Bristol" Google business listings are displayed directly on the search results page on Google and Google Maps.
It's also free and easy to set up! Often, the first step in launching a business on the internet. Want to know how to create a listing? You'll be pleased to know it only takes 5 minutes and you can read the how-to here.
How to differentiate yourself from the competition with your website?
If you have a Google listing that already gives all the necessary information to internet users before they come to your store, what is the point of having a website?
Think of it this way, your website is your home, and your Google listing is the front door. Your listing communicates the basic information that will intrigue the curiosity of users.
For the more curious ones, they will want to know more about your company. This is where your website becomes a great value and asset for your business. It allows you to make users discover all that they need to know about your business without the constraints in formats as seen on Google listings.
With your website, you can incorporate any type of content you want to showcase all the information you'd like to share and even present your products and services.
How to inspire confidence in your customers through your website?
Internet users usually don't know who is the face behind your business listing on Google. Actually, 32% of users think that businesses are not the source of the information published on their own Google listing.
So to take back control of the information and make users want to come to your businesses you can give them more information about you and your businesses through a website!
Contact information: Ensure you add in this vital information such as your phone number, address, hours of operation, and an email address where customers can reach you.
Background story: Internet users need to see the human behind the company. Tell the story of your company and let them see what goes on behind the scenes. Show your team, your premises, and reassure your future customers.
Information on offers: Include the prices of your services, the origin of your products, your special offers, etc.
Social networks (optional): If you have a business Instagram or Facebook page for your company, include it on your website.
How to go up in search results with a Google listing and a website?
Firstly, you should be aware that Google lets you link your website directly to your Google listing. Adding your website to your listing brings visibility to your site and makes it credible according to Google. In fact, if Google considers it reliable it will highlight it in the search results.
Secondly, adding the link of your website to Google posts gives your website a better reputation and more credibility. Subsequently, your website will support your listing. If Google notices that the information on your listing and your site are identical, it will put them both forward.
It's a win-win situation!
Key Takeaways
Having a Google business listing and a website allows you to increase your online visibility.
Fill in all the basic information about your business on your Google listing
Do the same with your website: indicate the practical information that users may need to come to your establishment
Unravel the story of your business background, your team, and your story to intrigue potential customers
Make sure to indicate your website address on your Google page and check that the information is identical on both interfaces
You now have all the elements to become a must on the Internet! But if you do have more questions, feel free to talk to one of our local SEO experts here at Partoo, for free!
Was this article helpful?
Yes, thanks!
Not really...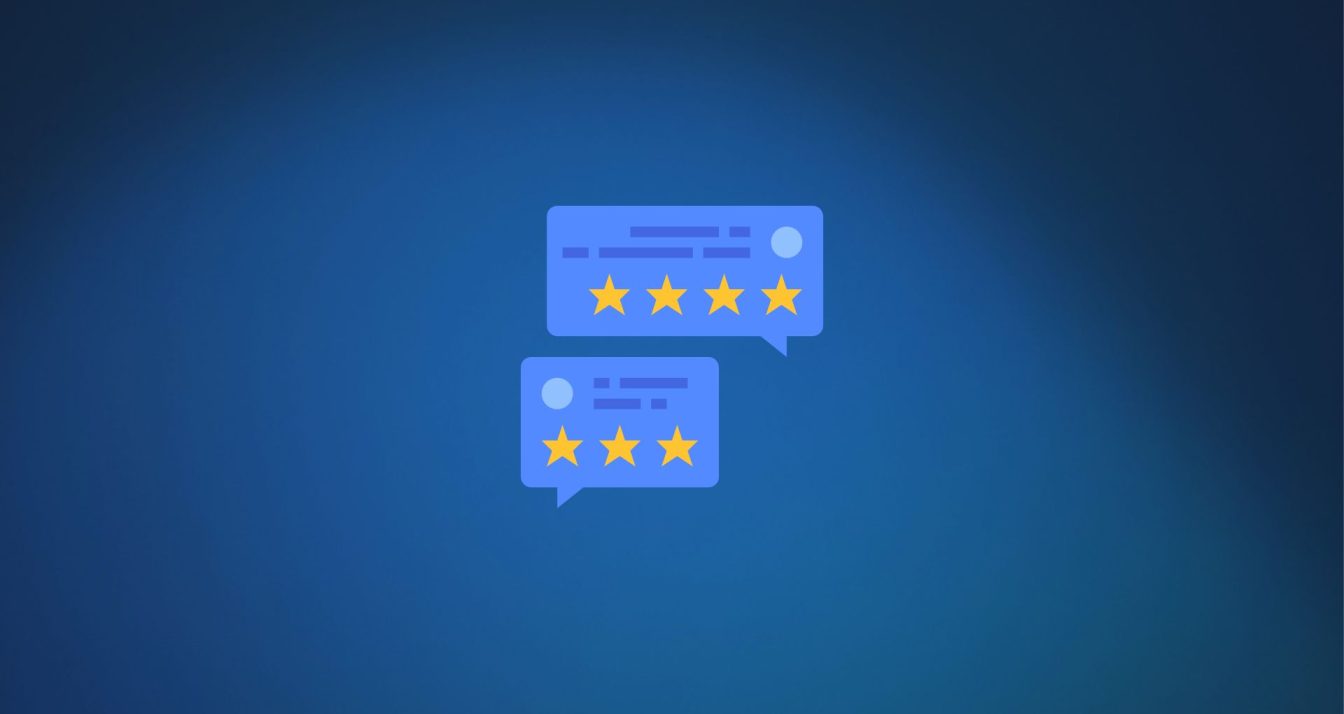 29 November 2023
The authenticity of customer reviews is vital. Without it, reviews left by people on Google…
22 November 2023
The holiday season (including Black Friday, Cyber Monday and Christmas) represents a golden opportunity to…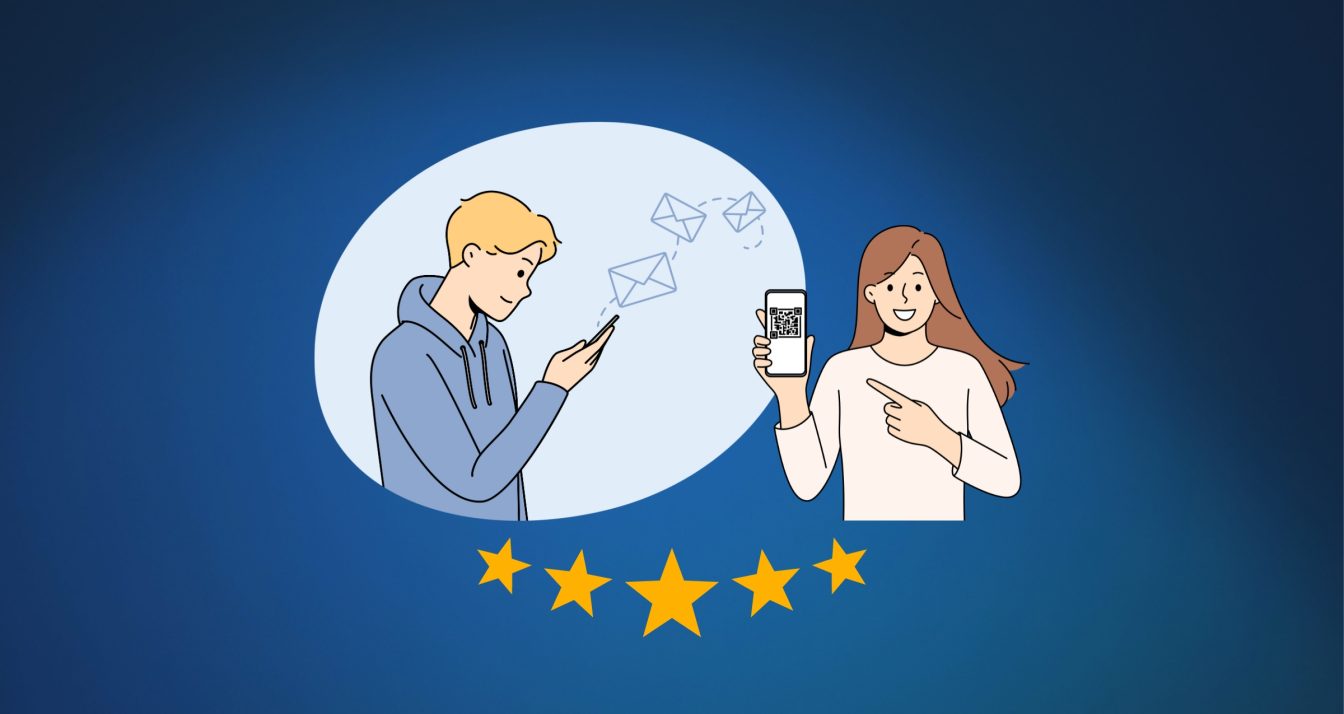 15 November 2023
Imagine a large retail chain with hundreds of locations across the country. Each store has…
Subscribe to our newsletter
Receive our best articles and practical guides directly in your inbox every month