Giada Gaslini explores her path to online visibility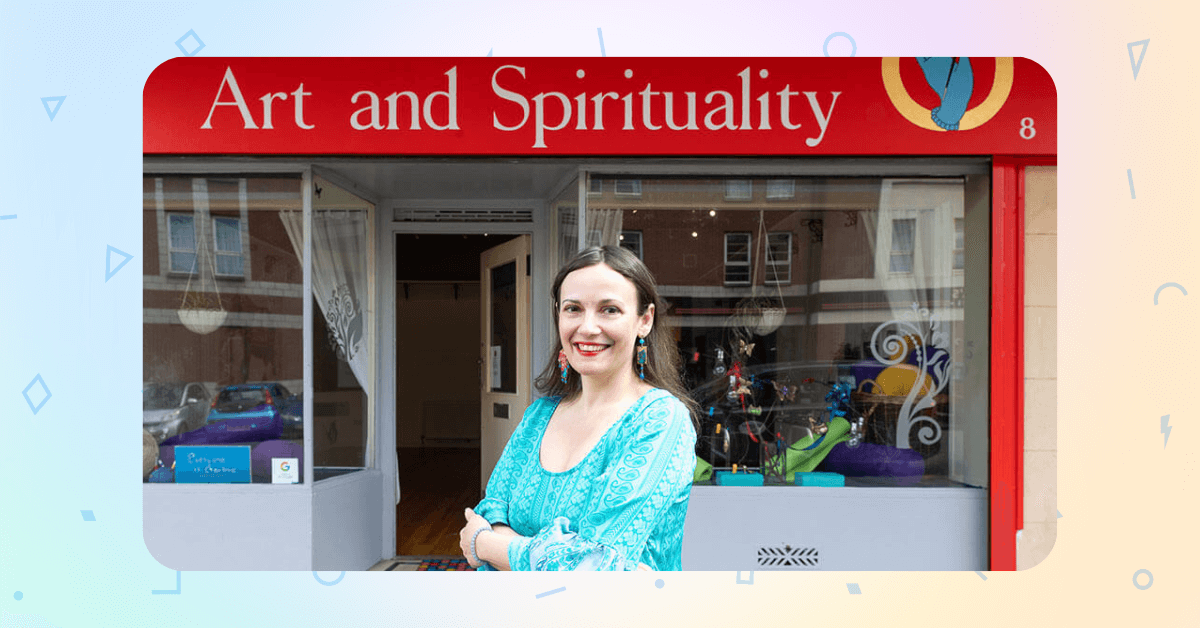 About them
Art And Spirituality is a space for spiritual and creative explorers who want their inner questions answered and a place to better themselves. It is a wellness centre that offers yoga classes, holistic therapy, and other workshops to help others solve their inner challenges.
See on Google
Giada Gaslini is the founder of Art And Spirituality, a wellness space based in the centre of Edinburgh. Offering a wide range of workshops from yoga, and therapy to shamanism and neurology, Giada is set out to help people in need of finding their inner peace.
With Partoo's help, her business is growing at a rocketing pace, as well as her online presence. She has a 5-star rating on her Google My Business listing and has received more searches online. Below, Giada unravels her story.
Before Partoo…
Giada relied a lot on social media and Google advertisements to establish a presence on the Internet. Additionally, she attended a lot of SEO courses to better understand the strategy.
However, the owner of Art And Spirituality did not manage to have time to look after her website content. Giada felt frustrated as a paid advertisement on Google can only get some results, but not the kind that she was hoping for.
She then let fate decide, "I was just asking the universe, can you send me someone to help me or not? And of course, the universe always responds in a precise way."
After some research online, and reading the reviews which were 100% positive, Giada then put her trust in Partoo.
Since Choosing Partoo…
Giada found an increase in her online presence in recent months compared to before. She receives more calls and emails from potential customers interested in her wellness space, especially her yoga studio.
"I'm very satisfied. A huge benefit of using Partoo's platform is that there is the opportunity to post from the platform and upload pictures directly from your phone."
Key figures
Trusted Partoo since
November 2021
Want to know what others clients think ?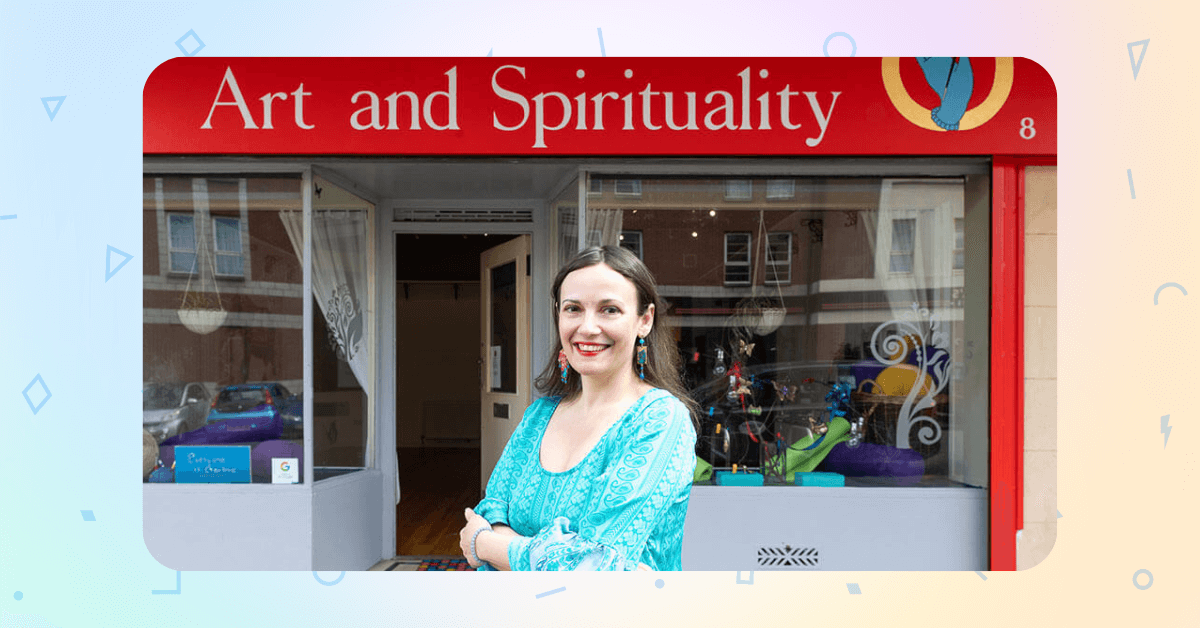 25 August 2022
Giada Gaslini is the founder of Art And Spirituality, a wellness space based in the…
19 May 2022
A women's empowerment coach, and owner of a small business called Reikilifecoach based in London,…