6 new tips to improve the conversion rate on your store-locator
The store locator is an important tool for companies that have several physical points of sale, enabling customers to easily find your stores closest to them, consequently improving the conversion rate and the customer experience. Moreover, it can enhance your website's SEO, provided it follows the SEO standards.
In this article, you will find all our tips to choose the best provider. Furthermore, we present the elements to be added on your store locator to optimise your drive-to-store strategy and conversion rate.
By including detailed information, such as additional hours or customer reviews, the location pages become more attractive to clients, but also to search engines. Therefore, the SEO, the visibility of the site, and the conversion rate improve.
Customer reviews
Customer reviews are a significant source of information for consumers since they help make purchase decisions. Likewise, it can improve the SEO of your website. The more positive reviews you have, the more likely you are to appear at the top of the search results.
By displaying the reviews on your store locator, you prove that your business is transparent and attentive to customers.  This can improve your brand image and help you set yourself apart from the competition.

Google and Facebook Posts
Google and Facebook Posts are brief and updated publications that may include offers, events, or general information about your business. By sharing them on your store locator, you show that your business is active and dynamic, an excellent way to attract users' attention and encourage them to visit your point of sale. That is why relevant posts may lead to higher traffic and sales.  Furthermore, additional content on the location pages enhances your SEO.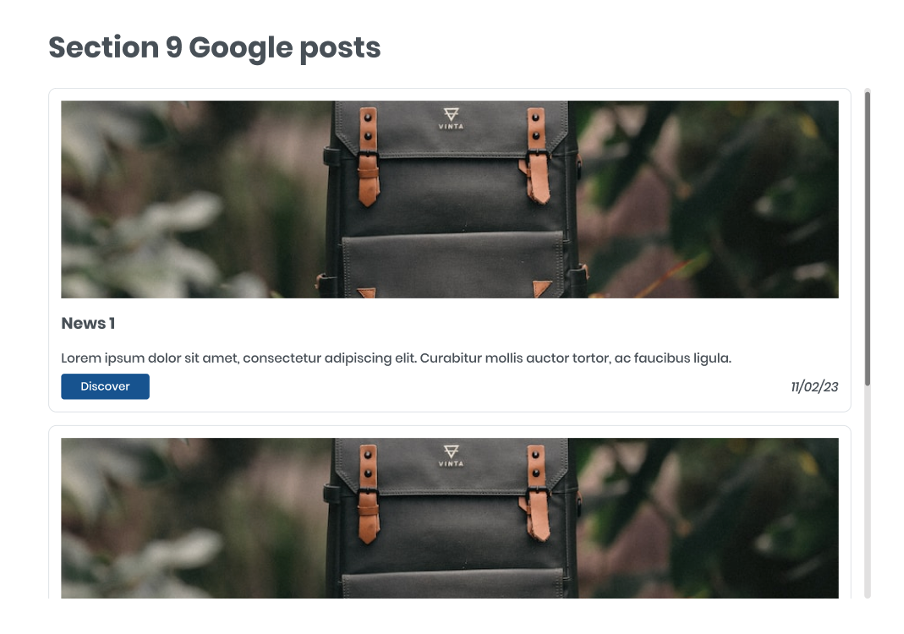 FAQs
FAQs help Internet users quickly find answers to their questions, which improve the customer experience and the conversion rate. In addition to this, answering specific questions enhances the SEO of your website. FAQs may include information about opening hours, special offers, refund policy, and other relevant topics. Make sure you answer the most common questions to make it easier for users to find the information they need.

Additional hours
If your business offers services or products at different hours, it could be useful to share specific hours on your store locator. For example, a gas station could display the opening hours of the car wash service so that users can better plan their visit, or a restaurant might do the same if it proposes a brunch menu just at certain times of the day. Make sure you give precise and updated information, to avoid visitors' getting frustrated or confused.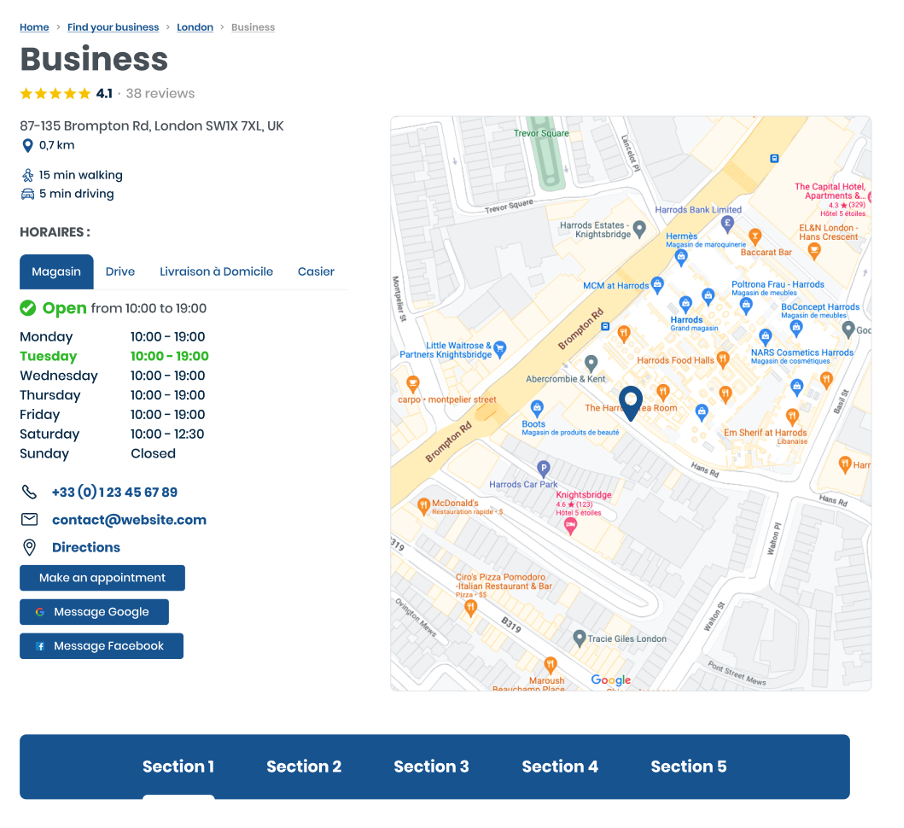 A messaging widget
The instant messaging widget enables users to communicate directly with each point of sale via Google Business Messages or Facebook Messenger. By offering clients additional information or answering their questions in real time, the conversion rate will improve.
The messaging widget also helps increase users engagement and customer satisfaction by providing an easy-to-use and convenient communication channel.
OpenStreetMap mapping
In a store locator, in order to display a Google Maps map or a search bar with autosuggestions, fees are applied when accessing the Google Maps API. These fees depend on the volume of traffic to the store locator: the more traffic there is, the more these charges increase. They are sometimes a barrier to implementing a store locator, and although Google Maps is an easy-to-use map that visitors are used to, it sometimes makes more sense to implement another less expensive mapping system, such as OpenStreetMap.
OpenStreetMap is a free and collaborative online map that is often considered an open-source alternative to Google Maps. More info on OpenStreetMap here: openstreetmap.org

Would you like a free audit of your store locator? Contact us!
Was this article helpful?
Yes, thanks!
Not really...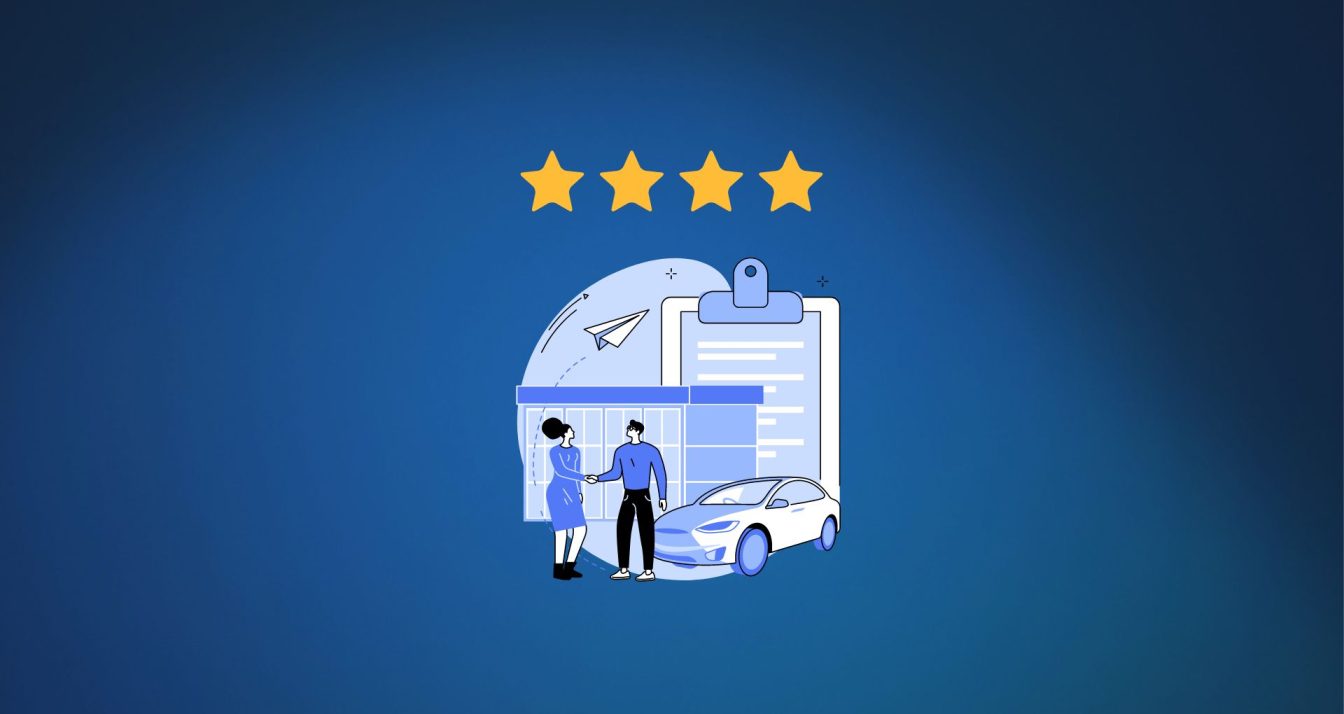 8 December 2023
Online reputation is a challenge for all sectors, and the automotive industry is no exception….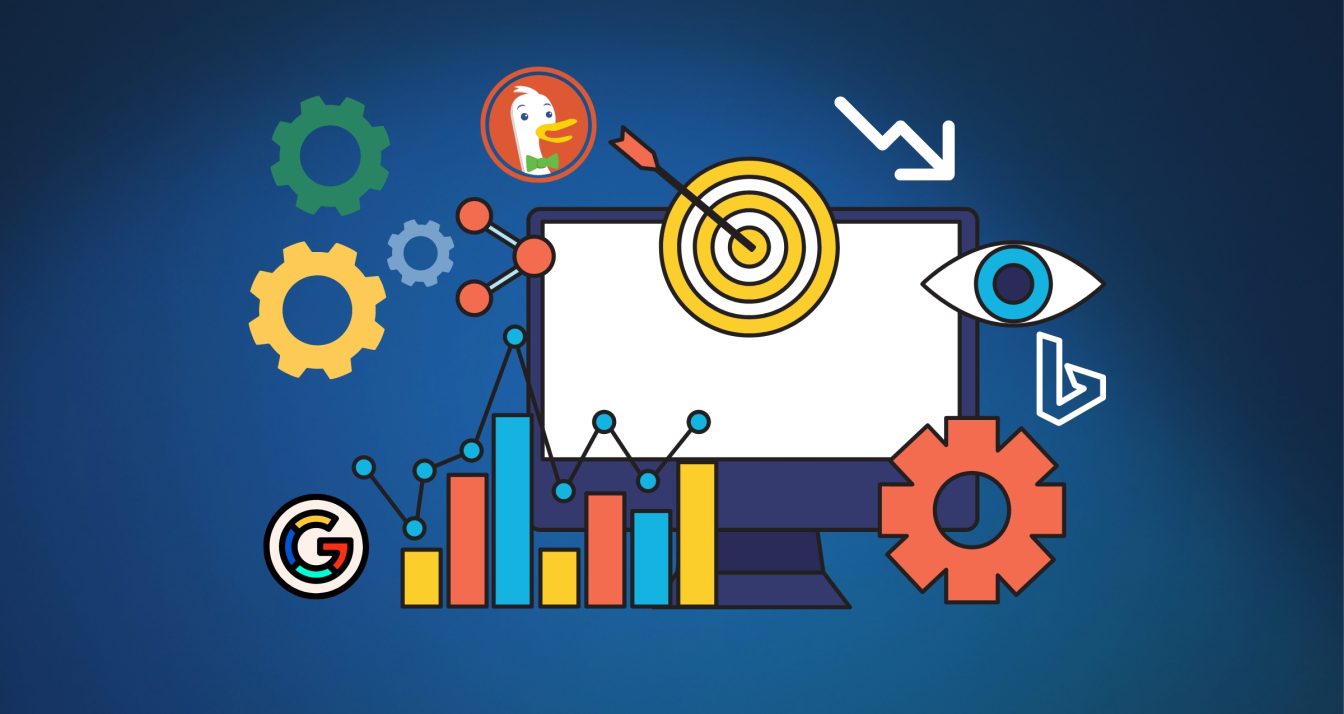 6 December 2023
Looking ahead to 2024, tracking the pulse of search is more critical than ever. Local…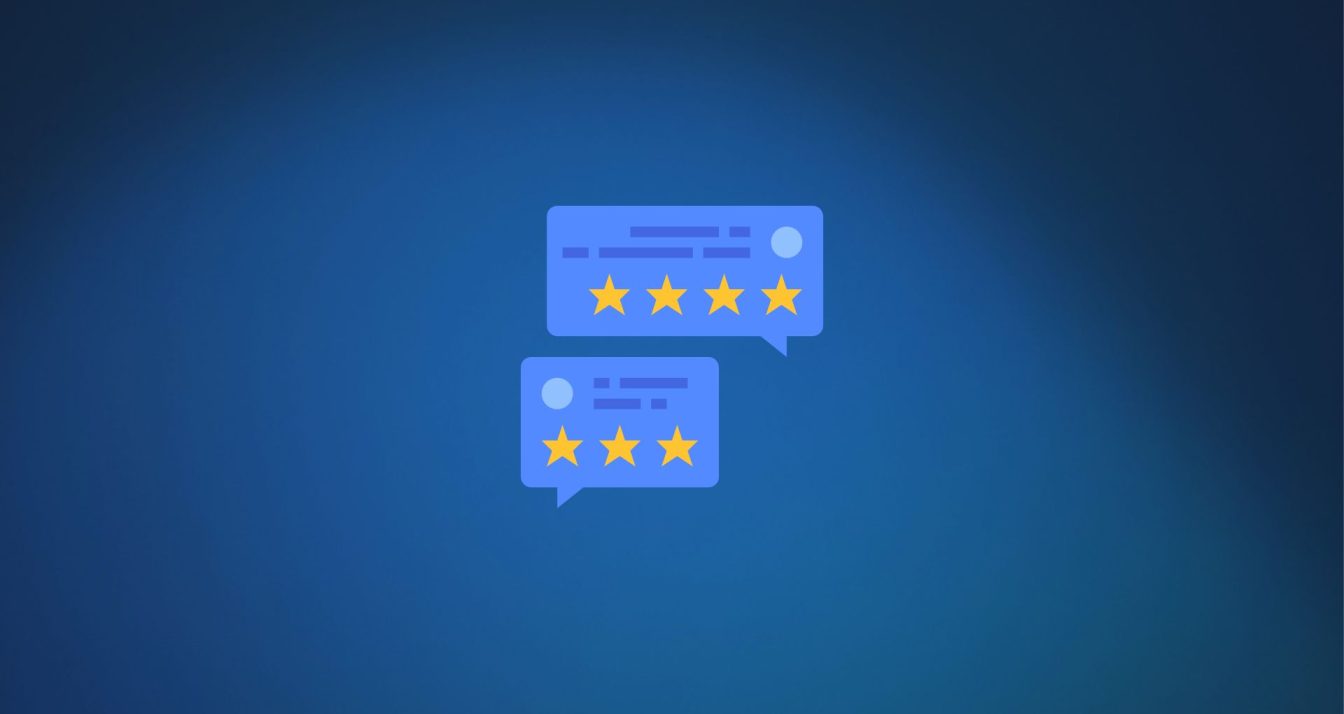 29 November 2023
The authenticity of customer reviews is vital. Without it, reviews left by people on Google…
Subscribe to our newsletter
Receive our best articles and practical guides directly in your inbox every month