The Google My Business application is disappearing! What does this mean for your business?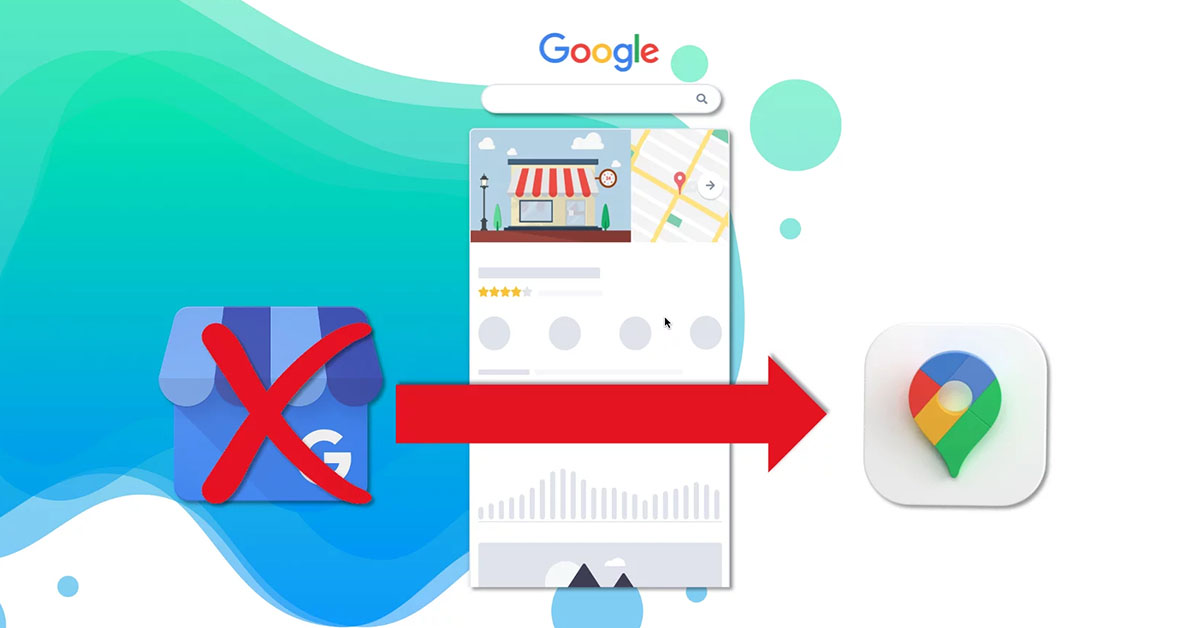 Google made an announcement on April 6, 2022 regarding the definitive removal of the Google My Business application. You're probably wondering if it's still possible to manage your business listing without a mobile application. Don't worry, you've come to the right place!
Why is Google removing the Google My Business application?
Google will gradually remove the Google My Business mobile application permanently in the coming weeks. Your business listing will not change, just the way you access it will be different.
You can now manage your Google listing through the search engine or Google Maps application. The reason why Google wants to remove the application is for users to utilise Google Maps more and to simplify the process for small medium sized businesses and freelancers!
What is the alternative solution to easily manage your Google listing?
To edit or optimise your Google My Business listing, you will now have to find your listing manually on the search engine by writing 'My Business' or in Google Maps directly. This new way to access your listing can be complicated especially if you need to manage several listings.
To make things easier for you: the alternative solution is Partoo! The easy way to facilitate the management of your Google listing on a single interface, for one or more businesses!
By using Partoo's all-in-one solution, you will not only find all the features you were already used to on the Google My Business application but you will also be able to:
Easily change the information in all your listings at once
Publish your company's news with Google Posts
View and respond to reviews left by your customers on Google and Facebook
Solicit customer reviews via SMS to improve your online reputation
Respond to customers who contact you via Facebook Messenger or Google Message
Because of Partoo, you don't waste time managing and optimising your Google listing!
Was this article helpful?
Yes, thanks!
Not really...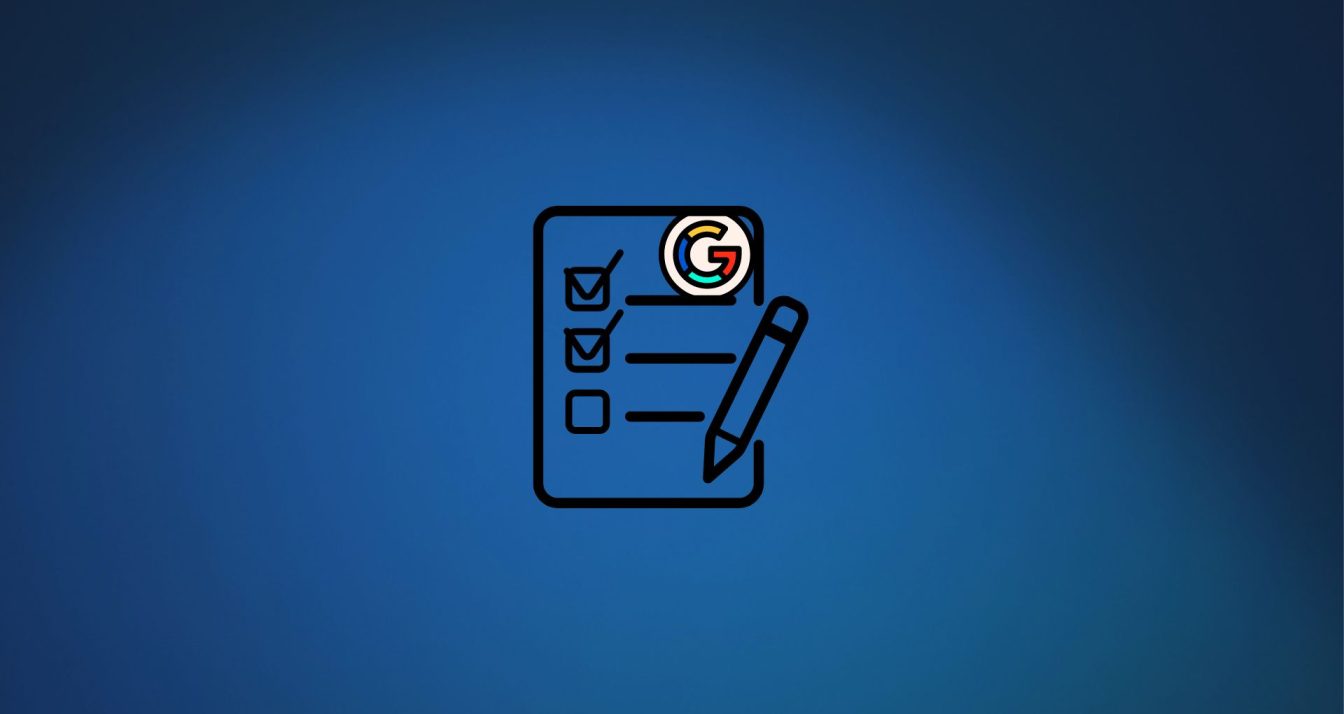 22 September 2023
Google regularly updates its guidelines for businesses using Google Business Profile (former Google My Business)….
31 August 2023
Having optimised, up-to-date Google listings is essential for all businesses in the automotive sector. Dealerships…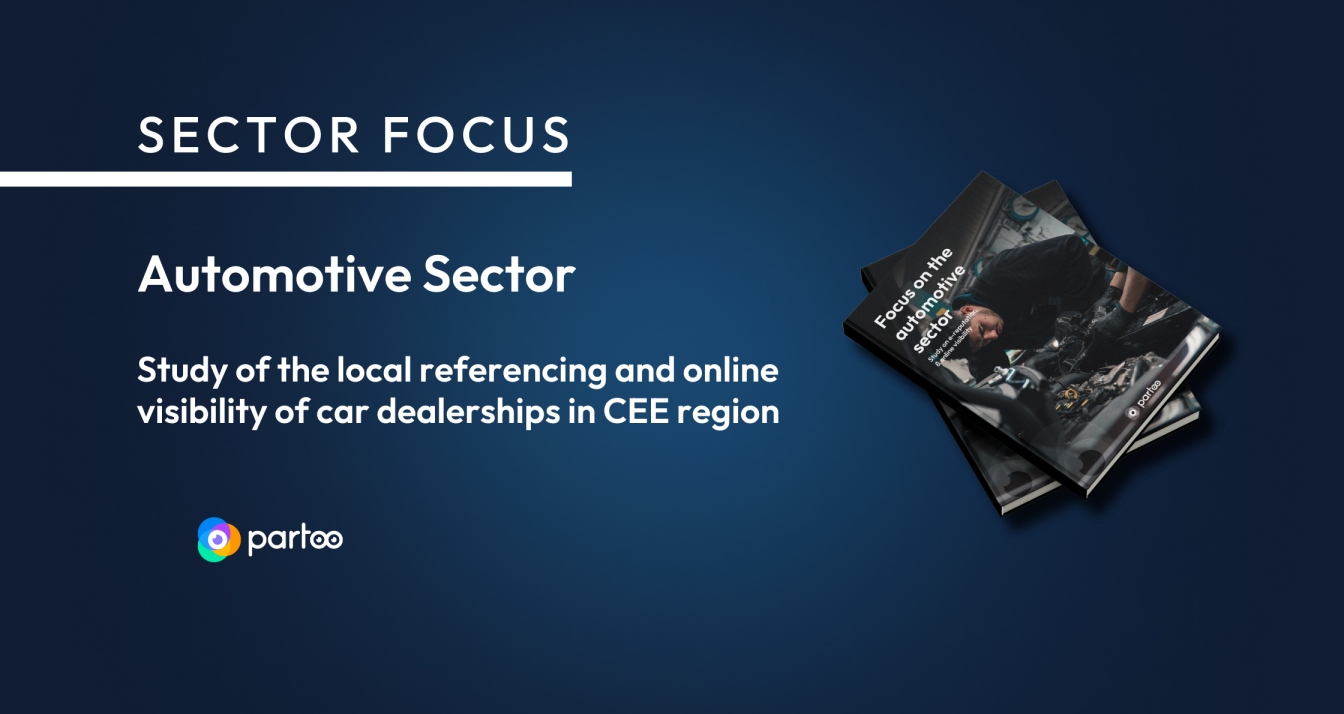 How do car dealerships and car repair centres manage their e-reputation in Eastern Europe? What…
Subscribe to our newsletter
Receive our best articles and practical guides directly in your inbox every month