VetroCar: "Thanks to Partoo, the results we are achieving are impressive!"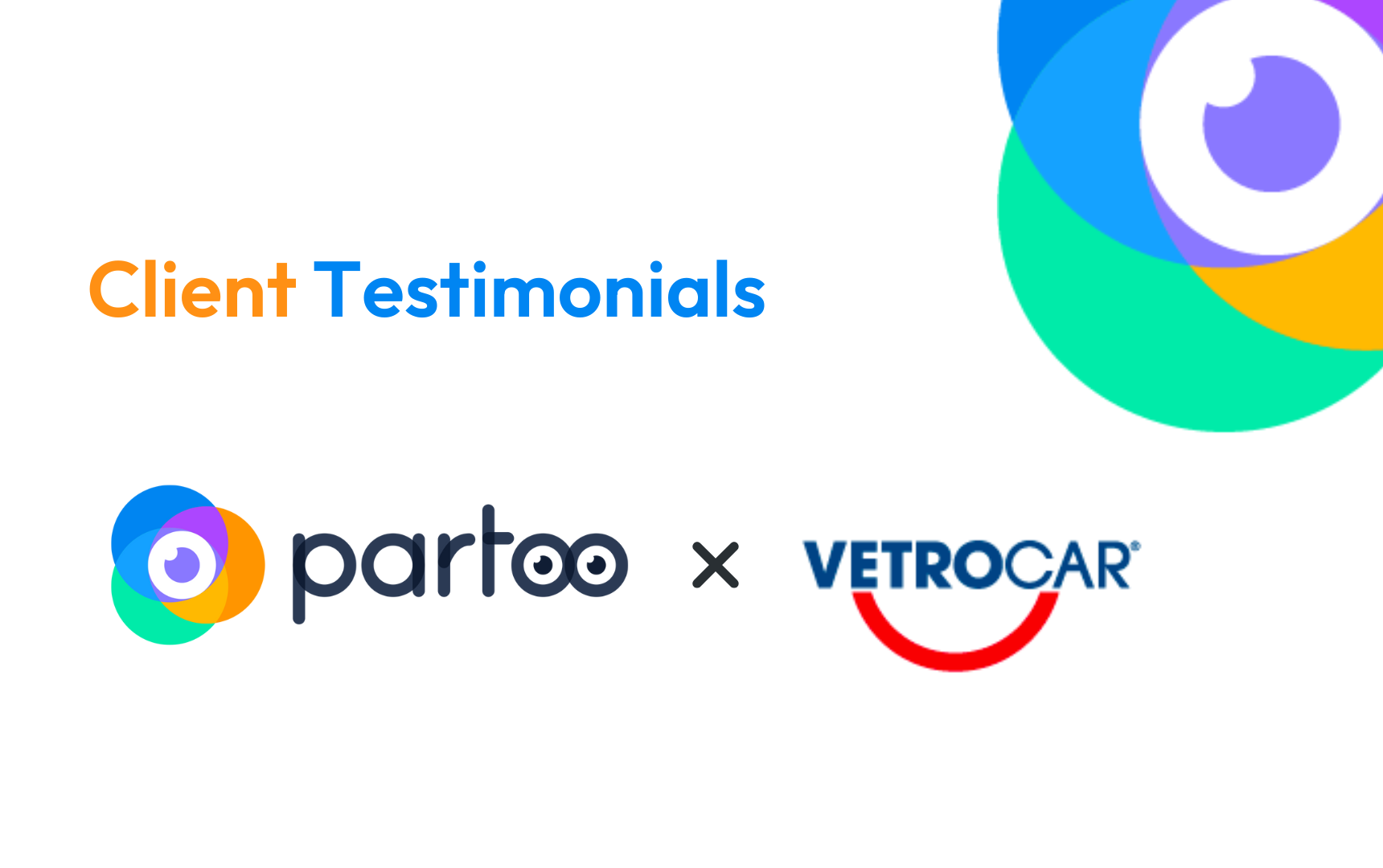 VetroCar signs a partnership with Partoo and continues to improve its e-reputation.
A successful partnership
Vetrocar, an Italian company specialising in the repair and replacement of car windscreens, is growing steadily, and two cornerstones of this success are the employees' constant focus on caring for their customers and their online positioning strategies.
With more than 200 branches and 170 service points, Vetrocar is present in almost all of Italy and has 20 years of experience.
During these years, they have been able to intercept new market demands and adapt to new consumer habits.
Thanks to the cooperation with Partoo, Vetrocar has achieved remarkable results: in just one year, they recorded a 94% increase in online searches, a 125% increase in Google listings and Google Maps views, and 43%  increase in Call to Action interactions.
Silvia Franchini, Head of Marketing at VetroCar says:
"Thanks to the collaboration with Partoo, the results we are getting are really impressive. The boom in positive reviews over the past year has given us a ranking of 4.7 out of 5 stars."
"Relying on Partoo allowed us to collect essential data to be able to outline consumer behaviour and constantly monitor our e-reputation. Partoo is made up of a team of professionals, who have been by our side from the onset to define the best strategies to use, and always guaranteed us quick and punctual support."

Giovanni Spadaro, Operational Marketing at VetroCar.
Partoo enabled the centralised management of all essential information for the end user and the automatic diffusion of this information on the main search and navigation engines.
These are the words of Cristian Degrazi, IT manager of VetroCar:
"Partoo provided us with a well-trained team and an intuitive and user-friendly platform that met our needs. Furthermore, through their platform it is possible to do careful analysis on the performance of our franchisees and reward the most deserving ones."
We at Partoo are proud to have a great network like VetroCar in our family and to be able to contribute to their growth and the development of their network.
e-reputation
Google My Business
Was this article helpful?
Yes, thanks!
Not really...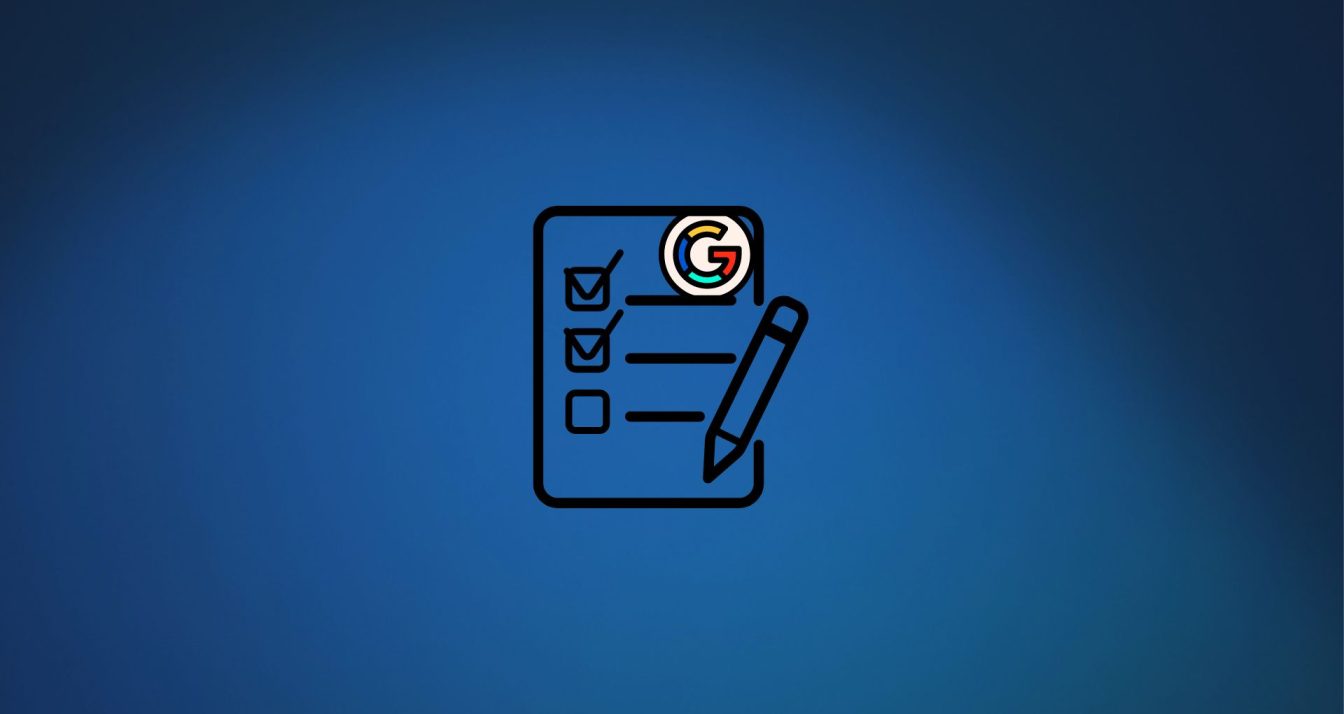 22 September 2023
Google regularly updates its guidelines for businesses using Google Business Profile (former Google My Business)….
31 August 2023
Having optimised, up-to-date Google listings is essential for all businesses in the automotive sector. Dealerships…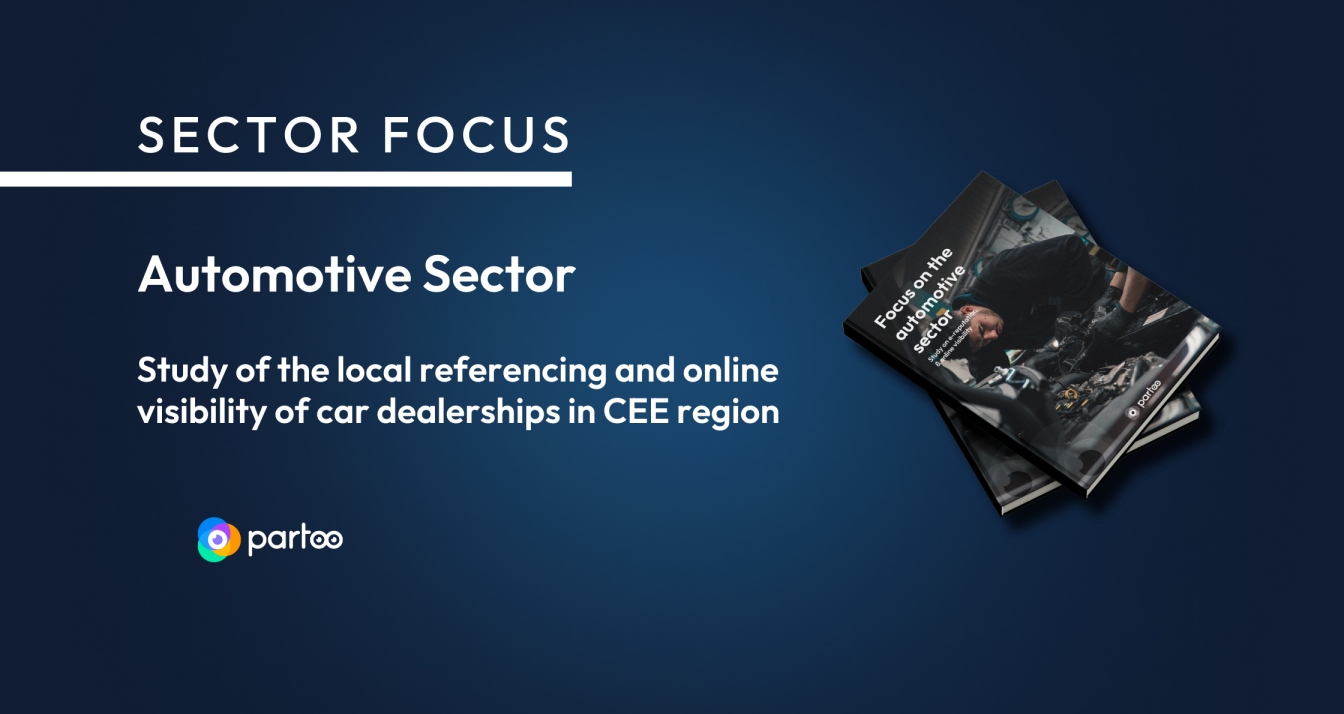 How do car dealerships and car repair centres manage their e-reputation in Eastern Europe? What…
Subscribe to our newsletter
Receive our best articles and practical guides directly in your inbox every month