Google Business Profile Guide: Creation and Validation of your listings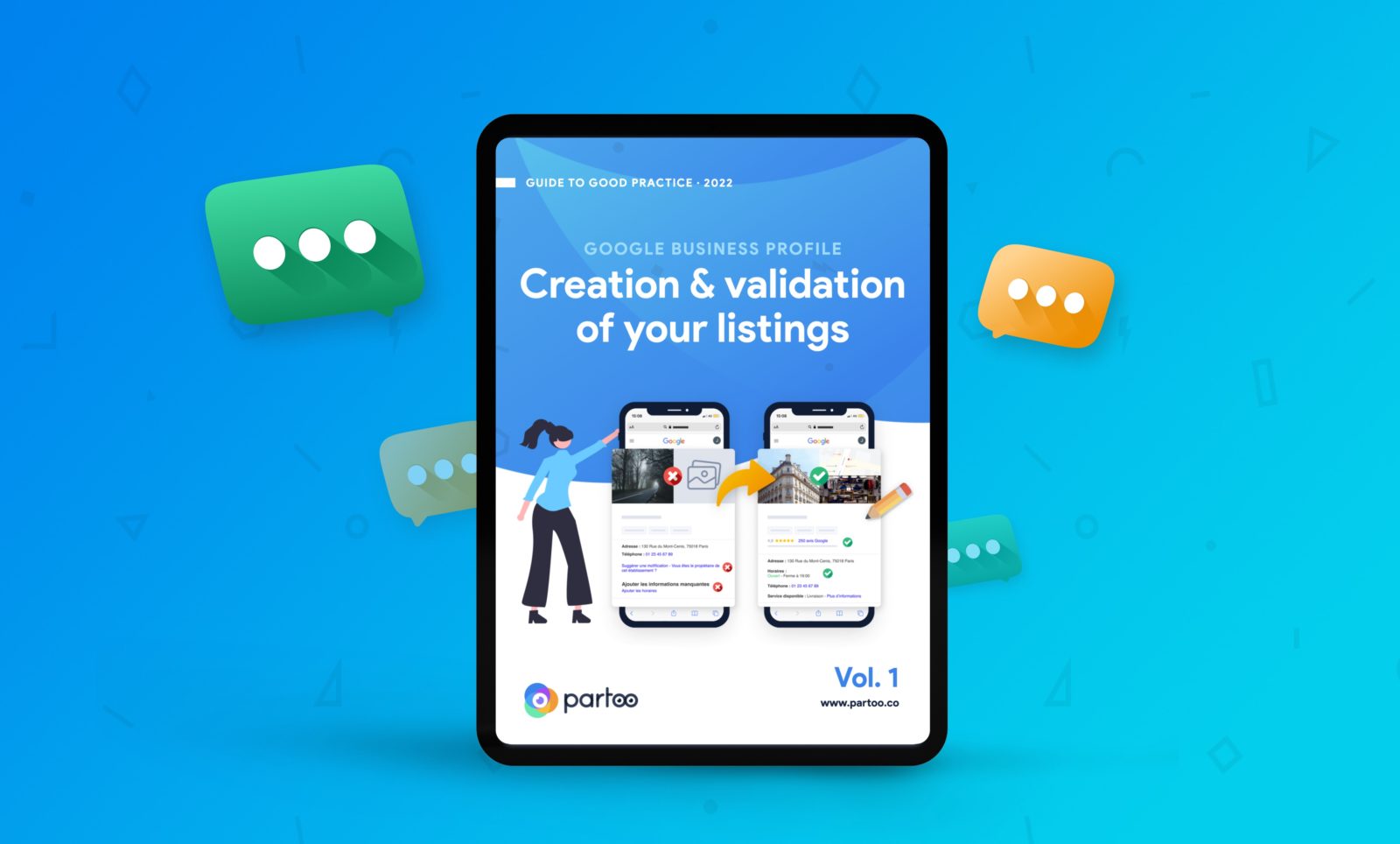 Want to know the essential Local SEO factors to appear higher on Google's search results? Do you want to stay ahead of your competition with regards to local digital marketing?
This short guide is the perfect resource to get started!
In this guide, you will learn about:
How distance, relevance and importance affects your Local SEO.
Conducting an audit on your local store's digital presence.
Ownership of all your listings
Was this article helpful?
Yes, thanks!
Not really...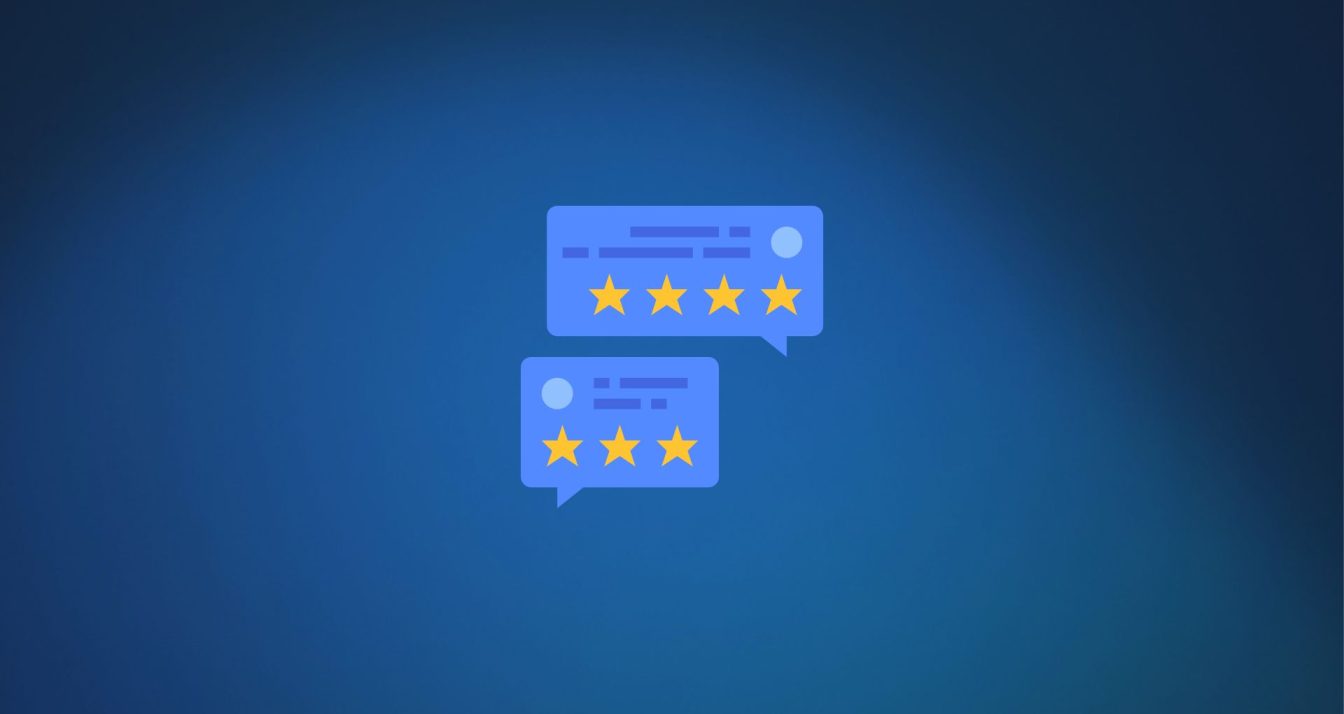 29 November 2023
The authenticity of customer reviews is vital. Without it, reviews left by people on Google…
22 November 2023
The holiday season (including Black Friday, Cyber Monday and Christmas) represents a golden opportunity to…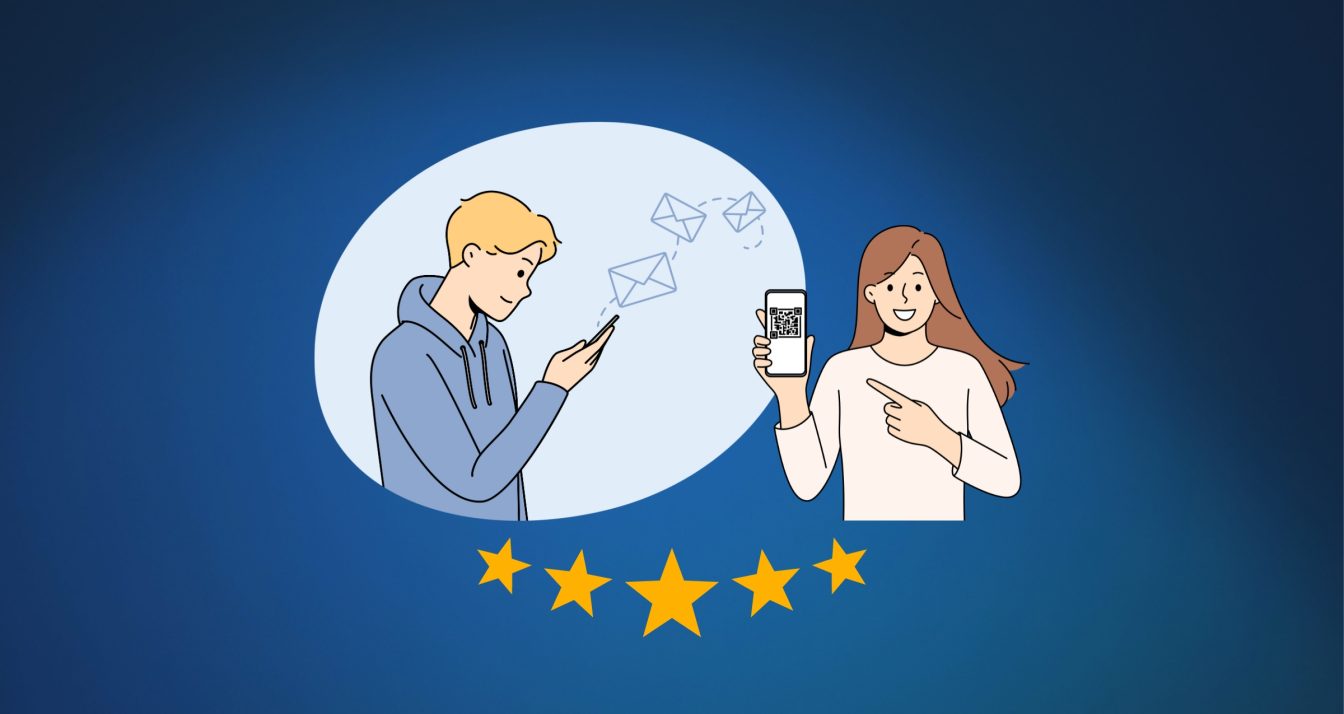 15 November 2023
Imagine a large retail chain with hundreds of locations across the country. Each store has…
Subscribe to our newsletter
Receive our best articles and practical guides directly in your inbox every month