Automotive: study of the e-reputation and local SEO of brands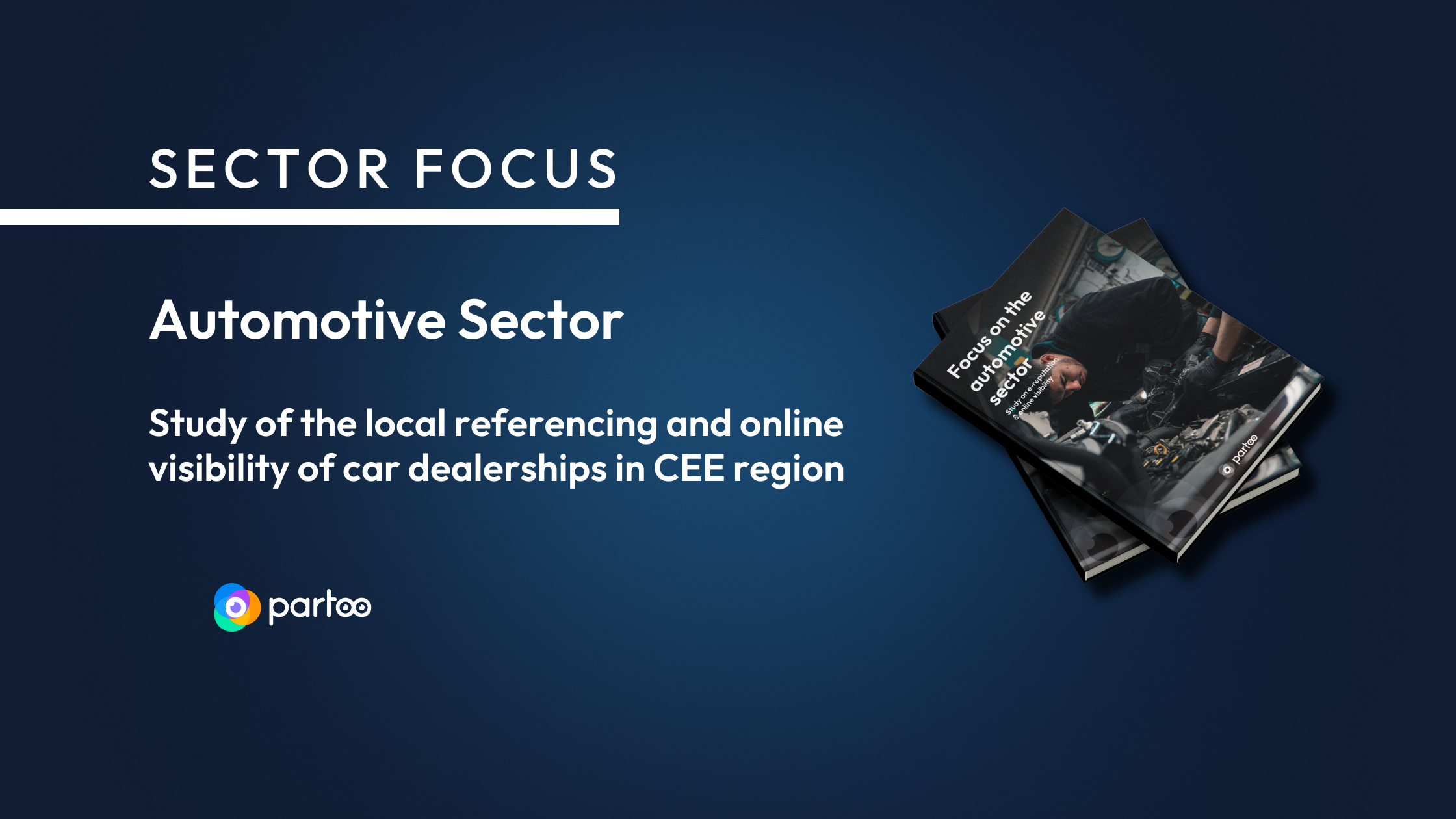 How do car dealerships and car repair centres manage their e-reputation in Eastern Europe? What about their online visibility, particularly on Google Business Profile? We found out by analysing the Google listings of 599 centres belonging to 10 brands in the automotive sector. In all, over 196,882 reviews were studied. That's more than enough to draw up a precise map of how far companies have progressed in terms of their online reputation.
On the agenda
Here are the main topics addressed in this study:
⭐ The average rating of the dealerships and car repair centres analysed
🔢 The number of reviews received per point of sale
📈 Key statistics of their Google Business Profile listings
🧐 Concrete examples of dos and don'ts
📈 Practical advice to improve your e-reputation and online visibility
👀 Examples on the optimisation of Google Business Profile listings
It includes different key statistics, advice and good practices to grow and KPIs to be monitored as a priority.
The aim is to help you improve your e-reputation and the online visibility of your centres, while enabling you to position yourself against the competition.
The analysed brands
Here is the list of businesses present in the study:
BMW Romania
Skoda Romania
Honda Romania
Renault Romania
Suzuki Romania
Toyota Poland
Nissan Poland
Hyundai Poland
Volkswagen Poland
Peugeot Poland
Key figures
Here is an overview of the data you will find in the study:
The average rating for dealerships and car repair centres is 4.1/5
They receive an average of 329 reviews per POI
+4% of Google reviews in 2022 compared to the previous year
75% say reviews have an impact on their decision
For more exclusive statistics, click on the link below to download the study free of charge:
If you have any questions or need assistance on e-reputation matters, do not hesitate to contact us.
Was this article helpful?
Yes, thanks!
Not really...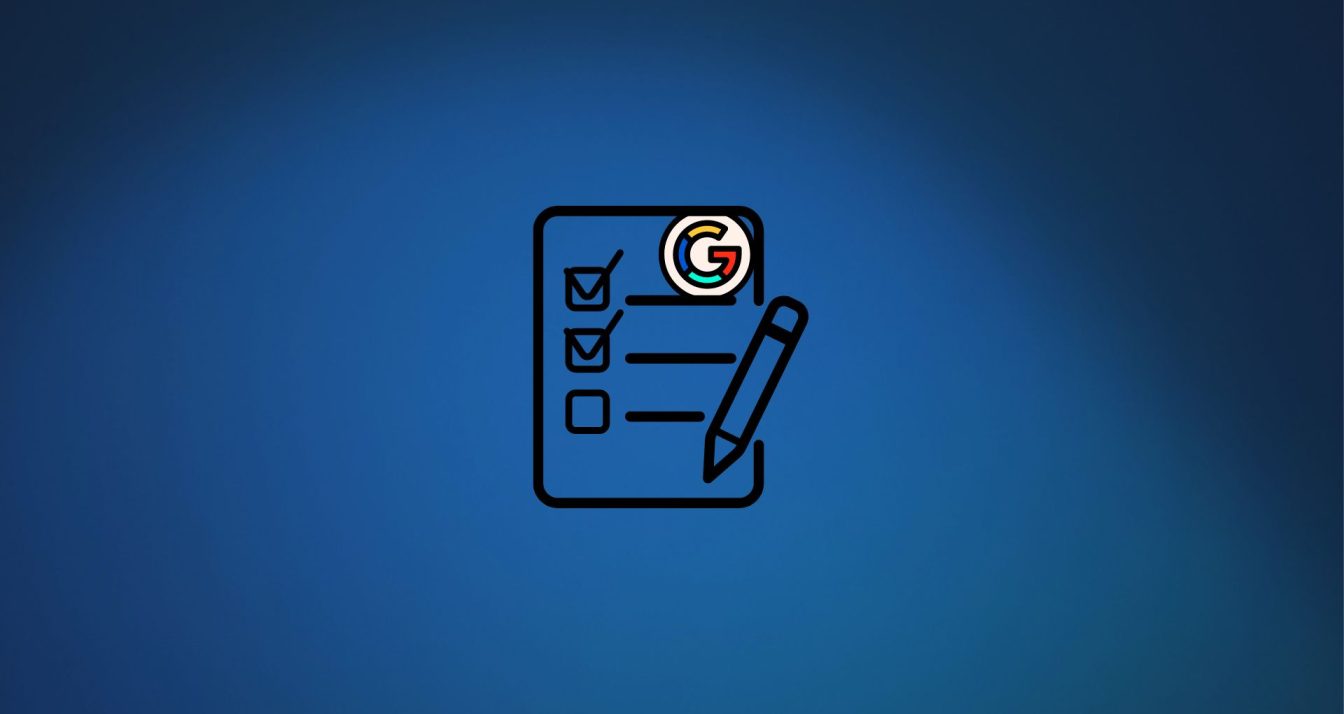 22 September 2023
Google regularly updates its guidelines for businesses using Google Business Profile (former Google My Business)….
31 August 2023
Having optimised, up-to-date Google listings is essential for all businesses in the automotive sector. Dealerships…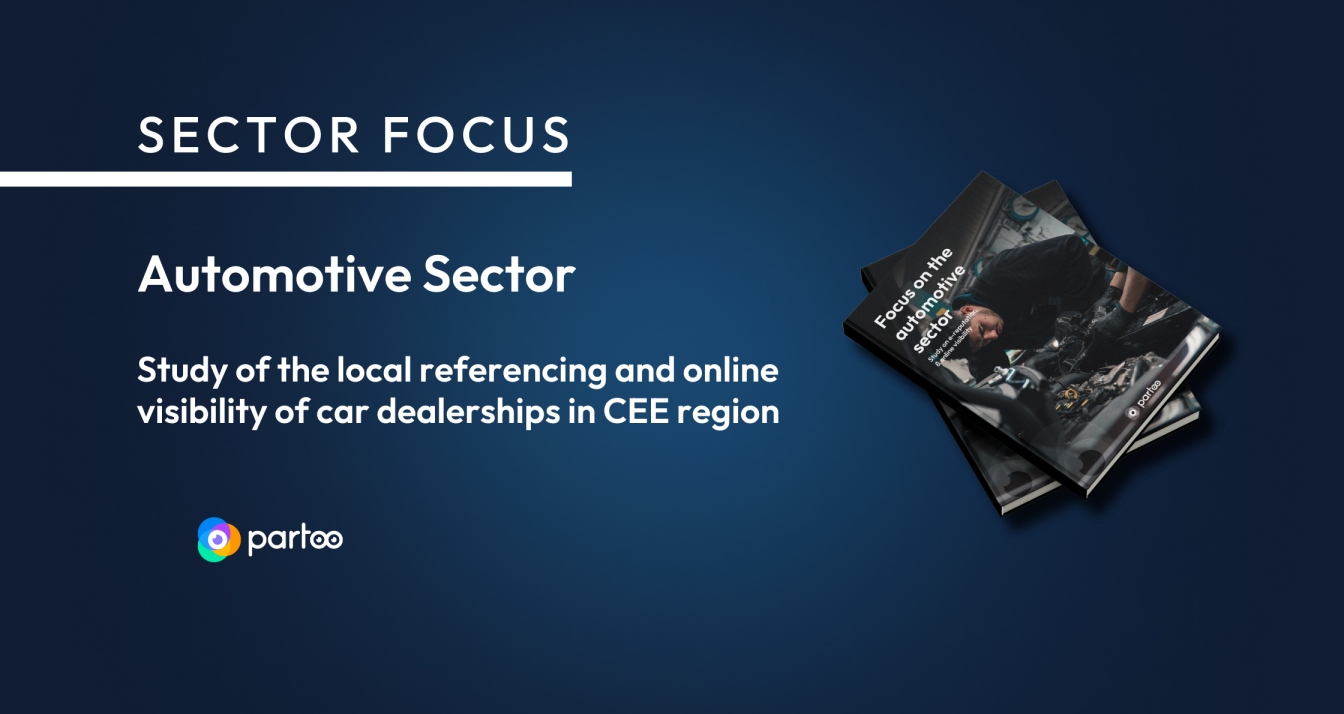 How do car dealerships and car repair centres manage their e-reputation in Eastern Europe? What…
Subscribe to our newsletter
Receive our best articles and practical guides directly in your inbox every month