Interact easily with your customers thanks to Messages!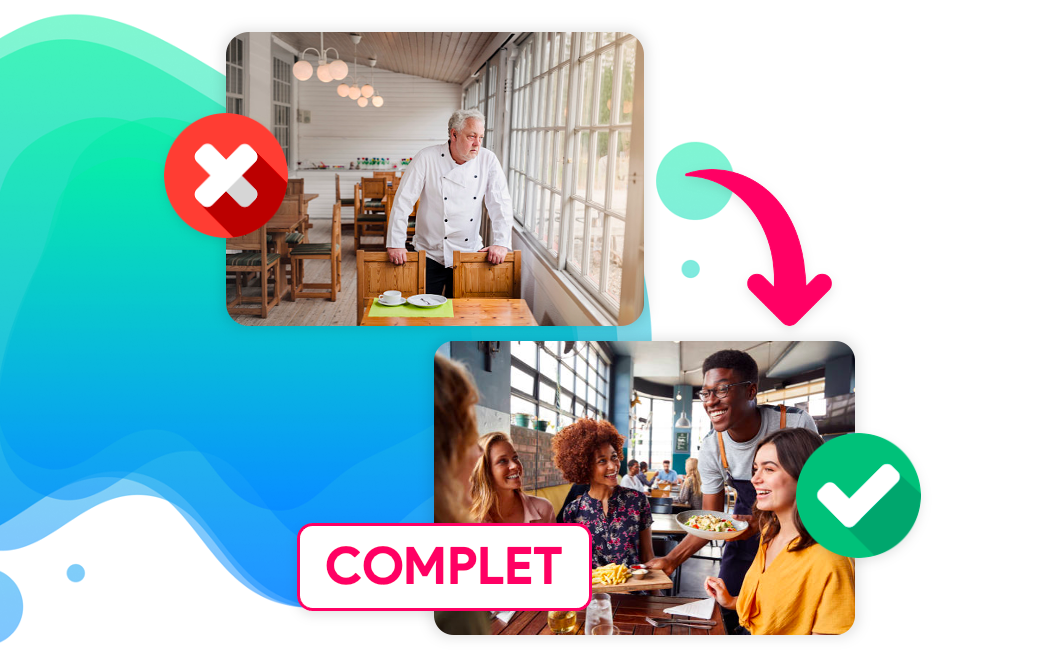 Today, a business must offer the best possible experience to its prospects and customers in order to be chosen among the different choices available to them on the Internet.
When you know that today, 75% of consumers prefer to exchange messages with a business rather than calling it, you quickly understand how essential messages are as a lever for physical businesses.
Moreover, all major platforms have launched local messaging solutions: Apple with Apple Business Chat, Google with Business Messages, but also of course, Facebook Messenger or Instagram.
But when it comes to businesses, the most important platform on which it is essential to give people a simple way to contact you is Google Business Profile via Business Messages.
We are pleased to announce that Partoo now allows you to centralize and manage all messages sent by your customers from your Google profiles.
Google Business Messages
What are Google Business Messages?
As mentioned above, Google Business Messages allow users to contact a business directly from the Google results page, via the business profile of the business.
In concrete terms, when the feature is activated, a "Chat" button appears on the profile, and when a user clicks on it, a chat window opens where they can directly exchange with the establishment.
What are the interests for my business?
Google Business Messages have many benefits:
Allow your customers to contact you easily from the Google results page
Receive fewer phone calls since your customers can contact you by message
Respond when you have time – messages can be handled asynchronously
Move up in the search results on Google
Once the messages are activated, you still need to answer them and that's where Partoo can help you!
Take control of your messages with Partoo
Partoo can help you set up and manage your daily message exchanges with Internet users. The Messages product is based on three pillars:
Centralization: find all your messages centralized on a central interface
Simplicity: reply to your messages easily from your Partoo account on your computer and soon on our mobile platform
Organization: manage your messages centrally or locally and be notified when you receive a message.
Partoo also assists you with the implementation of the solution, the training of your network and the analysis of the results. Do not hesitate to contact us for more information!
Satisfied customers
King Jouet: "Messaging represents 65% of purchase intentions".
"Thanks to the analysis made by Partoo, we realize that the vast majority (65%) of our requests are related to purchase intentions, for example a request for availability in stock or the price of a toy.
It is therefore an opportunity for us to attract new customers and/or to retain them. Messaging is therefore a new sales channel. But the support part is starting to take up a little more space with regards to questions about receiving orders in store delivery."
Click here to read the full testimonial from King Jouet.
Stellantis & You: "An 8-fold increase in message volume in just a few weeks."
"If we analyze the volume of exchanges in all countries, we notice an 8-fold increase in the conversations received in just 9 weeks. This confirms the importance of taking control of these topics and responding to these new needs."
Was this article helpful?
Yes, thanks!
Not really...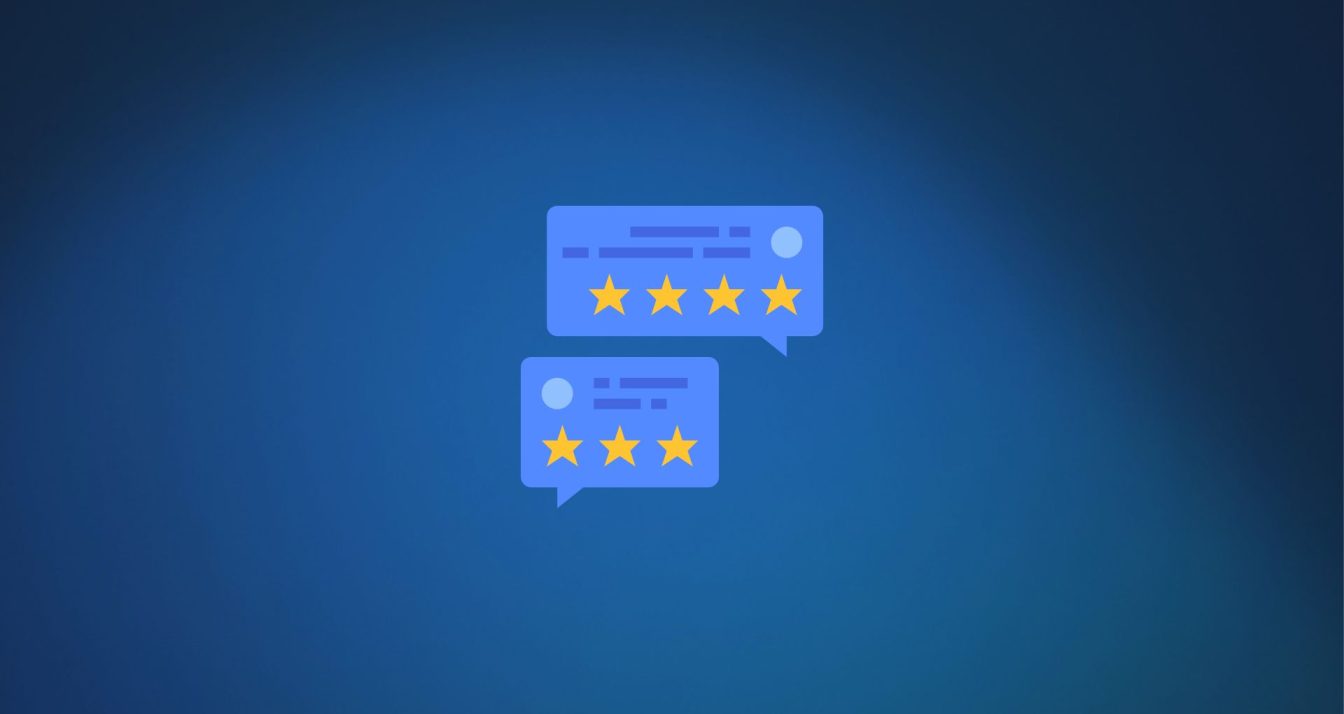 29 November 2023
The authenticity of customer reviews is vital. Without it, reviews left by people on Google…
22 November 2023
The holiday season (including Black Friday, Cyber Monday and Christmas) represents a golden opportunity to…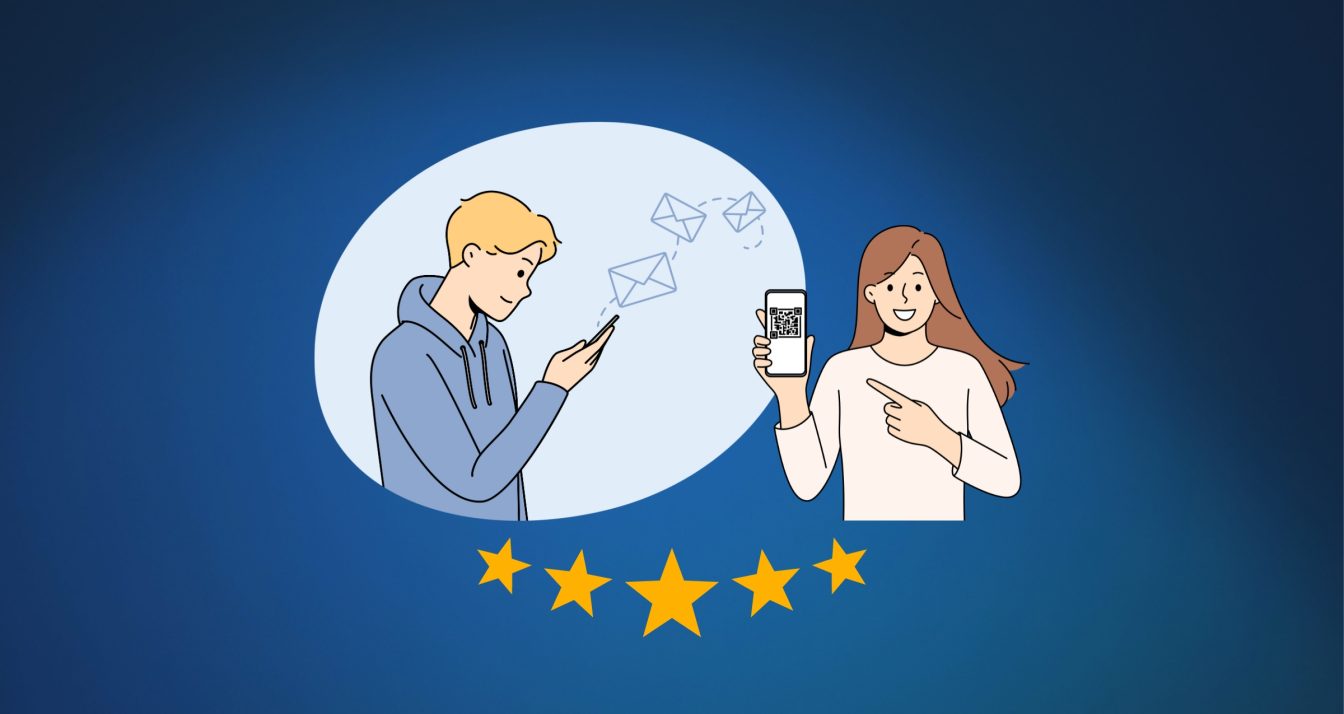 15 November 2023
Imagine a large retail chain with hundreds of locations across the country. Each store has…
Subscribe to our newsletter
Receive our best articles and practical guides directly in your inbox every month