Google Business Profile: what's with the spike in suspensions?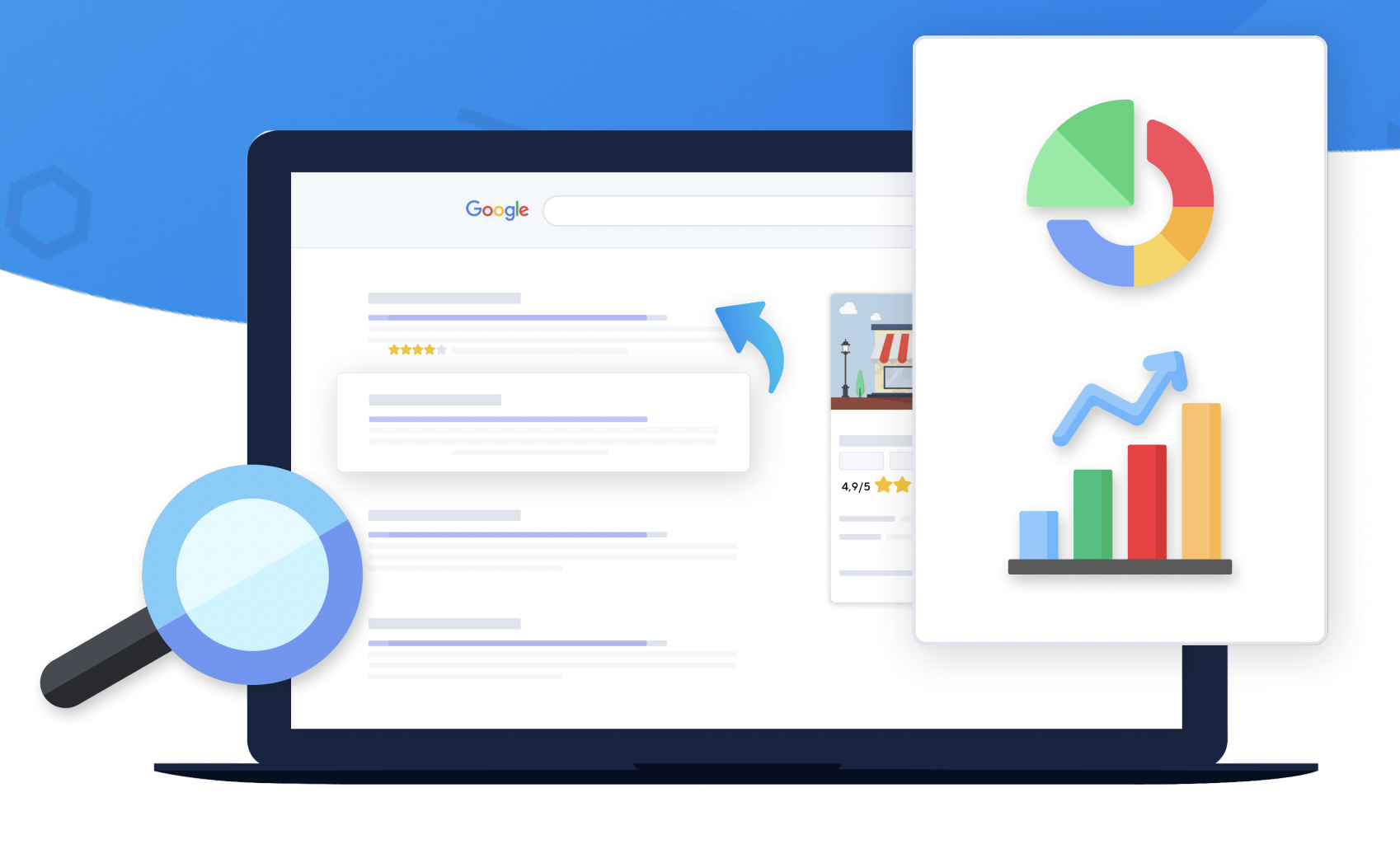 What's going on with Google Business Profile?
A few weeks ago, the number of suspended listings started skyrocketing. Many companies have been affected by this (so far) unexplained wave of sanctions.
It is difficult to estimate the exact number of points of sale affected by this issue. Among Partoo customers alone, more than 150 listings were suspended at the end of September. And this figure only represents small and medium-sized enterprises.
Larger companies are also affected by the issue. Up to 80 listings were suspended in early October, although the situation is gradually returning to normal.
The statistics are certainly improving. However, difficulties persist among small and medium-sized businesses: more than 80 listings of Partoo clients had not been reactivated in mid-October.
Meanwhile, the consequences of these suspensions are disastrous for the businesses concerned: their position in Google and Maps search page results is merely negatively affected. They are simply dereferenced from Google and Maps.
Why is Google increasing these suspensions?
For now, Google has not commented on the problem reported on the Local Search Forum.
On September 26th, a user informed the community about the suspension, apparently unjustified, of three of her listings. According to her, she had only edited the opening hours and the main categories on her listings. Other users were quick to share similar experiences.
A realistic possibility is that we're looking at a Google bug, although this assumption should be taken with a grain of salt. It could also be due to new rules the company has not yet disclosed.
What may have caused all these suspensions?
In some cases, Google may suspend listings after one or more of the following fields have been modified:
Name of the business
Main category
Address
Telephone number
Website
Opening hours
Descriptions
Mark a business as "temporarily closed"
Modifying a listing after it has been verified by Google could send the wrong signal and result in a suspension. Again, these are just assumptions that cannot be formally corroborated. In this context, however, they are quite credible.
How can you avoid the suspension of your Google Business Profile?
The best solution would be to take the time to set up your listing completely before verifying it. To avoid the sanction, you should therefore submit to Google a completely updated listing and edit nothing afterwards.
Now, what if your listings are suspended? Partoo can help you reactivate them.
Was this article helpful?
Yes, thanks!
Not really...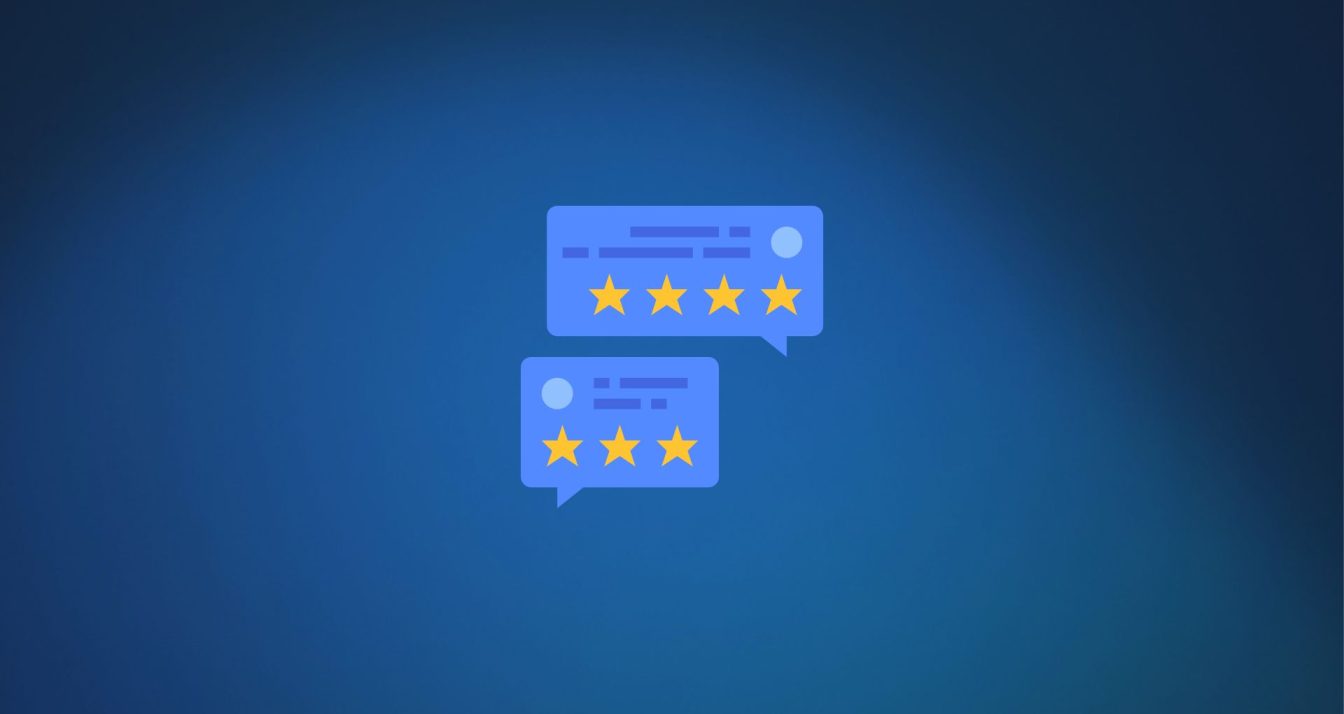 29 November 2023
The authenticity of customer reviews is vital. Without it, reviews left by people on Google…
22 November 2023
The holiday season (including Black Friday, Cyber Monday and Christmas) represents a golden opportunity to…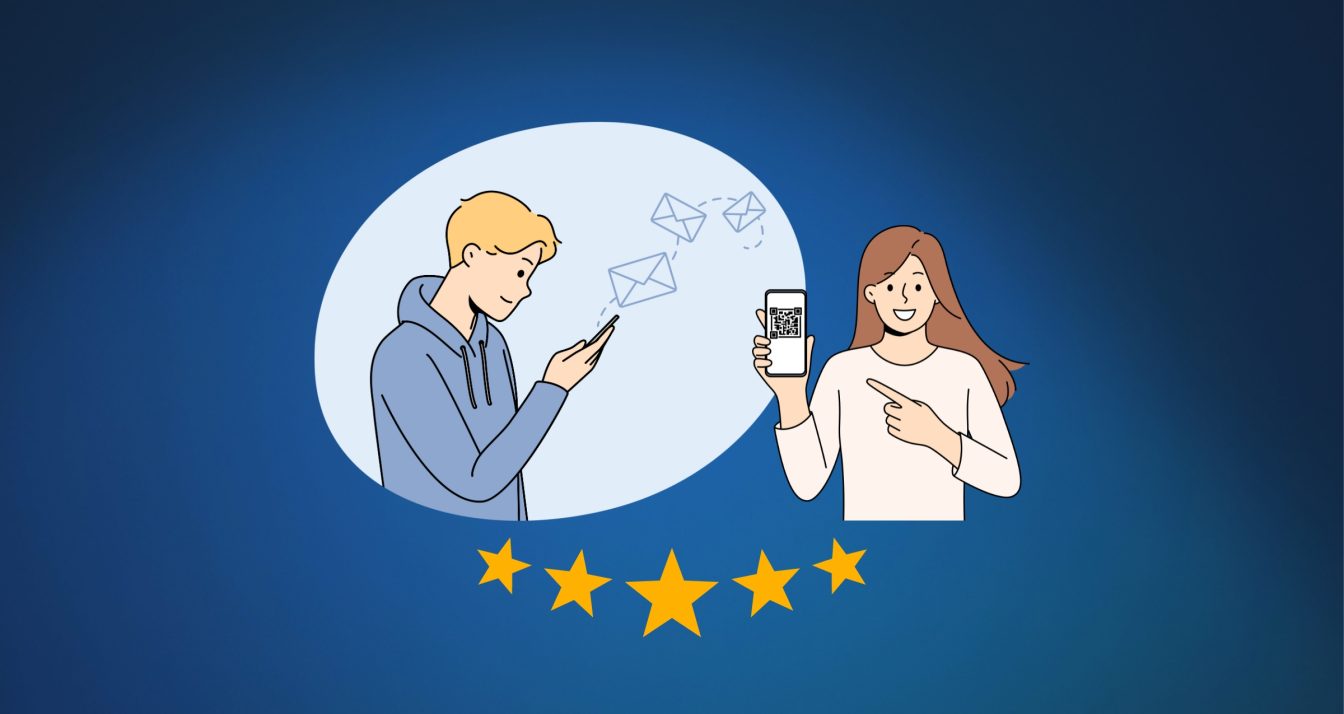 15 November 2023
Imagine a large retail chain with hundreds of locations across the country. Each store has…
Subscribe to our newsletter
Receive our best articles and practical guides directly in your inbox every month