How to make use of Google Posts on Google Business Profile
Since 2017, a new feature has been available on the Google Business Profile (GBP) listings of establishments – Google Posts. These are very effective for communicating news or events specific to your company.
1# What is a Google Post?
Google Post is an efficient tool for GBP page owners to talk about all the latest updates and events in their store/establishment. In principle, it is similar to a Facebook post on your newsfeed.
Google Posts allow you to offer discounts, announce sales, menu changes or even specific events such as exceptional closures or measures taken against the covid.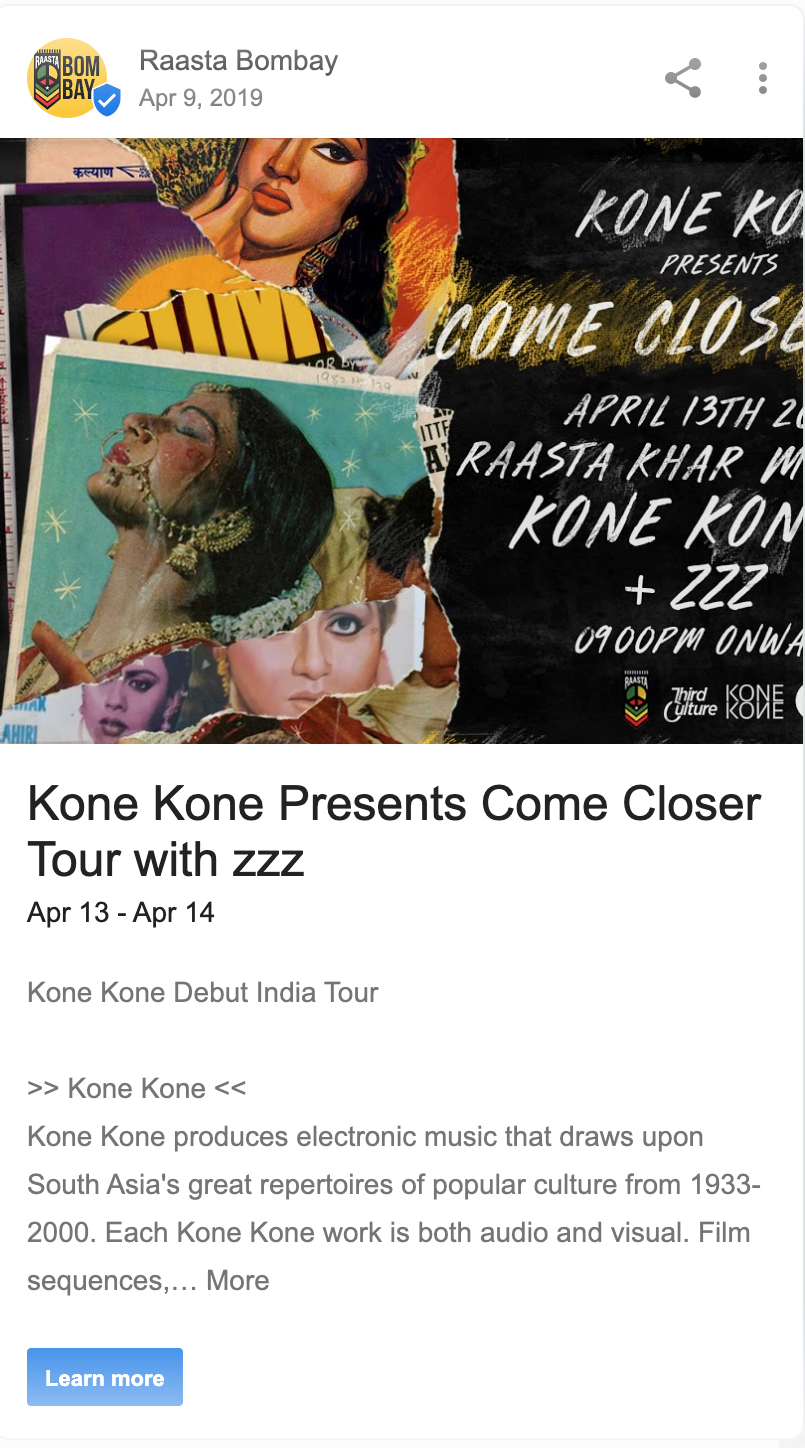 A post should be brief and to the point.
2# What should you put in a Google Post?
One or more photos.
A relevant title (up to 58 characters).
Descriptive text (up to 1500 characters).
A button to incite action, such as "Find out more", "Book online", "Call" etc.
The desired url for the button in question.
Please note: Posts have a limited display time which depends on the type of post.
3# How to do it?
Login to Google Business Profile and then on the establishment
Click on "Create a post" or click on "Posts" in the menu.
This will take you to the "Create Post" screen. It offers options to add photos, text, events and a button to your post. Simply click on each field and enter the required information.
Once you have created your post, click 'Preview'. If you are happy with it, click on "Publish" on the top right corner of the screen.
"Get found… online! »
Was this article helpful?
Yes, thanks!
Not really...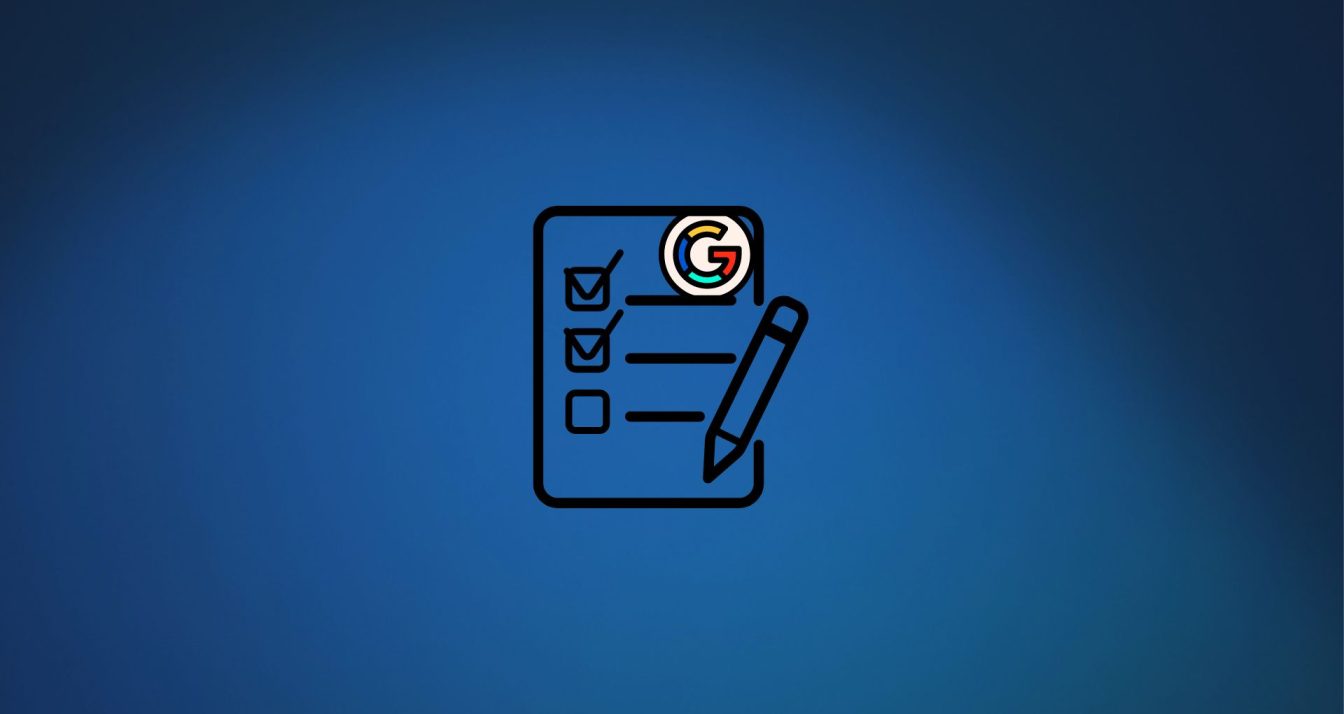 22 September 2023
Google regularly updates its guidelines for businesses using Google Business Profile (former Google My Business)….
31 August 2023
Having optimised, up-to-date Google listings is essential for all businesses in the automotive sector. Dealerships…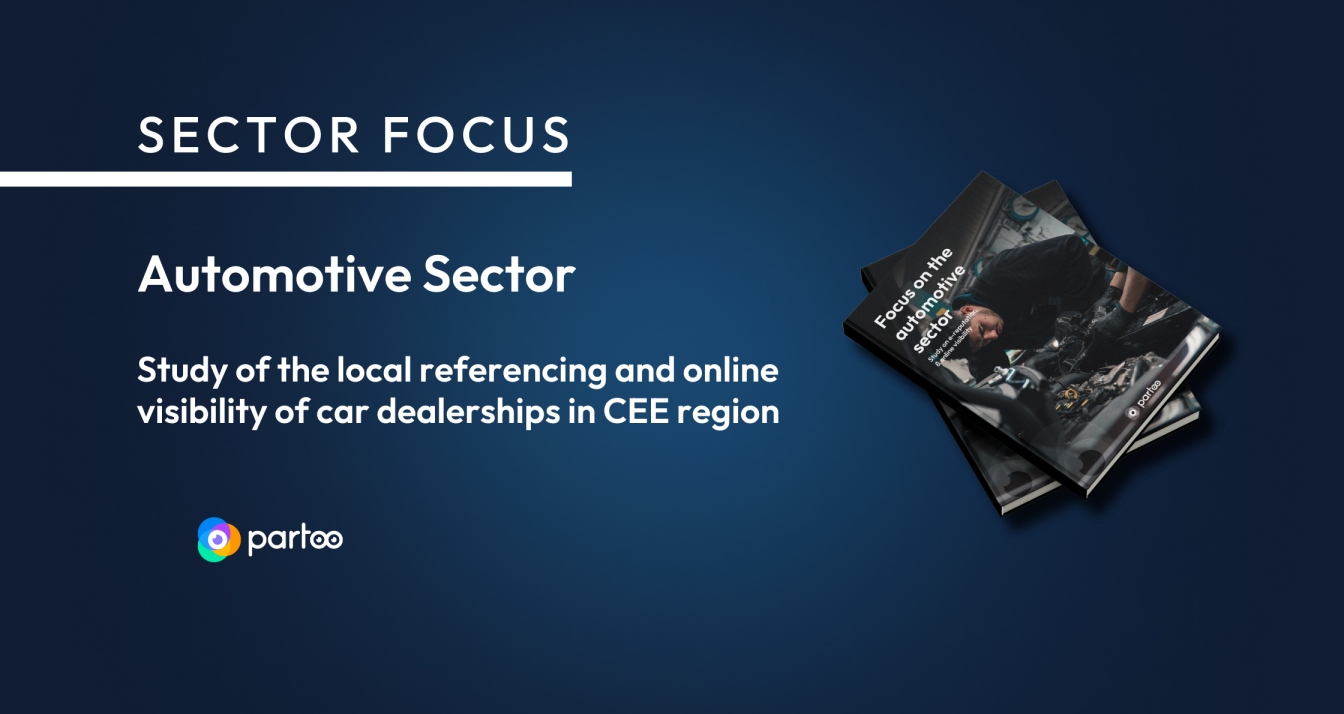 How do car dealerships and car repair centres manage their e-reputation in Eastern Europe? What…
Subscribe to our newsletter
Receive our best articles and practical guides directly in your inbox every month