Health: Customer Service Innovations That Are Revolutionizing Elder Care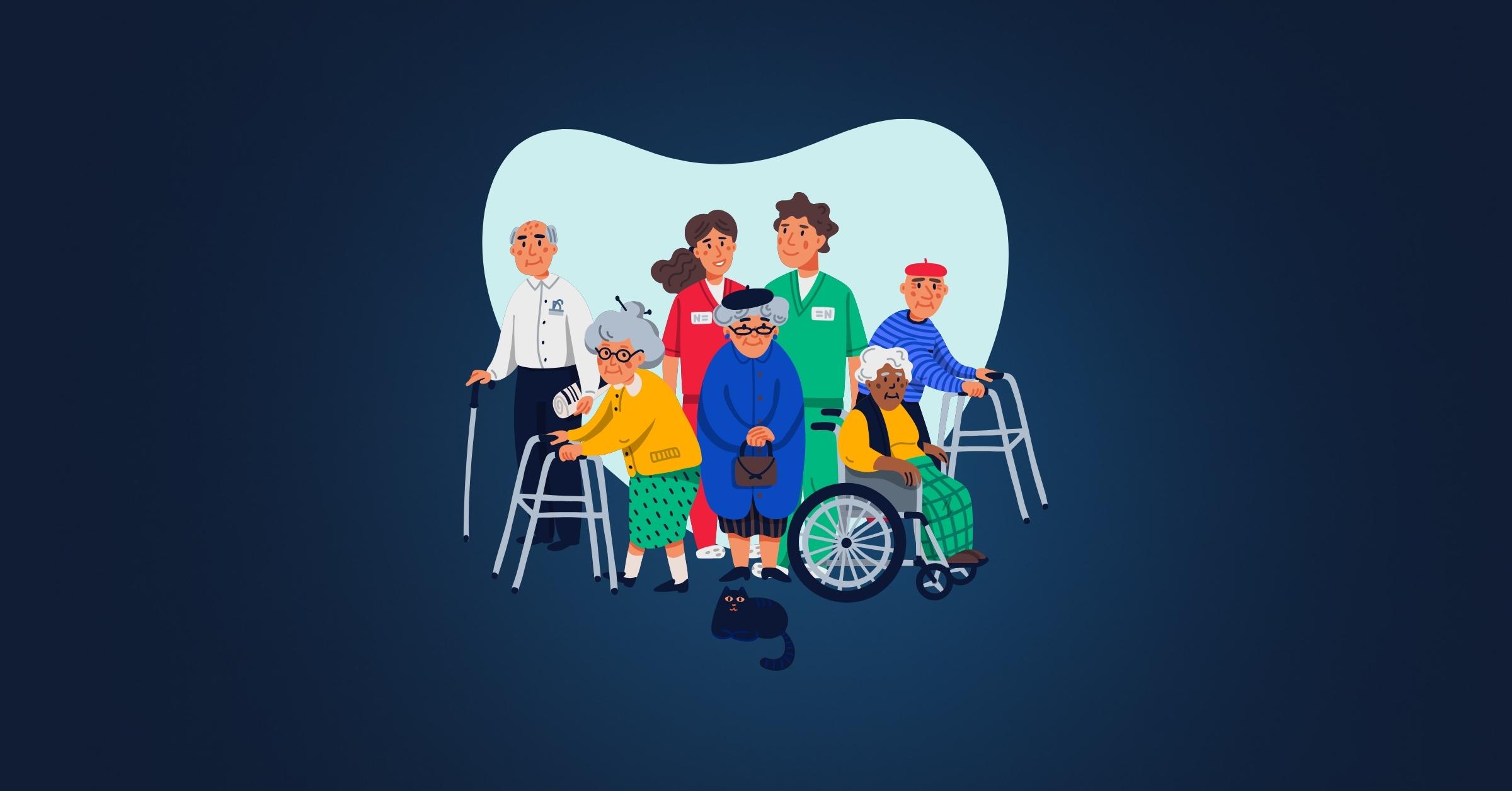 According to demographic projections, the proportions of elderly populations are set to constantly increase across Western societies. The specific needs that are currently emerging in terms of geriatric/ elder care require innovative solutions to ensure optimal support.
New technologies are opening up promising possibilities for improving seniors' quality of life, both at home and in care facilities. But what are these innovations and how are they concretely impacting the patient experience?
In this article article, we'll explore how these new solutions are transforming the patient experience and boosting care facilities' online reputations.
New Technologies for Seniors' Well-Being
Around the world, several innovations are being tested to help respond to the specific challenges of elder care and offering seniors more autonomy and comfort in their daily lives.
Telehealth capabilities facilitate remote medical consultations and improves resident health monitoring. Connected objects like biometric or motion sensors reinforce patient safety while preserving their privacy. Augmented reality and virtual reality open perspectives in rehabilitation, cognitive stimulation, and improving seniors' quality of life.
In the most futuristic implementations, companion robots combat isolation by providing interactions and companionship. All these innovations demonstrate encouraging developments in healthtech, and represent a step forward towards more humane standards of care.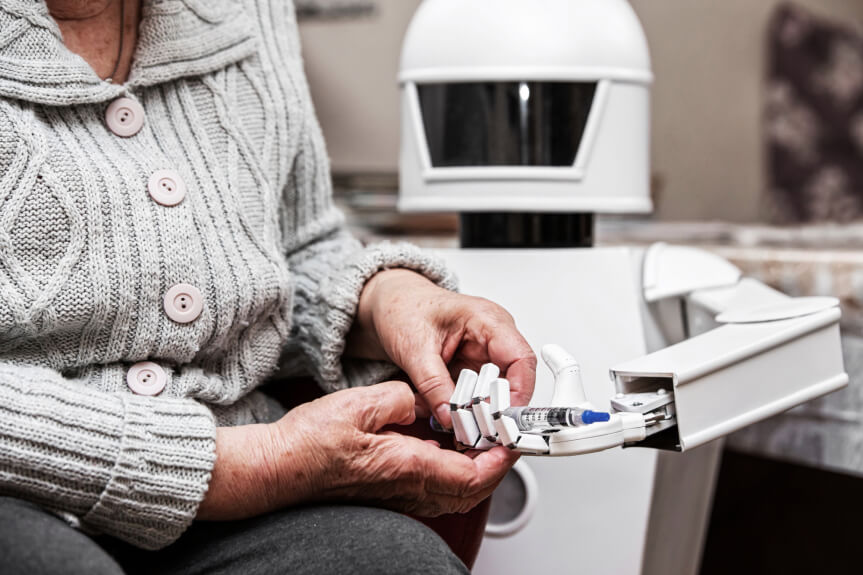 A Positive Impact on the Resident Experience
These technological innovations aimed at seniors have a very concrete effect on the experience of residents within elder care facilities.
More Autonomy and Comfort
Telemedicine technology and connected objects offer more comfort and autonomy to the elderly. Seniors greatly appreciate remote medical consultations to save them from what can often be difficult trips. Connected objects also allow them to stay more free in their movements while being protected.
Better prevention and enhanced monitoring
Innovations such as biometric sensors also allow for increased risk prevention and closer monitoring of health status. Healthcare teams are alerted as soon as possible before a problem worsens. This reactiveness can tremendously reassure worried patients.
Facilitated social interactions
Finally, some objects such as companion robots fight against isolation by providing a benevolent presence and interactions to break the loneliness. These innovations thus help to maintain a social link essential to well-being.
An improved online reputation with seniors and families
These new technologies also have a positive impact on the online reputation of care facilities among seniors and their relatives.
Enthusiastic opinions on new innovations
Residents and their families often post positive feedback on these innovations that concretely improve their daily lives. This allows facilities to improve their online visibility and reputation.
A modern and connected image
These innovations also position the facility as modern and fully connected to the latest technologies. This image reinforces the confidence of seniors and families in the quality of care.
A strong position on innovation
Facilities can easily stand out from the competition by highlighting their innovative positioning in elder care. This strategy can often be a key differentiator in enhancing online visibility within increasingly competitive markets.
Reassured families
Overall, connected objects such as alert medallions in case of escape or anti-fall sensors reassure relatives about the safety of their elderly parents. This innovation-driven approach, which has been examined in detail by Boston Consulting Group, can often represent a significant reputational asset.
Conclusion
Technological innovations are rapidly transforming the elder care sector. Facilities that can seize these new solutions will significantly improve their care for seniors.
These innovations make it possible to optimize the comfort and security of residents. They also facilitate social interactions that are so important for the well-being of the elderly.
In terms of visibility, these technologies help elder care facilities to strengthen their online reputation. They allow them to stand out with a modern, connected and innovative image. The positive feedback from residents on these devices also improves their online reputation.
To fully benefit from these opportunities, facilities must integrate these innovations into a clear local marketing strategy. Targeting the right keywords, taking care of their SEO and visibility on the Web are essential to attract more prospects.
Our team can help you build a tailor-made digital strategy for your elder care facility. As always, feel free to contact us for a personalized diagnosis!
Customer reviews
local SEO
seo local
Was this article helpful?
Yes, thanks!
Not really...
You are one click away from success
Want to easily develop your business through the Internet? It's possible thanks to Partoo!
Contact us
22 November 2023
The holiday season (including Black Friday, Cyber Monday and Christmas) represents a golden opportunity to…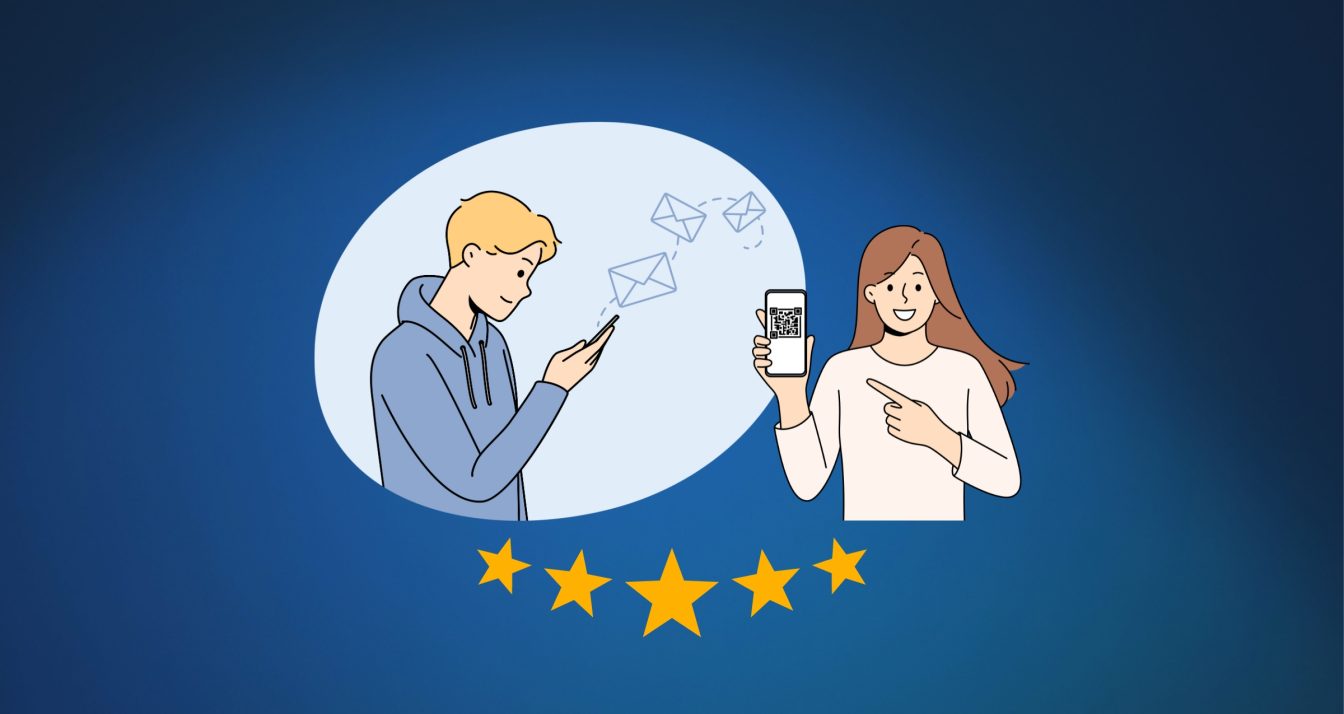 15 November 2023
Imagine a large retail chain with hundreds of locations across the country. Each store has…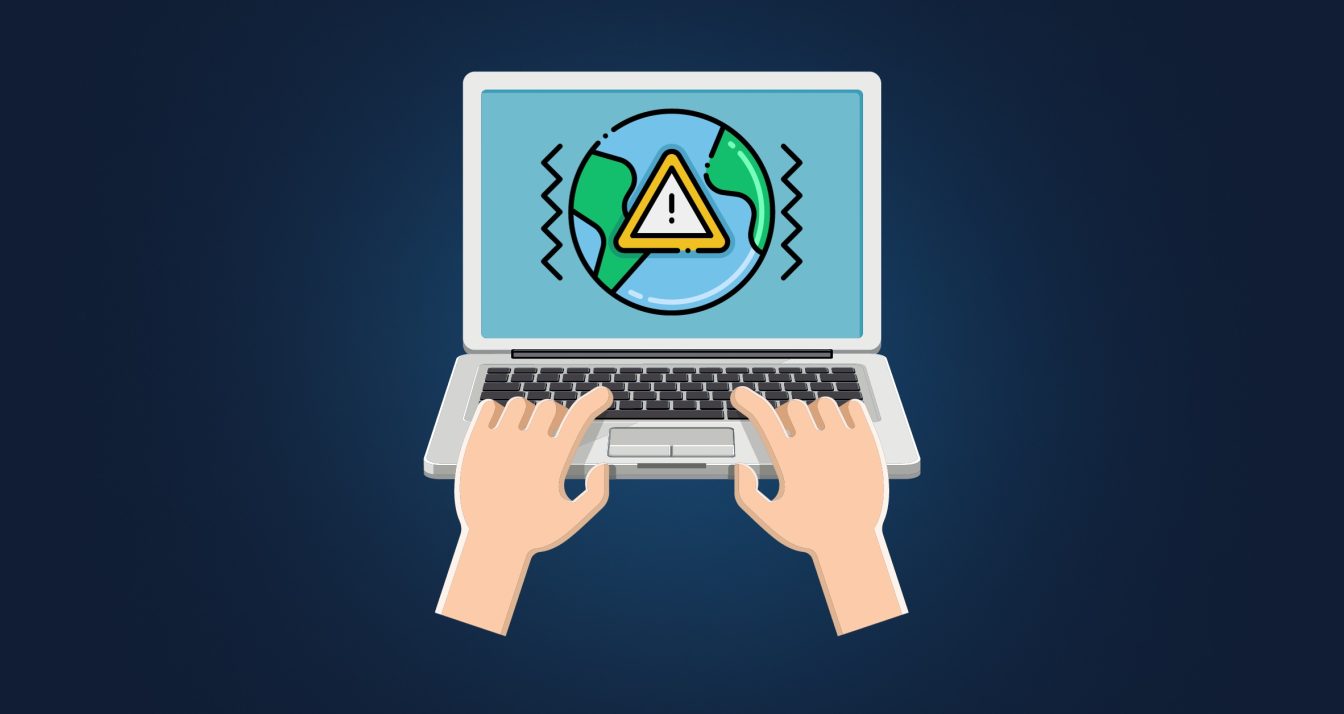 8 November 2023
In 2022, roughly 46% of Google searches had local intent — people looking for businesses…
Subscribe to our newsletter
Receive our best articles and practical guides directly in your inbox every month