How do Instagram Direct Messages Help your Business?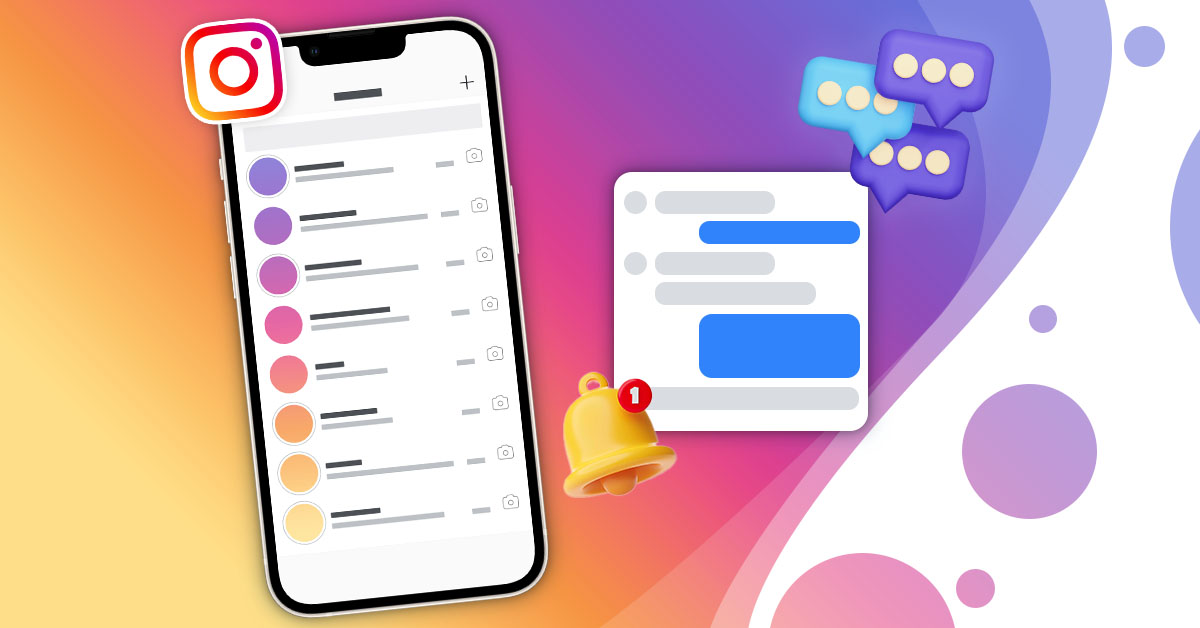 According to Instagram, each month around 150 million people chat with a business via the platform. Instagram direct messages not only allow simpler and more immediate communication between businesses and consumers but, if used correctly, they can significantly help you to grow your business. Read our article to discover more about it!
Build a community and connect with customers
Instagram is an essential channel for connecting with new potential customers and building a community. However, to do so, it is not enough to create an account on the platform, you need to actively interact with users.
And that's where direct messages, also known as DMs, come into play.
Once you've found your target audience, it's time to interact with them, preferably through private messages. The more you interact with new users, the easier it will be to expand your network of contacts.
A good way to connect with users is to create polls in your Instagram stories asking for their opinion. The answers will go into your company's private messages. Use this feature to ask them which of your products they prefer, what services they would like to try or have already tried, or even to answer questions about your business.
Did you know? The more interactions you have with users, the more Instagram's algorithm will make your profile visible to new people.
Increase the sales of your business
The closer a user feels to a business, the more likely he will make a purchase from it. That is why you should not underestimate the power of DMs on Instagram to close a sale or make appointments for your business.
53% of consumers identify social media posts as very influential on their purchasing decisions. Reels may attract new people to your account, but it's messages that will help make the purchase happen.
In addition, more and more people are using Instagram direct messages to ask companies questions about products they are interested in. Responding can mean moving an interested customer into the next step of the sale process.
Build brand loyalty
When you send a direct message to customers via Instagram, they feel valued and unique. Taking the time to respond proves that their opinion and satisfaction matter to you. Using direct messages allows you to get closer to your customers. You create in this way a more personal experience, strengthen your relationship with them and achieve customer loyalty.
Don't hesitate to personalize your messages as much as possible to establish an even stronger relationship with your customers. Want your customers to feel even more special? Surprise them by messaging them directly with exclusives, promotions or previews.
Your loyal customers will come back to see you in-store and renew their experience. Some may even become your best ambassadors. You multiply your online visibility and reputation by promoting your products and services on their Instagram profile and tagging your business.
Partoo tip: Take advantage of this channel to ask for feedback on your services. If a customer seems satisfied, share with him the link to your Google My Business page to get positive reviews.
Improve customer care
Sending and replying to Instagram private messages also improves the quality of your customer service. Indeed, sending a message via Instagram is perceived, by your customers, as a faster and more convenient way to interact with you. That's why they prefer to communicate with you in this way rather than sending you an email or calling you.
Note, however, that by using direct messages on Instagram, your customers expect you to be more responsive. For example, nearly 40% of internet users expect you to answer within an hour to their message on social media. A quick response from you gives your customers the feeling that their needs are a priority. This improves your customer service and continues to build customer loyalty.
Did you know? 67% of internet users consider responsive customer service to be a critical factor in creating a positive experience with a company on social media.
Direct messages on Instagram are therefore a great way to attract new customers, but also to engage and retain your existing ones.
Was this article helpful?
Yes, thanks!
Not really...
26 May 2023
For the second year running, we are publishing our study on the behaviour of Europeans…
Many large fashion chains (ready-to-wear, premium, luxury, shoes…) already use a Store Locator. And rightly…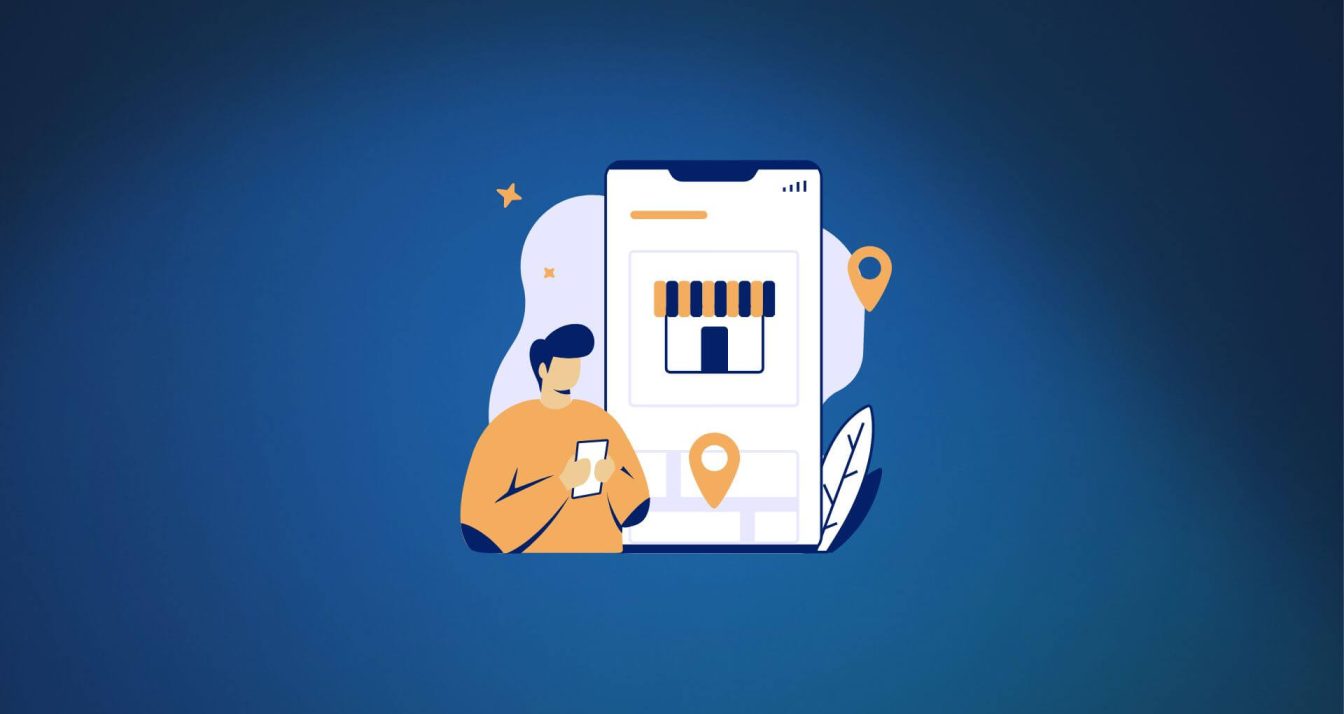 25 May 2023
Have you decided to implement your Store Locator project? Congratulations, an optimised Store Locator will…
Subscribe to our newsletter
Receive our best articles and practical guides directly in your inbox every month