How NAP consistency can boost your Local Pack ranking
If you are a store owner or a retailer, ensuring consistent information across the web has become an indispensable step towards attracting visitors.
The first step towards achieving this is to set up your listings on Google My Business (GMB). The GMB platform is an essential tool for local SEO and it is imperative that your listings are appropriately optimised.
But before optimisation, you need to be aware of your brand's NAP consistency.
What is NAP consistency – Confirming that your store's main contact details : Name, Address and Phone Number remain consistent across your website and other online directories.
Why is NAP consistency important?
Google relies on information from a variety of sources in order to provide users with the most relevant information on search results and local packs. Thus if the information you provide on your website is not consistent with the NAP information on your local directories, especially Google My Business, this will negatively affect your local SEO.
NAP consistency has been one of the biggest factors of local search rankings and for good reason. Issues with NAP consistency have been a big problem for many store owners. However, once you gain ownership of your listings on GMB, the process of setting up the right information across all your listings and website becomes a lot easier.
Where to set up your NAP
As mentioned before, your NAP information should primarily be displayed on your website and Google My Business listings. In addition your social media profiles should also contain the same information. You could also look at other common directories including Waze, Foursquare, Yelp, Yellow Pages, Zomato etc. This will be dependent on the kind of industry and region you are located in.
Let us take the example of the Dubai Mall in the United Arab Emirates (UAE).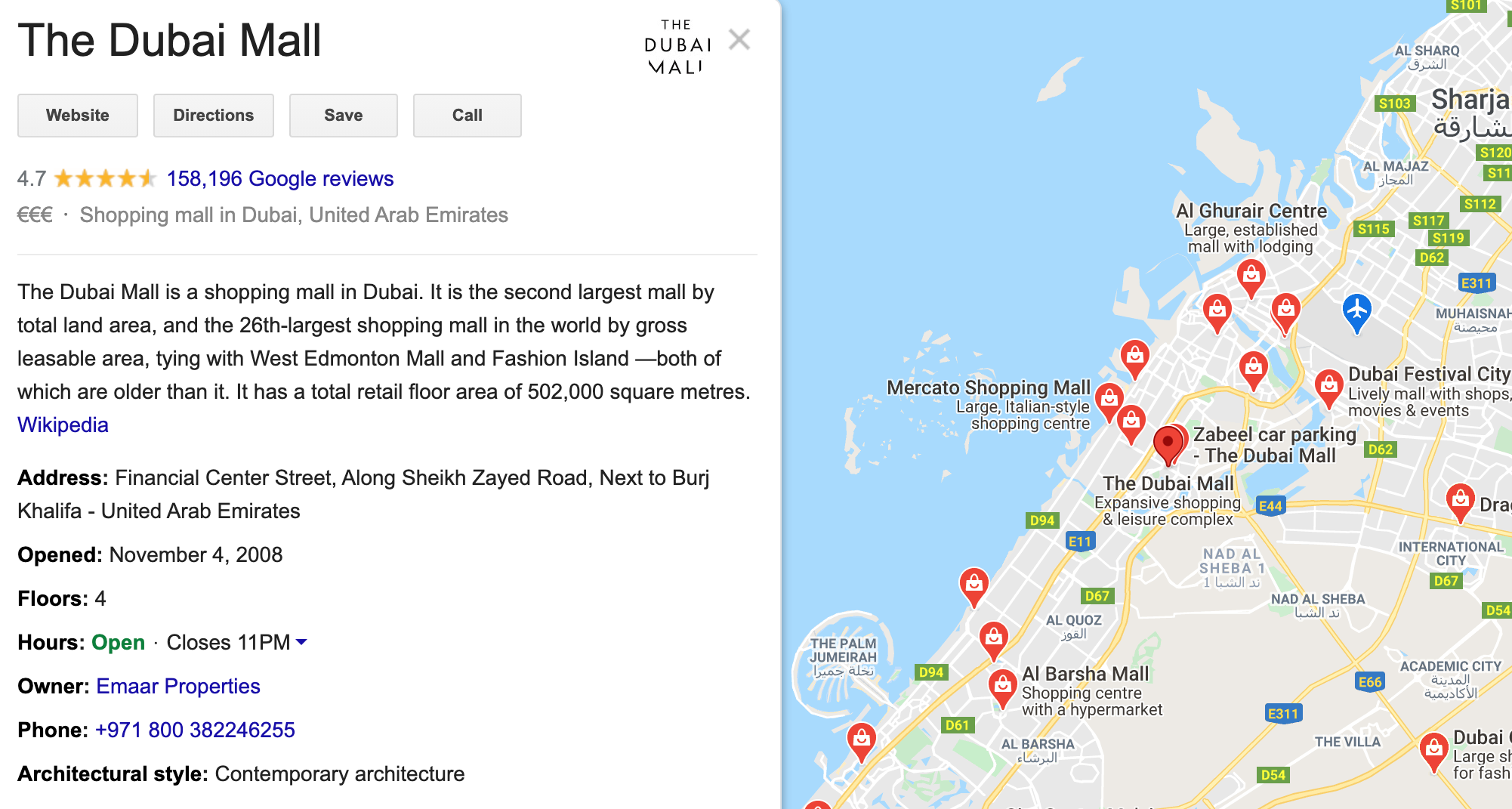 They have NAP consistency by ensuring that their contact details remain the same on their website and GMB listings. This is a huge indicator as to why they appear first on search results for shopping malls in the middle east.


Managing NAP information for a large network
Updating NAP information for a single POS on your website and Google My Business page can seem fairly straightforward. However, if you are a network with multiple listings in different areas, you will have to tweak your strategy.
Let's look at another example of a chain of Carrefour supermarkets in Riyadh, Saudi Arabia. Their NAP information has been updated for each of the listings displayed on Google.
Manually updating each of your listings on different directories can seem like a tedious task. In this case, it might be a better option to let your local managers handle their respective listings, in order to ensure accurate and consistent information.
If you are a network with multiple listings, here a few pointers to keep in mind:
Avoid using the same phone number for each of your listings. You local stores should have their own phone numbers set in place.
Don't update information on duplicate or closed listings as this might confuse your potential customers.
Never use variations of your company name on different directories. For example, do not use short forms on your listings if the entire name is displayed on your main website.
Now that you know more about the importance of NAP, it's time to implement the changes and then focus on your web-to-store conversion rate.
Get found …. online!
Was this article helpful?
Yes, thanks!
Not really...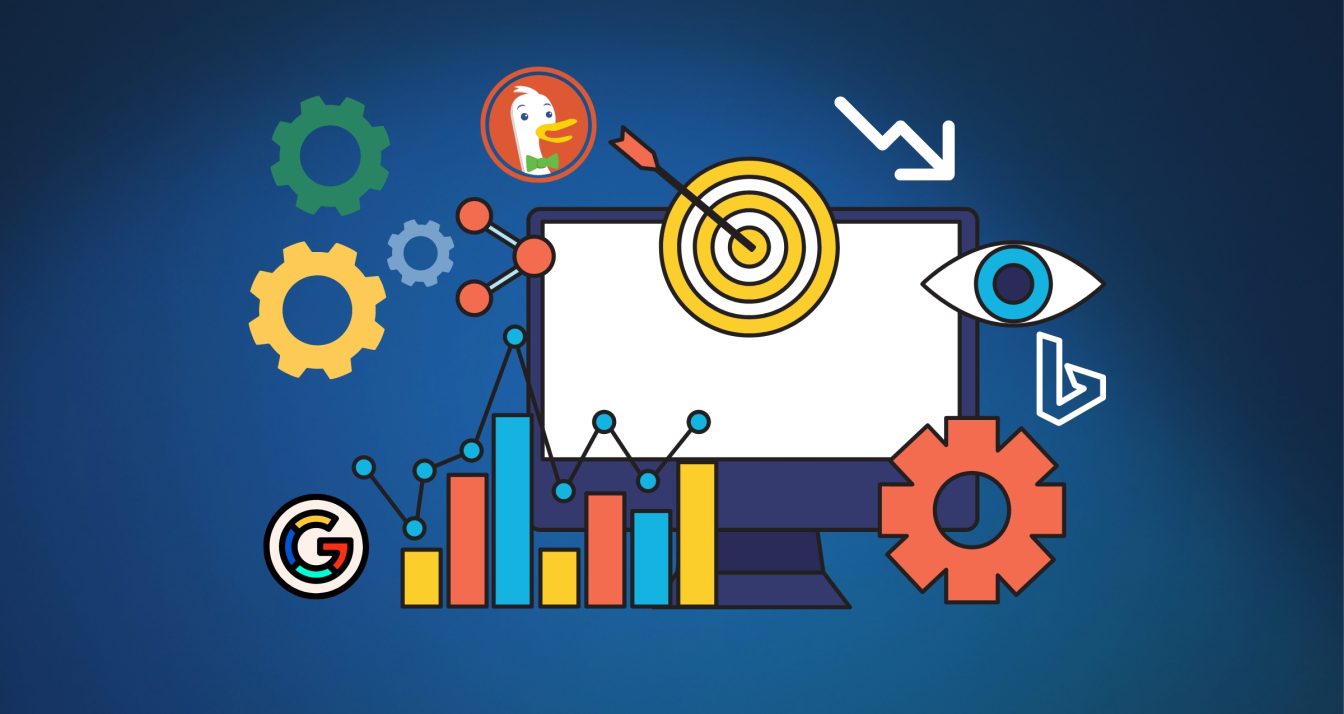 6 December 2023
Looking ahead to 2024, tracking the pulse of search is more critical than ever. Local…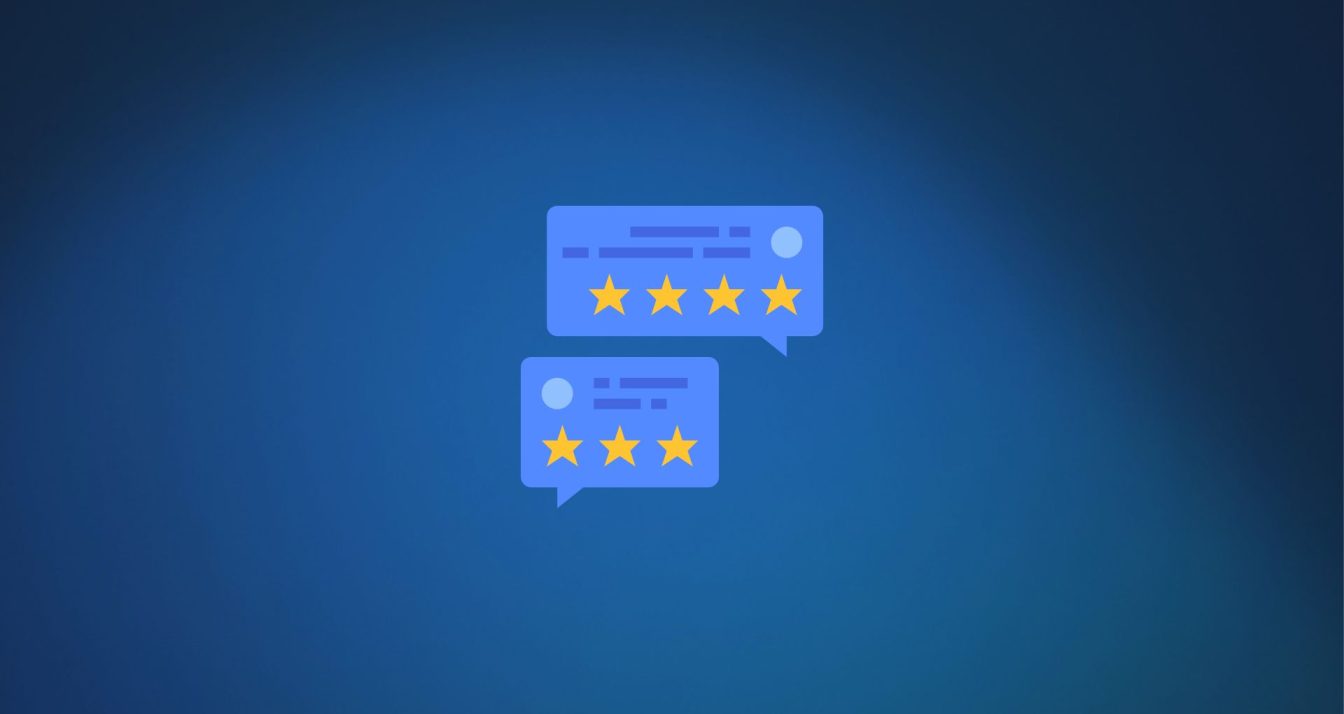 29 November 2023
The authenticity of customer reviews is vital. Without it, reviews left by people on Google…
22 November 2023
The holiday season (including Black Friday, Cyber Monday and Christmas) represents a golden opportunity to…
Subscribe to our newsletter
Receive our best articles and practical guides directly in your inbox every month