Partoo partners with Eco-Movement to optimise their charging stations' visibility online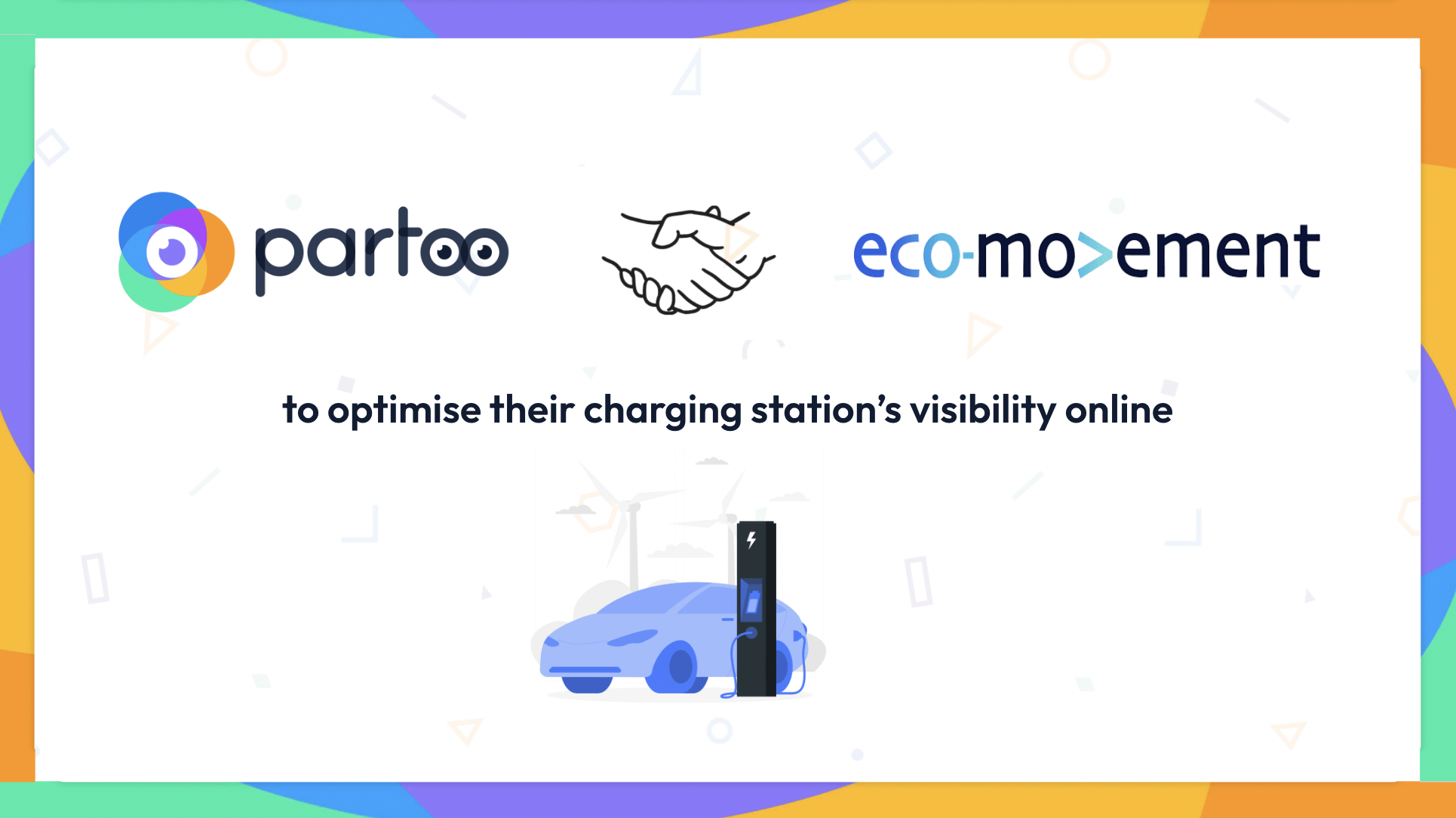 Partoo enters into a partnership with Eco-Movement to help charging station operators improve their online visibility.
A strategic partnership
In a world that must evolve more quickly towards zero-carbon, sales of electric cars continue to rise despite the component shortages that remain disruptive to the automotive industry. Almost 3 million fully electric vehicles were sold worldwide from January to May 2022, compared to 1.7 million in the same period in 2021 (an increase of about 80%).
To adapt to this new mode of transport, the charging stations market is also expanding rapidly. There are over 760 000 charging worldwide, with a target of reaching 3,000,000 by 2030. This goal is to build infrastructure in line with the growth of the electric car industry.
In this increasingly competitive environment, charging station operators who wish to succeed must differentiate themselves from other players in this sector. Online presence of the charging stations, e-reputation, and ranking of the information provided are key characteristics for consumers in determining and choosing their operator.
Mobility software providers such as Apple Plan, TomTom, ABetterRoutePlanner (ABRP), or Chargetrip are also adapting to propose features adapted to these new points of interest. Google Maps can now display the availability of the charging stations, their level of power, or the type of charger (Type 2, CHadeMO, etc.).
This new data, available online in the search engine, will considerably facilitate the customer's purchasing process… provided that the operators of the charging stations manage to display it. Indeed, as some data (e.g. the availability of charging stations, types of chargers, etc.) are updated in real-time, it can be complex for operators to transmit them to Google. At times, the charging station listings don't exist, are duplicates, or are incorrect.
Partoo, therefore, joins forces with Eco-Movement to reference all the information on charging stations on the Internet – and in particular Google Maps. This partnership will allow Partoo's customers in this sector to improve their online visibility by having up-to-date charging station listings with real-time data.
Eco-Movement is a specialist in electric charging station data management. The expanding company provides the most comprehensive, reliable, and enhanced data to leading navigation companies, car manufacturers, and mobility service providers. The partnership between Partoo and Eco-movement will help to deliver a seamless charging experience for users of the charging stations.
Thanks to this partnership, operators such as Izivia, Gridserve, or Electra have trusted the expertise of Partoo and Eco-Movement to reference their points of interest.
We are very pleased to partner with Eco-Movement to improve the visibility of charging stations on the internet. It is important to adapt to this type of mobility by providing the best information to the user online, as this will become the norm in a few years. Partoo has always been involved in the preservation of the environment, so we are very happy to move forward with this partnership.

Thibault Renouf, Partoo Co-CEO
Was this article helpful?
Yes, thanks!
Not really...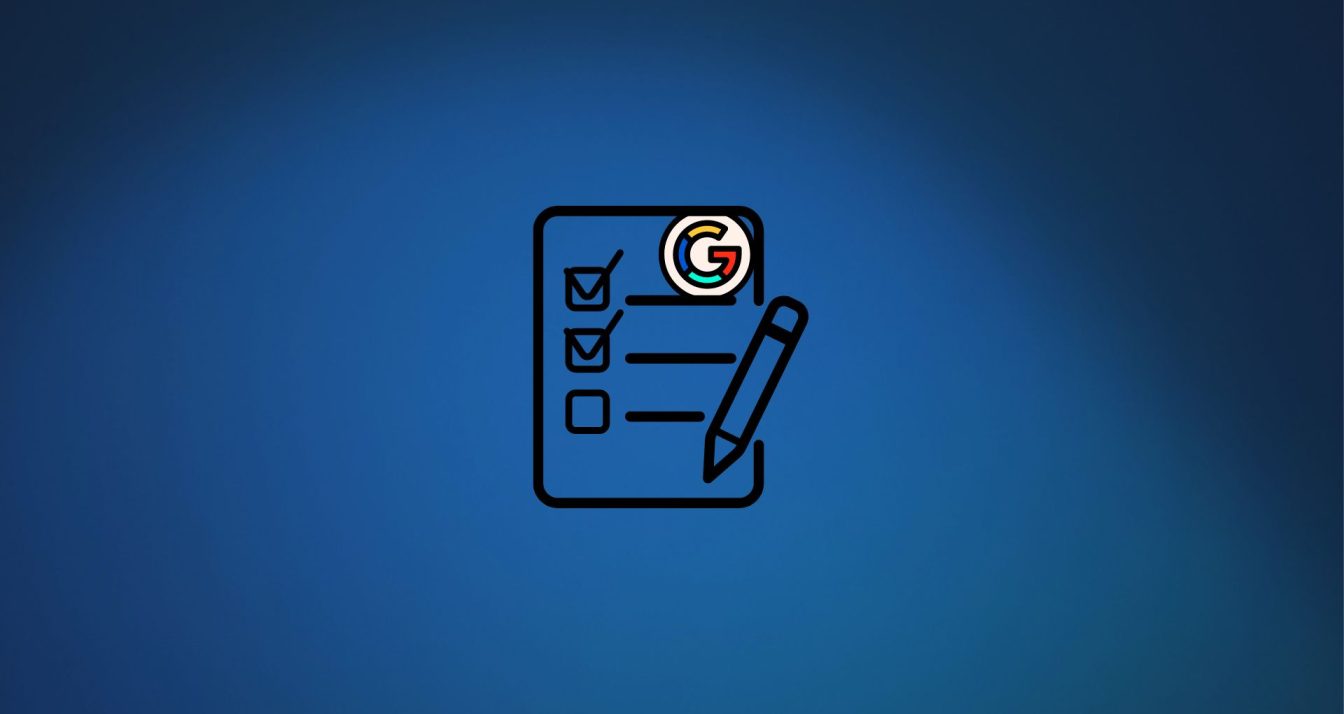 22 September 2023
Google regularly updates its guidelines for businesses using Google Business Profile (former Google My Business)….
31 August 2023
Having optimised, up-to-date Google listings is essential for all businesses in the automotive sector. Dealerships…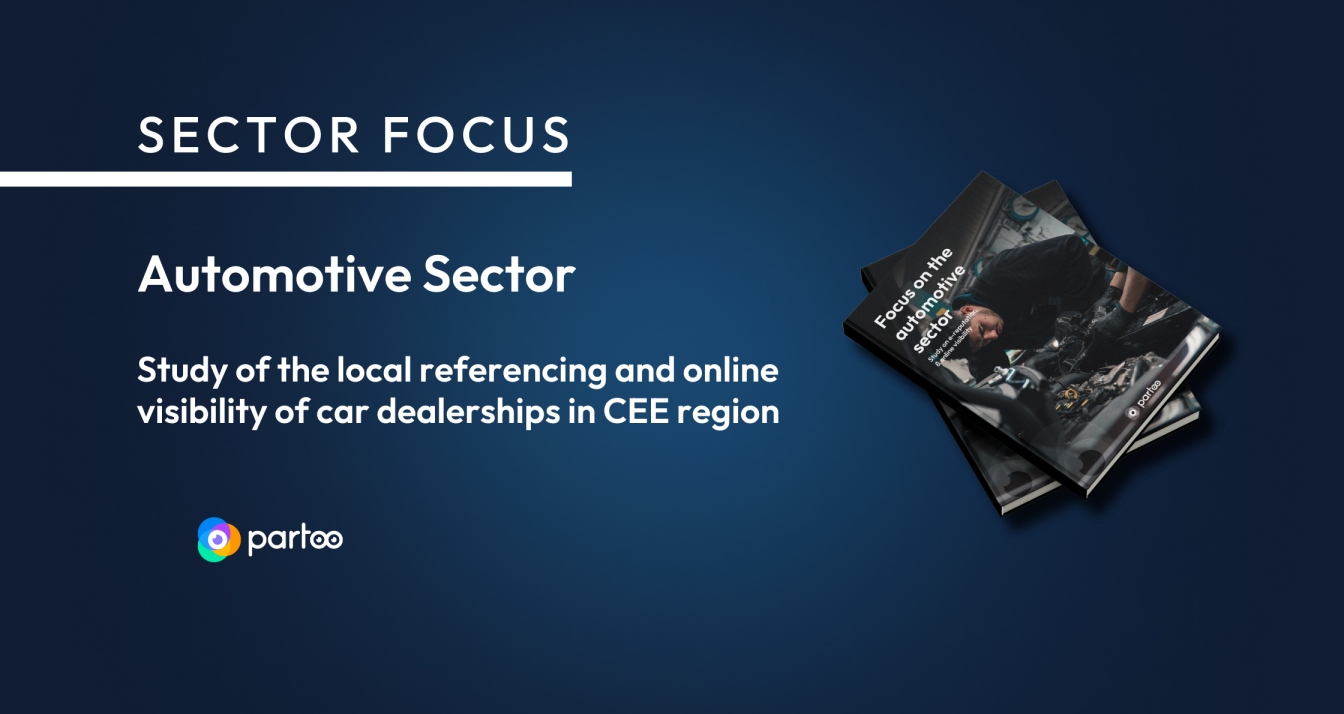 How do car dealerships and car repair centres manage their e-reputation in Eastern Europe? What…
Subscribe to our newsletter
Receive our best articles and practical guides directly in your inbox every month