Manage Facebook Messenger with Partoo!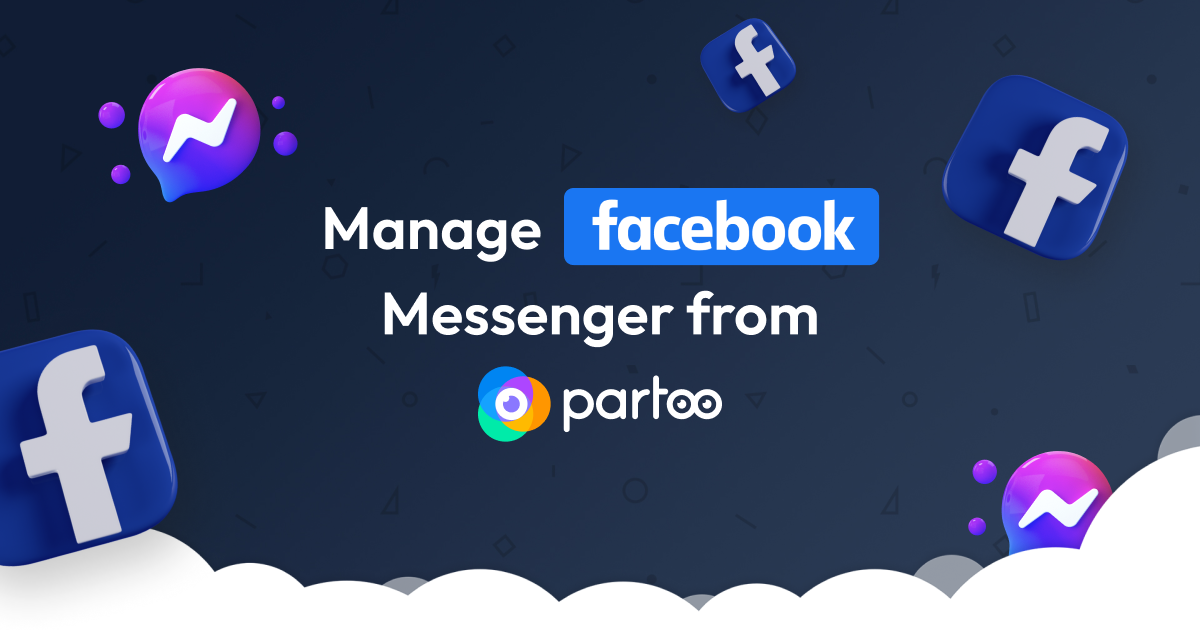 Google, Apple, Facebook, Whatsapp and Instagram all have something in common. What is it? All these platforms have recently released their messaging solution for businesses.
It seems obvious, considering that 90% of Internet users would contact businesses via messages rather than via a phone call.
However, the incredible number of platforms make it difficult – see impossible – for businesses to manage them all. That's why it is key to centralize all the messages in a single platform.
And that's where Partoo comes into play : )
We are thrilled to announce that, from now on, Facebook Messenger will be added to the Partoo solution!
Our users who subscribed to the Messages product can now reply to all the messages their customers have sent via Facebook (Facebook Messenger) or via Google (Google Business Messages).
Why should you activate Facebook Messenger?
With over 2.9 billion users per month, Facebook is the most popular social network. It generates over 1.5 billion searches every day and over 20 billion messages are exchanged every month between customers and businesses.
Facebook Messenger is therefore an essential communication channel for small businesses.
Besides, Internet users are asking for it! According to a world-wide survey conducted by Facebook, 70% of the participants stated that they are looking forward to being able to message businesses to ask them about their products or other information. Furthermore, over 59% of the interviewees declared to be ready to purchase via message.
Integrating Facebook Messenger to one's digital strategy is a simple way to meet the customers' expectations, to improve the customer service's quality and to boost the sales. Let's bear in mind that, according to the survey's results, 65% of Internet users claimed to be more eager to purchase from a business that can be contacted by chat.
Manage all of your conversations on Google and Facebook from Partoo thanks to our product Messages!
Our product Messages makes it possible to centralize and to manage all the messages that customers send via the Google Business Profile and the Facebook professional page, on a single platform, either from your computer or from your smartphone!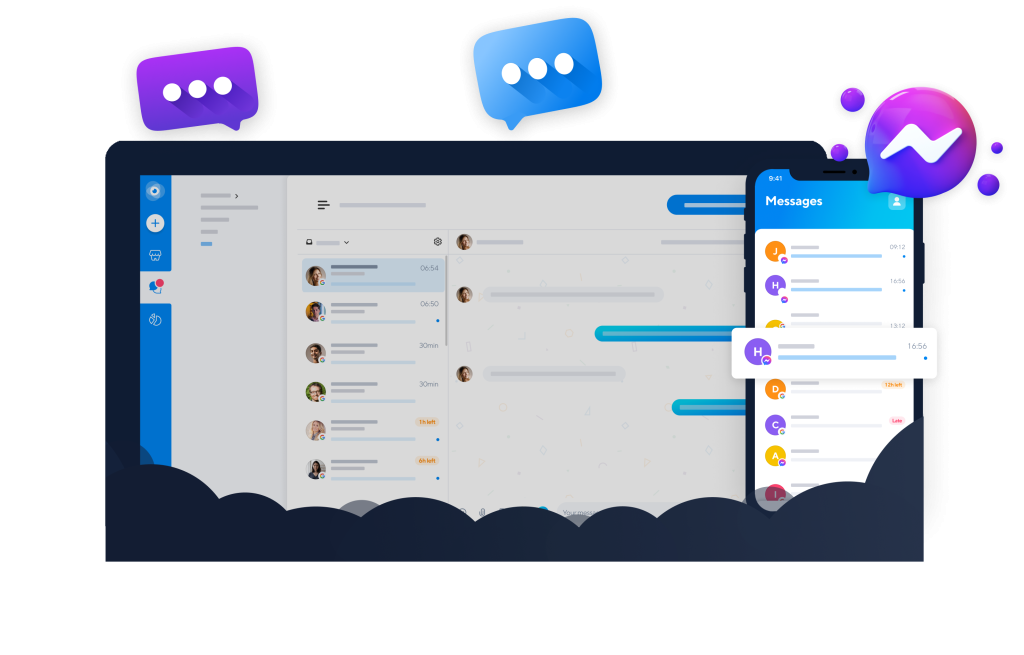 This product is based on three pillars:
Centralization: manage your Facebook and Google messages from a single interface
Simplicity: reply to your customers from your Partoo account on your computer and on your smartphone
Organization: manage your conversations centrally or locally and activate the notifications not to miss new messages.
Our teams are available to answer any questions related to Messages or to any other product in general. Don't hesitate to contact us!
Was this article helpful?
Yes, thanks!
Not really...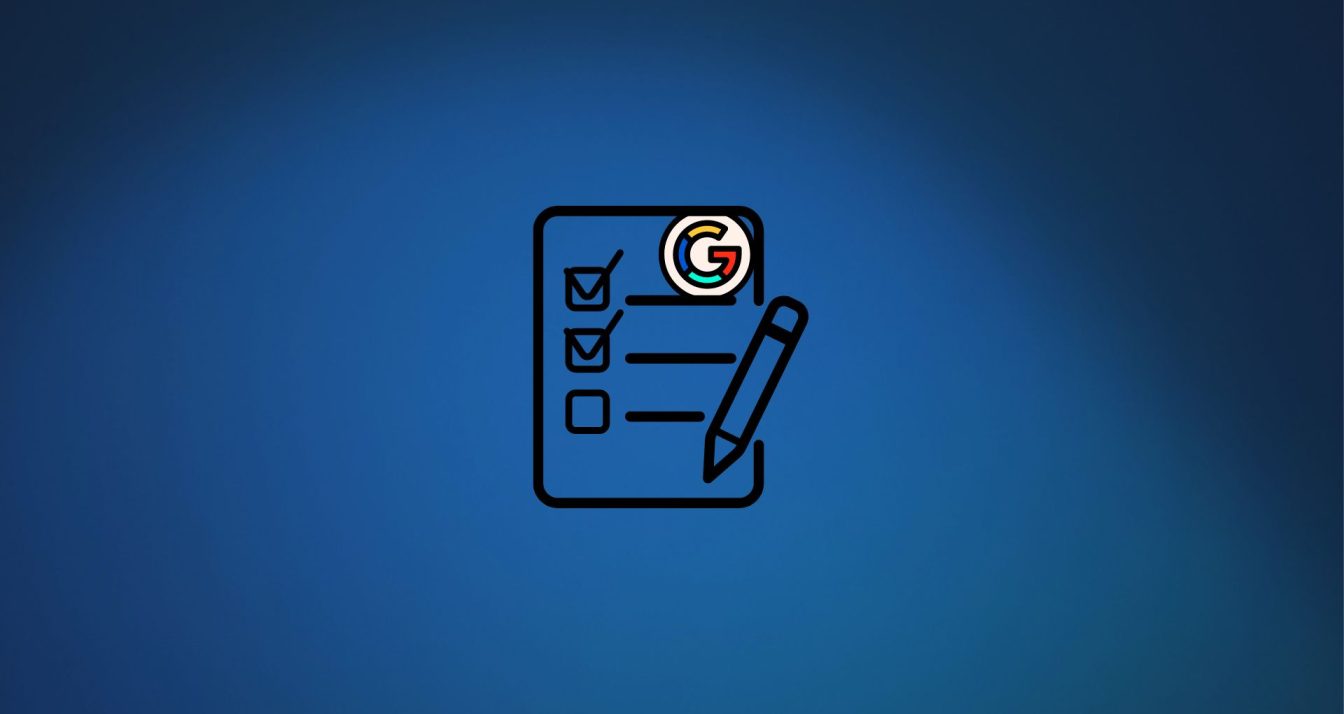 22 September 2023
Google regularly updates its guidelines for businesses using Google Business Profile (former Google My Business)….
31 August 2023
Having optimised, up-to-date Google listings is essential for all businesses in the automotive sector. Dealerships…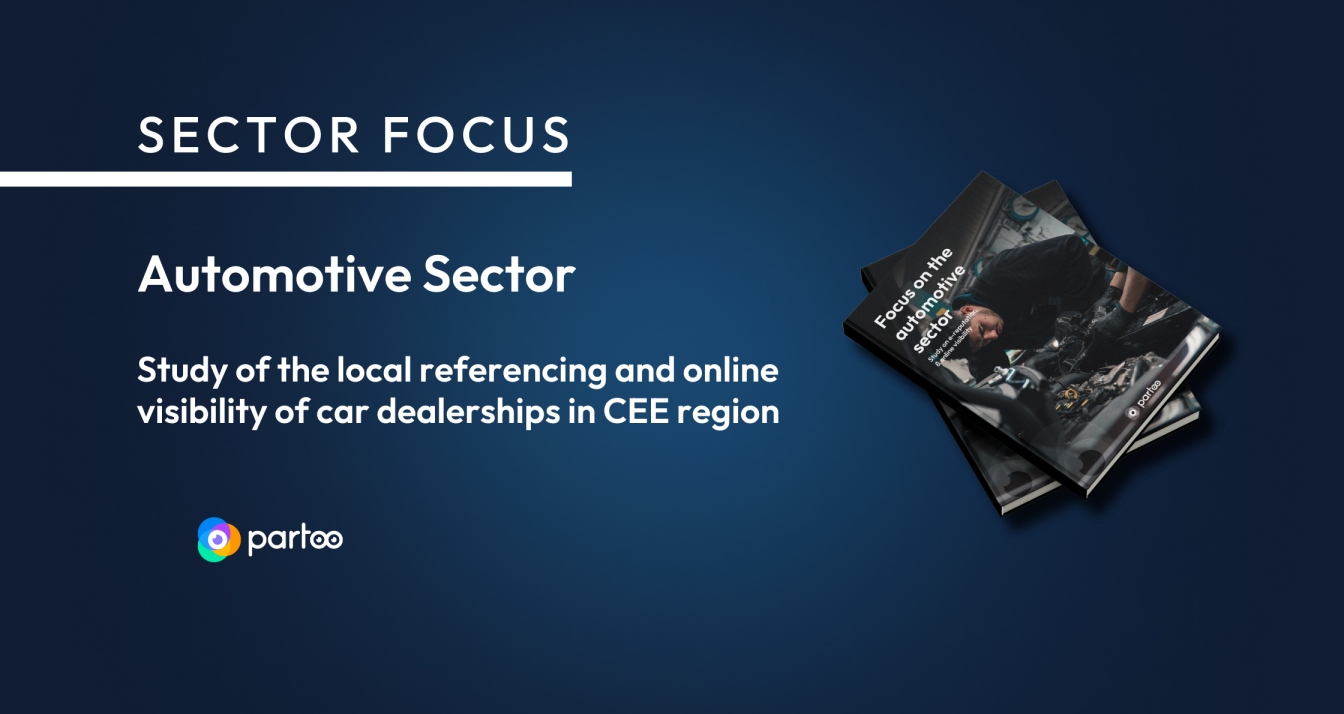 How do car dealerships and car repair centres manage their e-reputation in Eastern Europe? What…
Subscribe to our newsletter
Receive our best articles and practical guides directly in your inbox every month