Partoo Enters Into Strategic Partnership with Foodics
As the first of many partnerships to come in The Kingdom of Saudi Arabia, Foodics, the leading cloud-based restaurant management technology and payments platform in the MENA region has trusted Partoo to help their clients manage and increase their presence online in order to further grow their business.
This partnership offers the MENA Food & Beverage community a unique digital management tool that cements a restaurant's relationship with its prospects and clients. This in turn helps business owners make educated decisions on how to grow their businesses.
A partnership that makes sense
Combining Foodics' FinTech ecosystem and Marketplace community with Partoo's platform helps F&B restaurant owners manage their customer engagement efficiently and their establishments from end to end; from how they are found online with a robust digital presence, to optimally running their business information and improving their local ranking on the internet.
Suhail Jabir, Saudi Arabia General Manager at FOODICS commented, "Customer experience is at the center of this unique collaboration, as the integration between Foodics and Partoo enables restaurant owners to get closer to their existing clients and extend their reach to potential clients online. This aspect is paramount to growing their restaurant as the customer journey often starts online, and we are delighted to be partnering with Partoo to bring a best in class tool to MENA."
With this strategic partnership, businesses listed on Foodics Online will be able to effectively and optimally manage all their Google and social media presence, online information updates, and their latest news from a single interface and only in a few clicks. Partoo helps brands of all sizes, from corner shops to chain restaurants, all the way to multinational businesses.
Rahul Chauhan, Head of Partnership at Partoo added,"There is no point creating an award winning restaurant if people cannot find it. At Partoo, we make sure a brand's customer journey starts with their business discoverability. Together with Foodics, we look forward to helping MENA restaurants increase their visibility online".
About FOODICS
FOODICS is the leading Restaurant and Payment Tech company in MENA, with an innovative 360° SaaS ecosystem making it a pioneer in the regional F&B industry.  Formally licensed as a Fintech company by the Saudi Central Bank (SAMA), the company's vision is to build a complete restaurant management ecosystem that enables owners to run their operations seamlessly and grow their business.
Its mission is to empower restaurant and merchant owners with a comprehensive cloud-based POS system to enrich their operations. FOODICS caters to every segment of the F&B sector from traditional dine-in restaurants, cafés, quick service restaurants, bakeries, food trucks through to cloud kitchens and non-food micro-retailers.
Since its inception in 2014, it has successfully processed over 6 billion orders through the platform and raised a record USD170 mil in Series C round, making it one of the most promising SaaS companies to emerge from the MENA region. 
Was this article helpful?
Yes, thanks!
Not really...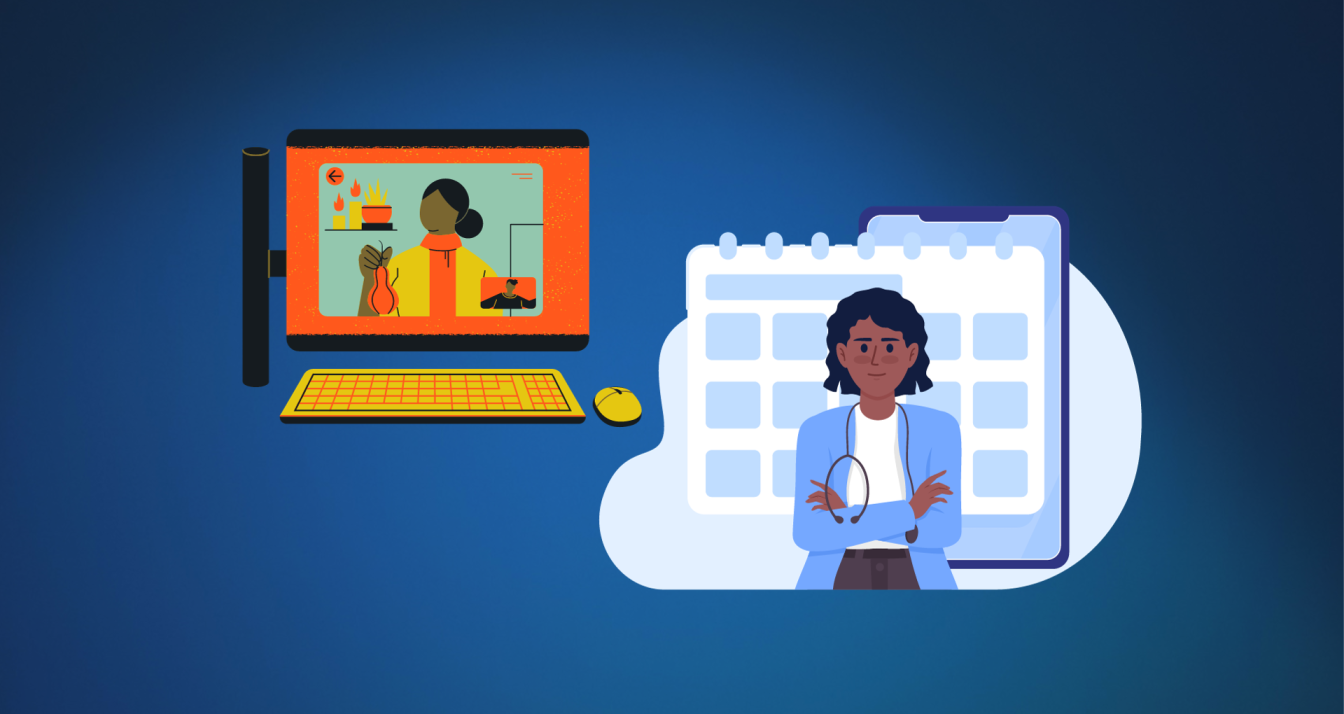 4 October 2023
Telemedicine presents wonderful opportunities to grow your healthcare business. Offers have exploded in popularity during…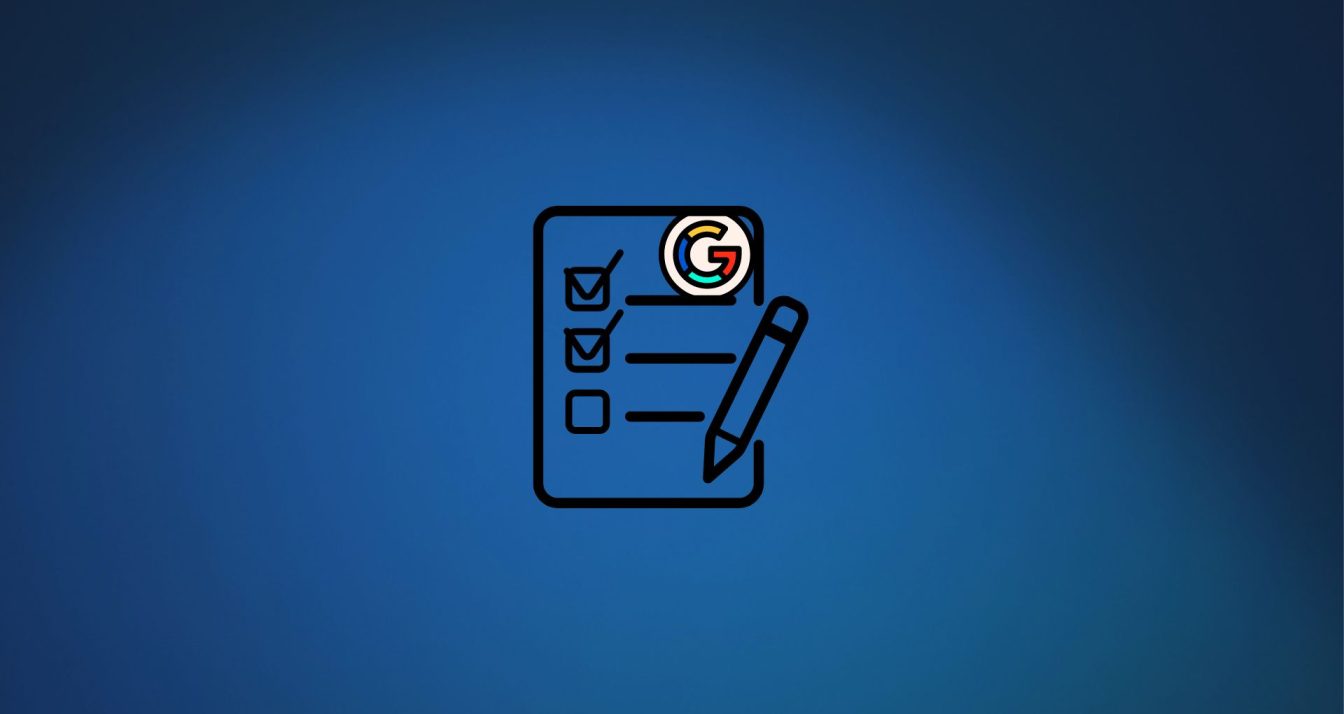 22 September 2023
Google regularly updates its guidelines for businesses using Google Business Profile (former Google My Business)….
31 August 2023
Having optimised, up-to-date Google listings is essential for all businesses in the automotive sector. Dealerships…
Subscribe to our newsletter
Receive our best articles and practical guides directly in your inbox every month