Patient Experience, a Strategic Challenge for the Health Sector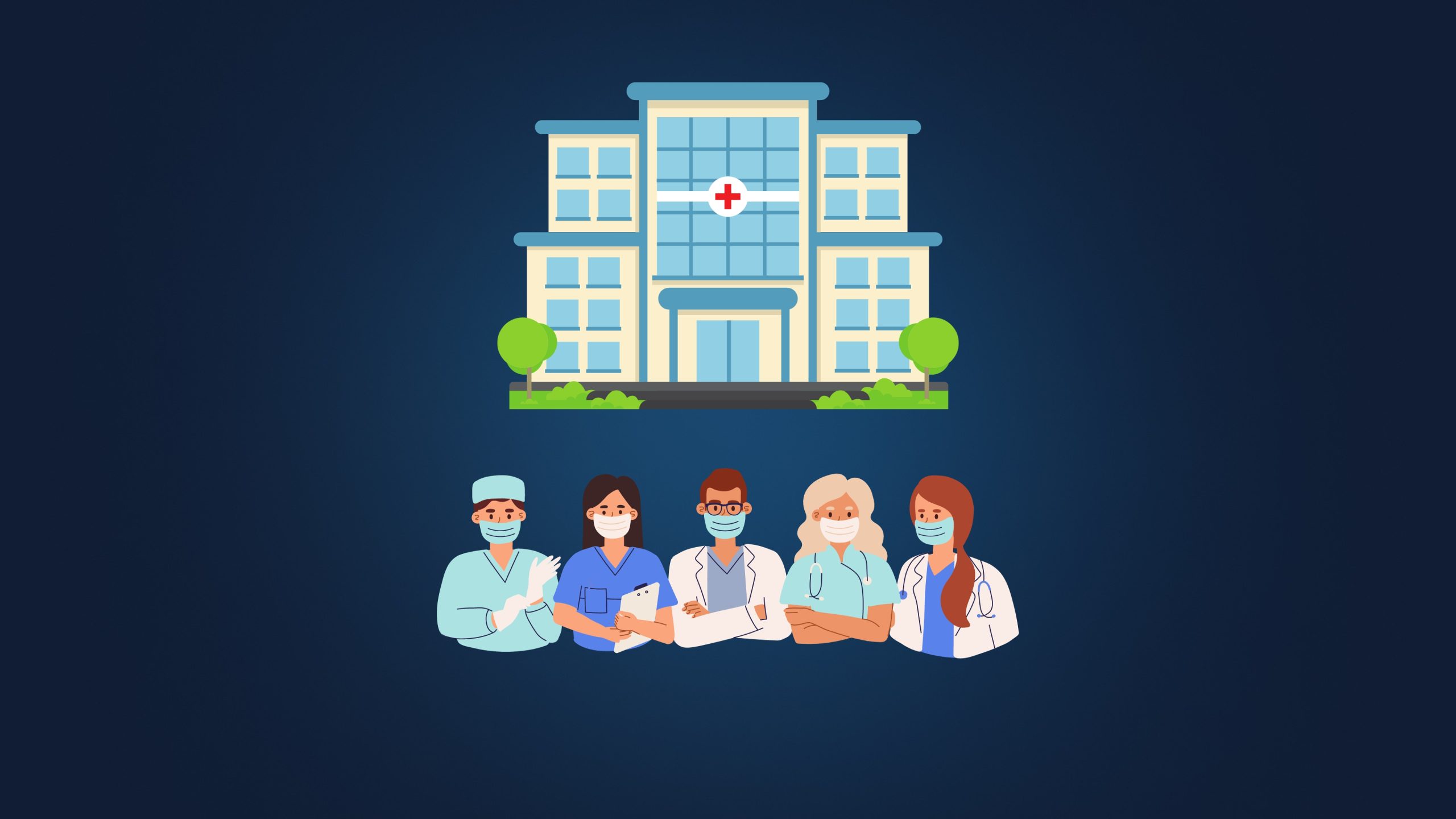 The Covid-19 pandemic has profoundly disrupted the expectations and behaviors of healthcare consumers. According to a McKinsey study, the demand for a more patient-centered, personalized, and convenient healthcare experience has accelerated. This shift presents both challenges and opportunities for industry stakeholders. In this article, we'll explore the key trends and best practices to offer an optimal patient experience.
Adopting a Holistic Approach Centered on Patient Needs
In today's health environment, patients expect comprehensive care that goes beyond medical treatment. Innovative solutions such as feedback management, chatbots, and interactive messages can address patients' concrete and emotional needs. The challenge lies in providing a seamless, empathetic, and responsive patient experience.
For example, France's public health insurance organism, CNAM, has introduced the Sophia service, which supports patients with chronic diseases through personalized programs. This enhanced follow-up improves treatment adherence.
Challenges & opportunities in improving patient experience
One of the biggest challenges in improving patient experience is resource constraints. Healthcare organizations may struggle to invest in technologies and initiatives that improve patient experience, such as online reputation and presence management solutions. Additionally, healthcare is often fragmented, making it difficult for patients to navigate the system. Finally, patient expectations are high, as patients are increasingly informed and demand high-quality care.
A YouGov study found that 72% of patients read online reviews before choosing a healthcare provider. This means that online reputation is essential for healthcare organizations. However, many healthcare organizations struggle to manage their online reputation effectively.
Today, digital technologies — such as online reputation and presence management solutions — can be used to improve communication, coordination, and access to care. For example, our solutions can help healthcare organizations to:
Manage their online reputation by tracking and responding to patient reviews on Google My Business, Facebook, and other popular review sites.
Improve their online presence by ensuring that their business information is accurate and up-to-date on all major search engines and directories.
Increase visibility and attract new patients by creating and managing engaging social media content.
By collaborating with Partoo, healthcare organizations have been able to overcome the challenges of resource constraints, fragmentation, and heightened patient expectations to provide a better patient experience.
Patient Feedback: An Essential Tool for Improving the Experience
Managing and analyzing patient feedback is crucial in identifying areas for improvement and adapting journeys to meet user expectations. Facilities can better address expressed needs, retain patients, and strengthen their online reputation. Responding promptly and empathetically to negative feedback helps resolve encountered issues and transform dissatisfied customers into brand advocates.
Moreover, the integration of conversational agents and chatbots on websites and applications provides personalized assistance to patients. Common questions find instant answers, freeing up time for healthcare staff.
By prioritizing customer listening and conversational engagement in their digital strategy, healthcare actors enhance satisfaction at every step of the patient journey.
Simplifying Access to Transparent Information
To make informed healthcare decisions, patients need clear and reliable information. Price comparators, online reviews of medical providers, e-services, and chatbots contribute to greater transparency.
Telehealth has experienced significant growth during the pandemic. The American telehealth company, Teladoc Health, conducted 10 million teleconsultations in 2020, a 156% increase compared to the previous year. These services facilitate access to remote care.
Today, AI-based services and conversational technology democratize access to medical expertise. Innovative European companies like Ada Health have launched chatbots that enable patients to assess their symptoms and consult with a doctor if necessary.
More recently, the emergence of language models such as ChatGPT has opened up exciting possibilities. Startups like Dr. GuPTa and Hippocratic AI are already exploring the potential of this technology for healthcare purposes. Their AI chatbots can understand patients' described symptoms and provide validated medical information using natural language.
These conversational innovations based on deep learning hold great promise for improving access to care and patient engagement. Although still in the experimental stage, intelligent conversational agents could radically transform the future of the patient-doctor relationship.
Personalizing Patient Engagement Throughout Their Journey
Digital tools such as online patient portals, automated reminders, and wearable devices enhance patient engagement. Digital payment methods (e.g., QR codes, mobile payments) also improve the overall experience.
Connected devices like smartwatches allow continuous monitoring of health parameters. For example, during the pandemic, Fitbit developed an algorithm that detects possible Covid-19 infections based on heart rate data.
Ensuring Continuity of Experience Between Digital/ In-person Interactions
The still-recent health crisis has accelerated the digital transformation of the healthcare sector.
Expectations have shifted — prioritizing greater transparency, responsiveness, and personalization — today's challenges lie in unifying online and offline experiences. Delivery of pharmaceutical products, telehealth solutions, and online directories facilitate access to care. Integrating virtual and physical services can radically streamline the patient journey.
To fully capitalize on these changes, healthcare stakeholders must adopt a comprehensive digital strategy centered around the patient experience. Optimizing online presence, responding to feedback, integrating chatbots, and unifying online and offline journeys are key levers.
One thing is certain: patient engagement and digital reputation will be critical success factors in this new era of e-health. Companies that prioritize customer listening in their approach will emerge stronger. To accelerate your transformation, don't hesitate to leverage dedicated solutions. Contact us to see how Partoo's all-in-one solution can serve your organization's reputational needs.
Customer reviews
Google My Business
local SEO
Was this article helpful?
Yes, thanks!
Not really...
You are one click away from success
Want to easily develop your business through the Internet? It's possible thanks to Partoo!
Contact us
22 November 2023
The holiday season (including Black Friday, Cyber Monday and Christmas) represents a golden opportunity to…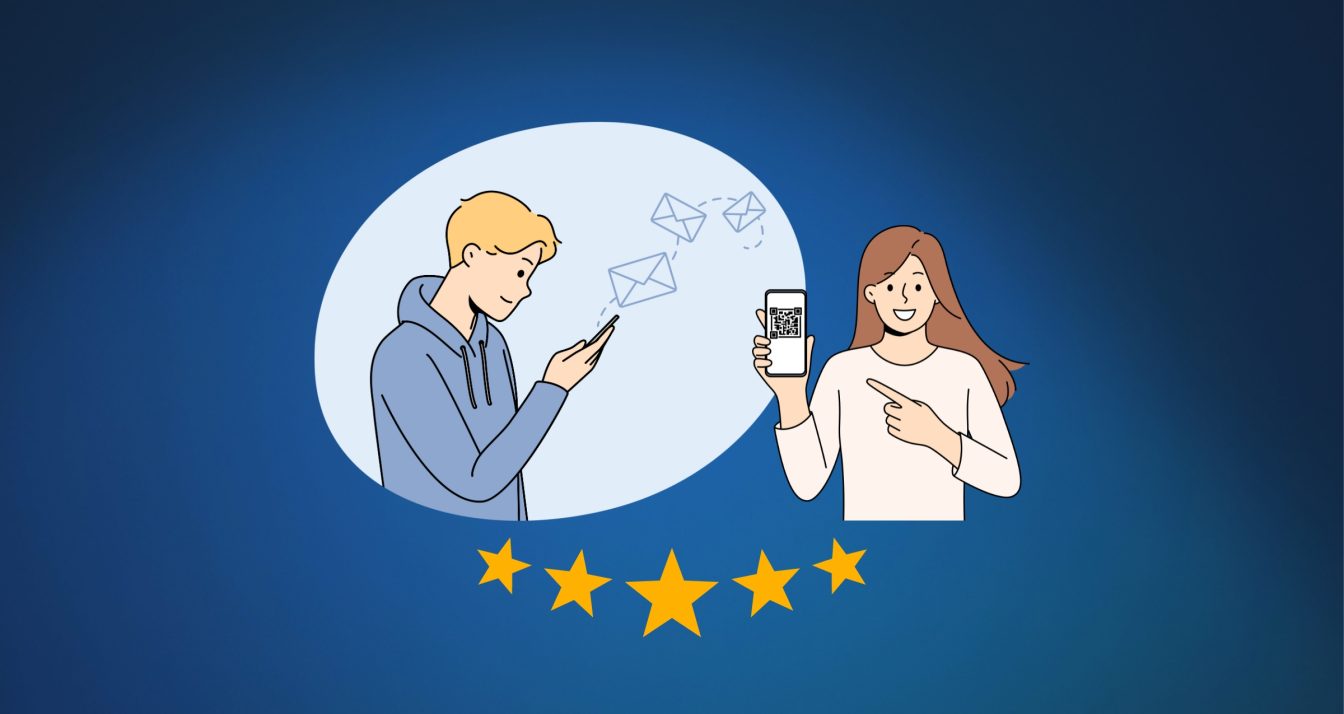 15 November 2023
Imagine a large retail chain with hundreds of locations across the country. Each store has…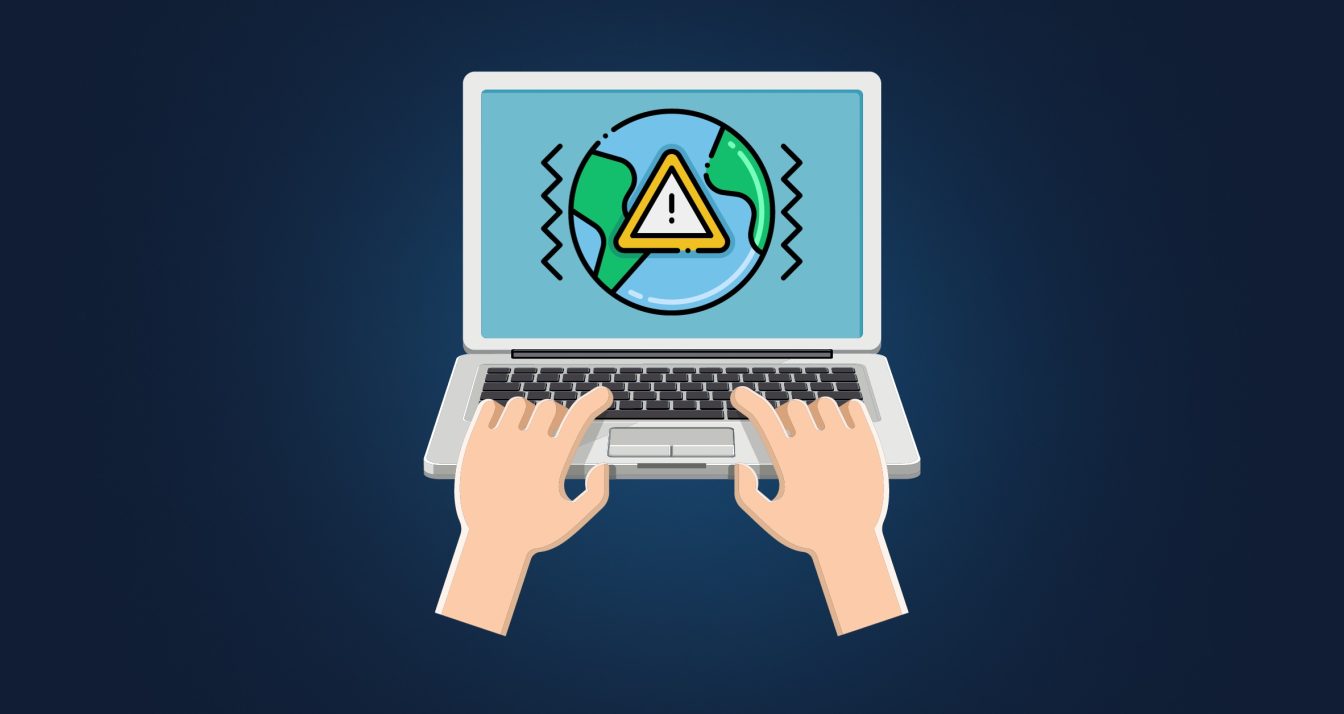 8 November 2023
In 2022, roughly 46% of Google searches had local intent — people looking for businesses…
Subscribe to our newsletter
Receive our best articles and practical guides directly in your inbox every month