Everything you need to know about photos on Google Business Profile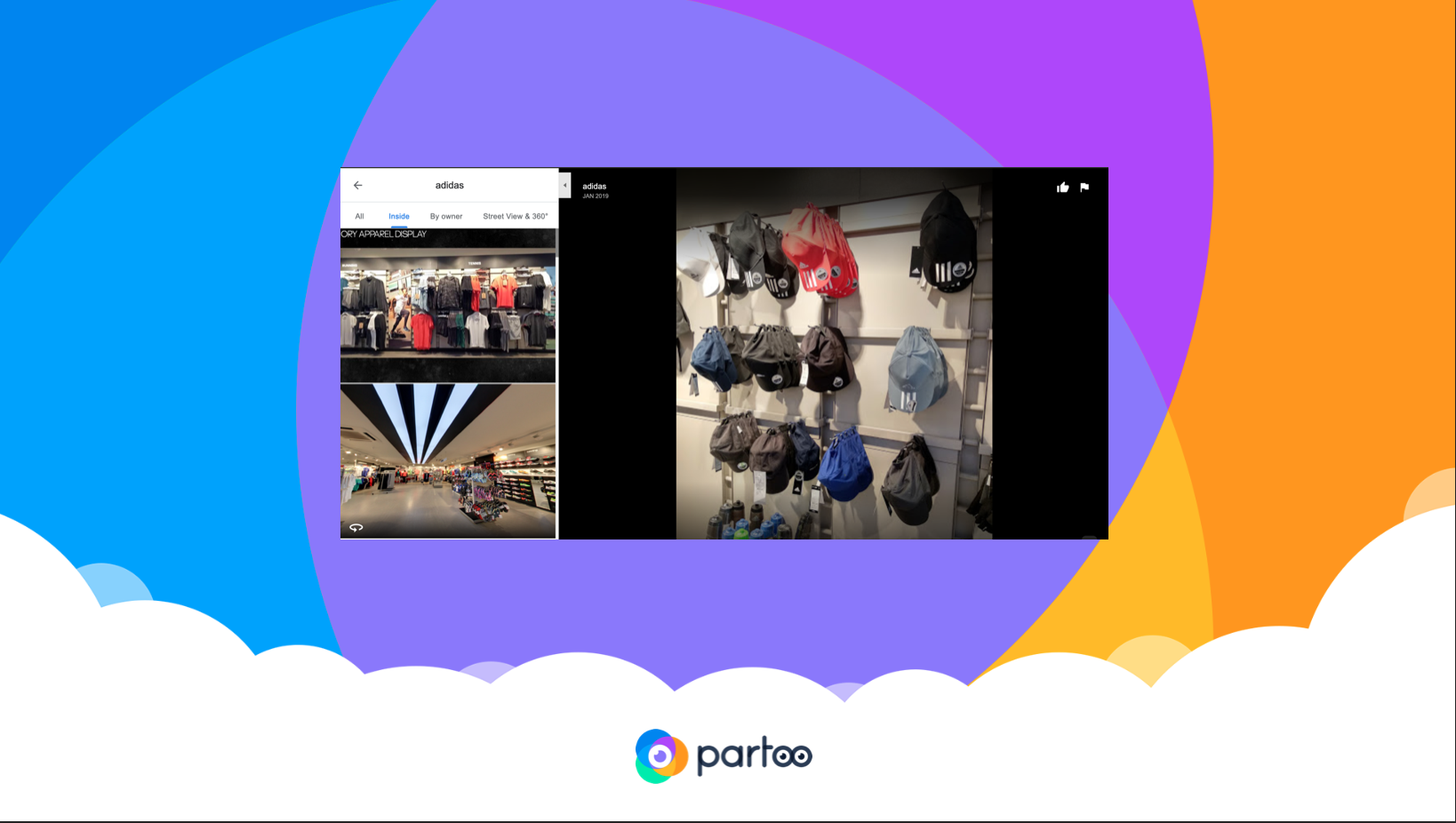 Photos are an essential element of your Google My Business (GMB) page. But under what conditions should you add the right photos? And in which format?
1# Why is it essential to have photos on your GMB listings?
It is essential to add photos for three main reasons:
The more complete a listing is, the better it will be ranked, so having photos will allow you to appear in front of your competitors who don't have any.
If you don't put a photo on your Google listing, Google will take care of it for you; your establishment will be represented either by an image from Google Street View or a photo added by a user (as is the case on the screenshot below).
Listings with photos have a higher click rate than those without (around 35% more clicks).
2# What is the ideal format for importing photos into GMB?
Photos must be in JPG or JPEG format and must weigh between 10 KB and 5 KB.
Profile photo :
This is the photo that appears when you respond to notices.
Ideal format: 250 x 250 pixels (minimum 120 x 120; maximum 5200 x 5300).
Cover photo :
This is the photo that you want to highlight to represent your establishment.
Ideal size: 1080 x 608 pixels (minimum 480 x 270; maximum 2120 x 1192).
Additional photos :
These are the other photos you add to your GMB listing.
Ideal size: 497 x 373 pixels (minimum width 497 pixels; maximum 2048 x 2048).
If your photos do not meet these requirements, Partoo can automatically resize them so that they can appear on Google.
Here's a good example of a GMB page with professional photos: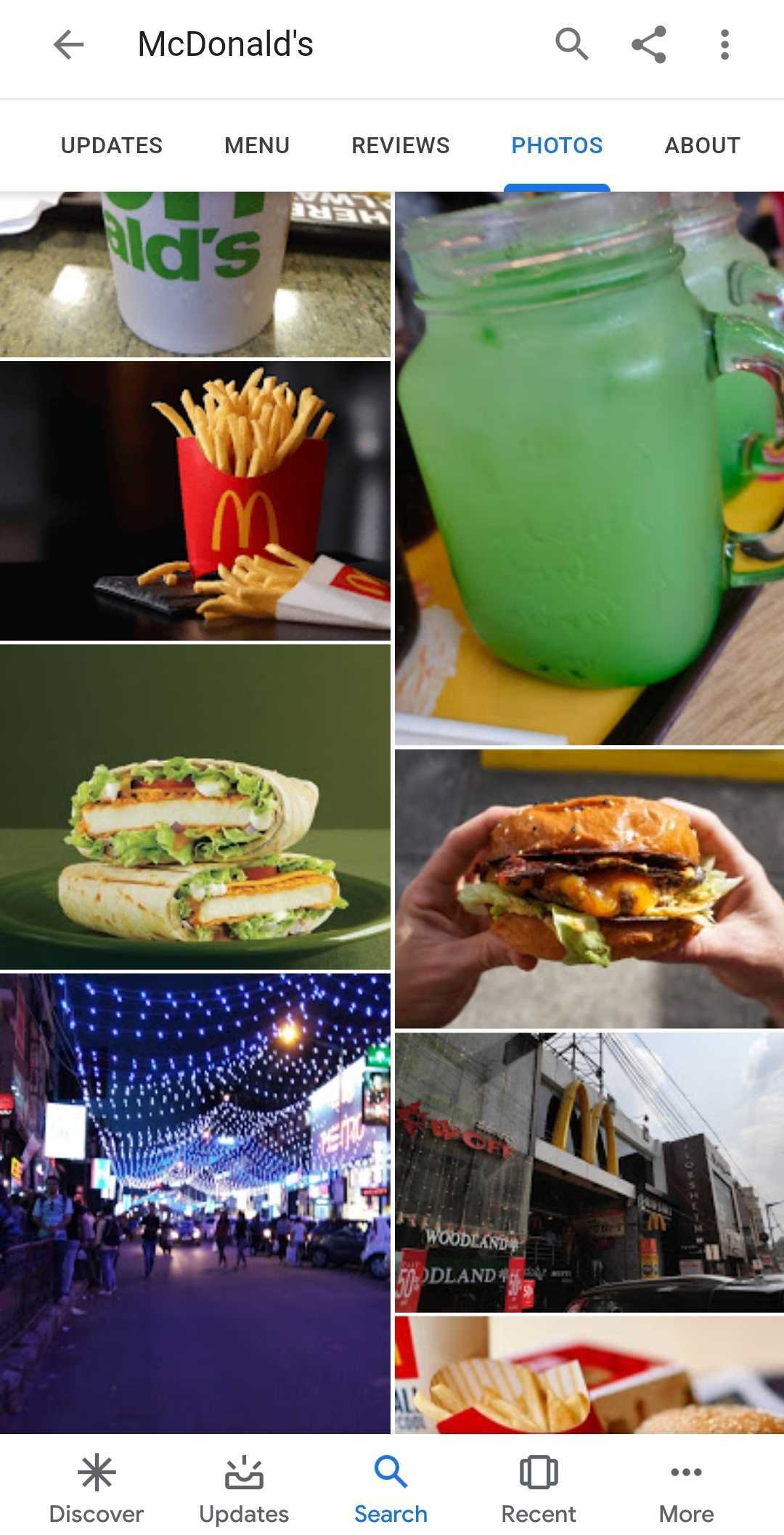 3# Which photo will appear first on my GMB listing?
The cover photo is not necessarily the first photo that will appear on your listing; it is only a recommendation to Google. The featured photo is chosen by the browser based on a number of different criteria, including :
The size and quality of the image.
Interactions and popularity (clicks, likes…).
The adequacy of the image with the establishment it represents.
4# Who can add photos to a GMB listing?
Anyone who has visited your business can add a photo to your listing, as long as it fits within the Google Guidelines. The laws associated with intellectual property apply to these photos.
5# How do I remove a photo from Google My Business?
From the Google My Business back office:
Sign in to your Google My Business account
Click on "Photos" in the menu
Select the photo you wish to delete
Click on the bin in the upper right corner
For photos added by users :
It is not possible to delete a photo added by a user, unless it goes against Google's guidelines. These are indicated in the Google Help Center under the heading Prohibited content and subject to restrictions and criteria to be respected according to the formats.
Now you know all about Google My Business photos!
Get found ….. online!
Was this article helpful?
Yes, thanks!
Not really...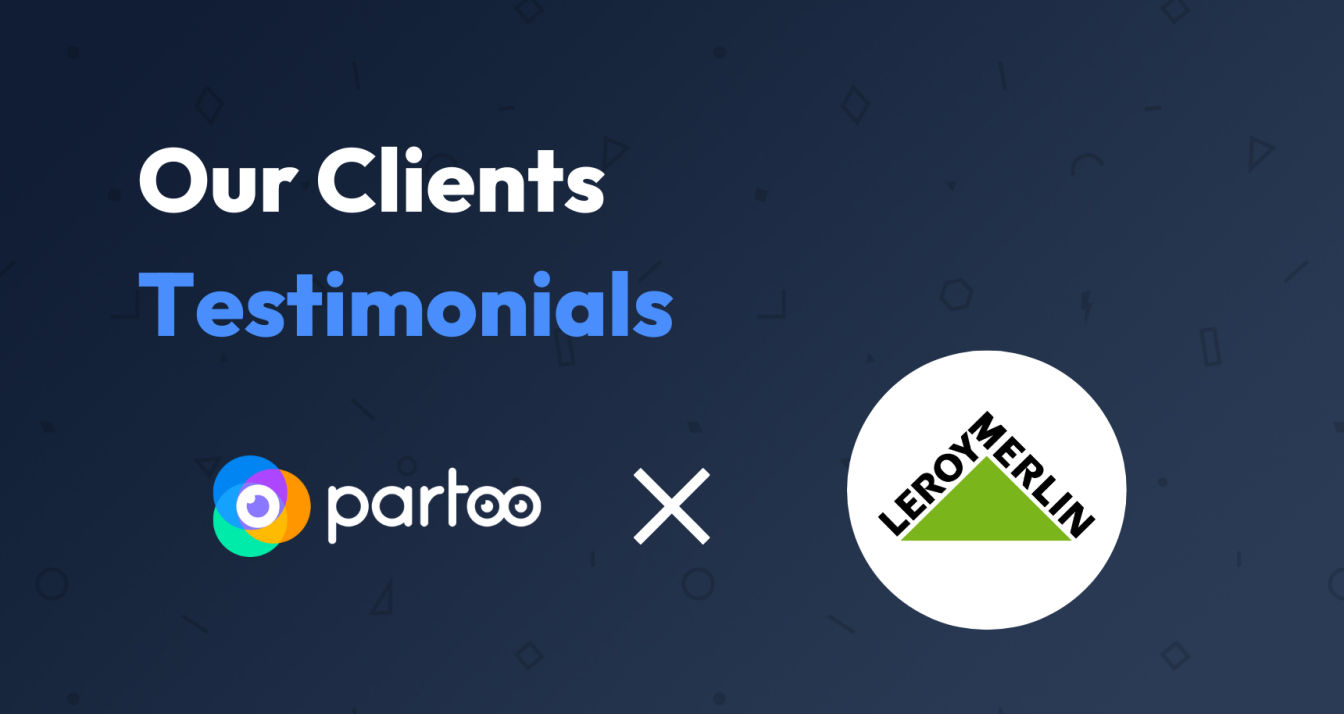 6 June 2023
We recently had the opportunity to talk to Godefroy Gaveau – Local Web Promotion Manager…
26 May 2023
For the second year running, we are publishing our study on the behaviour of Europeans…
Many large fashion chains (ready-to-wear, premium, luxury, shoes…) already use a Store Locator. And rightly…
Subscribe to our newsletter
Receive our best articles and practical guides directly in your inbox every month