Stellantis & You: Messaging represents 61% of buying intention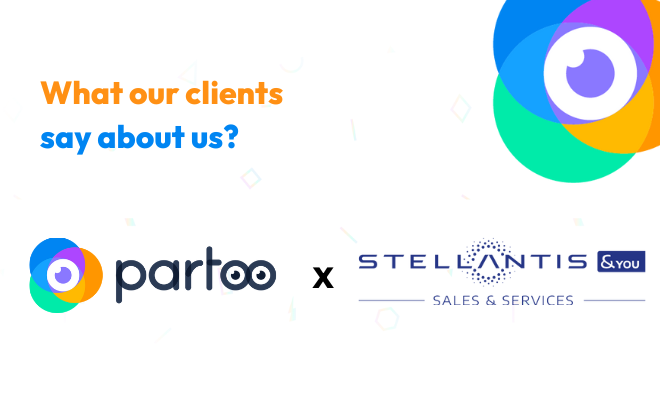 Valérie Rzasnicki, Global Marketing & Digital Director, talks about the use of the new "Messages" product used in 183 car dealerships.
A NEED TO REDUCE COSTS
"The idea of developing messaging via Google Business Profile came to us because we realized that, through the Partoo platform, we were generating a lot of views on our business cards and a lot of calls since 38% of the actions are calls (compared to 32% of clicks to the website and 28% of route requests). So we wanted to reduce call center costs and Google Business Message is a way for us to get closer to our customers and prospects.
Moreover, we like to be innovative and equip our employees at the point of sale. When we looked into the subject, we saw that there were also business opportunities and that it wasn't just a help center issue."
CENTRAL COUNTRY MANAGEMENT AND GLOBAL COORDINATION
"We opted for delocalized management, but under the supervision of the central marketing department. In each country, we have a marketing manager to steer the project, plus 1 or 2 operators per country who are responsible for managing responses to messages.
3 major observations emerge from this organization:
The flow of messages received is largely manageable with the current structure
The teams are gradually adopting the tool
We have succeeded in homogenizing the responses and the tone adopted, even though the management is decentralized between countries, with a script sent to all operators in all countries (same beginning / same end of conversation)
AMBITIOUS OBJECTIVES
8-FOLD INCREASE IN THE NUMBER OF CONVERSATIONS RECEIVED IN JUST 9 WEEKS
"If we analyze the volume of exchanges in all countries, we notice an 8-fold increase in the number of conversations received in just 9 weeks. This confirms the importance of taking control of these subjects and responding to these new needs.
First of all, we can see that consumers need to communicate quickly with their brands and that there is a real interest in instant-messaging tools. Indeed, consumers are already used to using them in their daily interactions with their loved ones. We also noticed it with the recent installation of a chat on our site that allows us to see the volume of messages received.
Today, even if it is still too early to draw conclusions and observe a real trend, we are convinced that these channels are complementary and allow us to respond to a need for an immediate exchange that has been consolidated, especially after the crisis of the covid.
Nevertheless, we observe a rather disparate distribution between countries. In France and Spain, the volume is greater than in Germany, for an equivalent number of concessions."
402 CONVERSATIONS SPREAD ACROSS 107 OUTLETS IN FRANCE
3 MACRO-TOPICS IDENTIFIED
"From the analysis made by Partoo, there are 3 main categories of topics: purchase intentions, support-related questions, and practical information requests. These categories have been broken down into sub-categories and topics of conversation, which can be seen here.
We notice that 61% of the messages are related to purchase intentions, notable requests for information on:
Products
Prices
Availability at the point of sale
Requests for quotes
Orders
Appointment requests
The remaining 39% are questions related to support, complaints or practical information, such as opening hours for example."
OUR CHALLENGES FOR 2022
"Our 4 challenges:
Automation: Our main future challenge is to connect a bot to messages
Boost our sales performance: having seen that more than half of the conversations are purchase intentions, we confirm the business orientation of our chat
Promote customer/brand proximity: We want to push this project and develop proximity with our customers through support/reassurance during their journey. Moreover, this confirms our approach as a retailer (vs. the approach of brands)
Multiplying the points of contact with our customers: this approach to go on Business Profile confirms our desire to go to other platforms than our website and thus open new points of contact for our customers.
Keep up to date with the latest features and news by following our Partoo LinkedIn Page.
Was this article helpful?
Yes, thanks!
Not really...
22 November 2023
The holiday season (including Black Friday, Cyber Monday and Christmas) represents a golden opportunity to…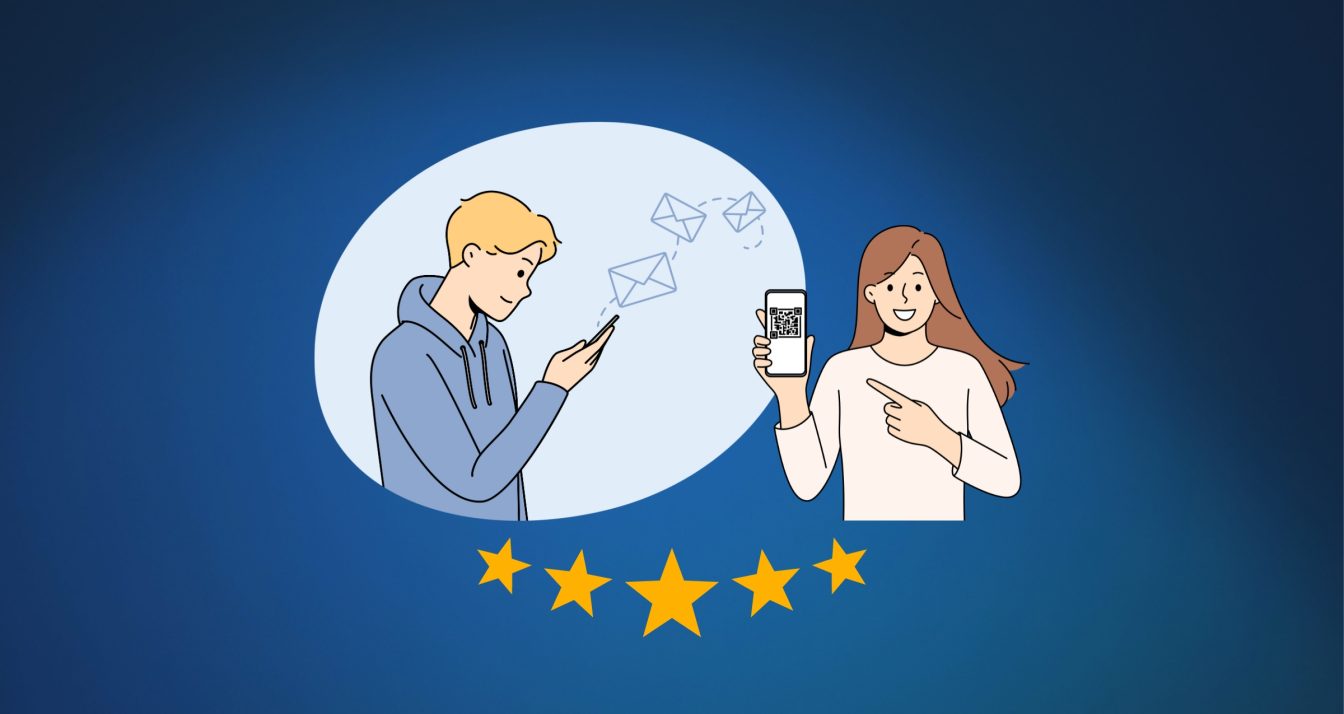 15 November 2023
Imagine a large retail chain with hundreds of locations across the country. Each store has…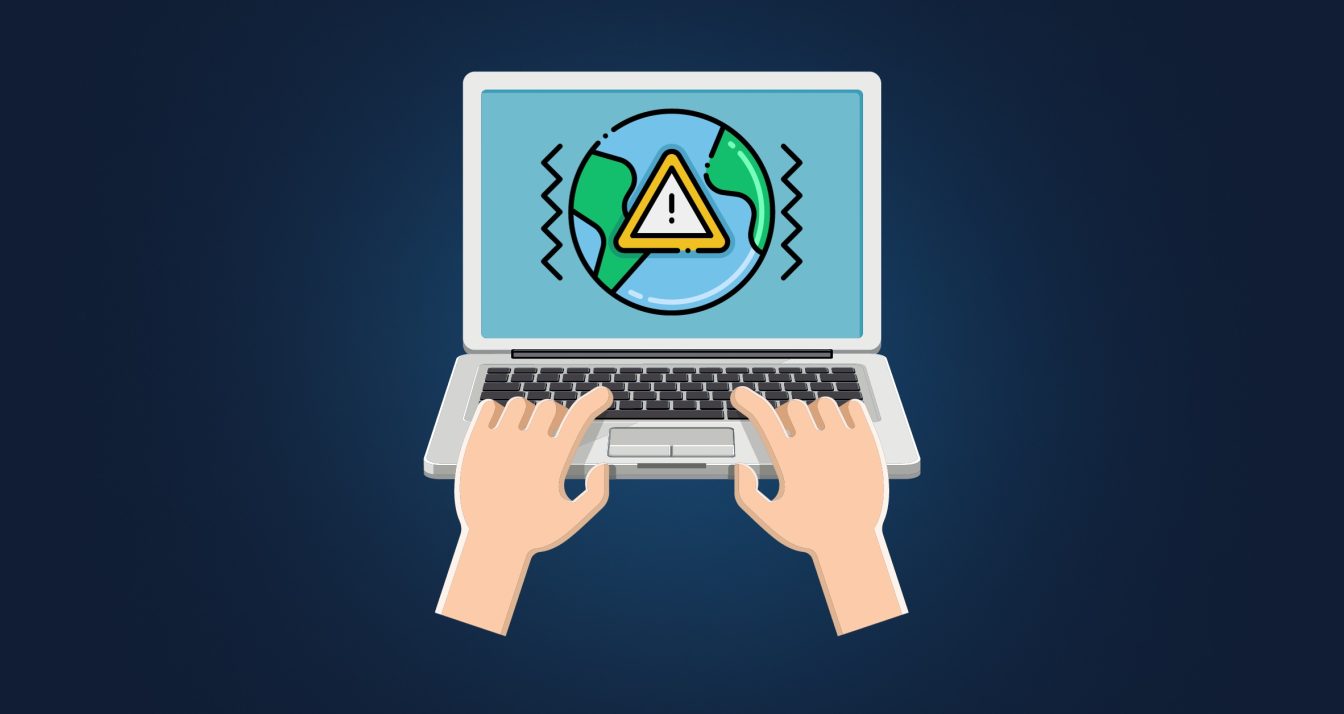 8 November 2023
In 2022, roughly 46% of Google searches had local intent — people looking for businesses…
Subscribe to our newsletter
Receive our best articles and practical guides directly in your inbox every month