Clothing shops: why exchange messages with your customers?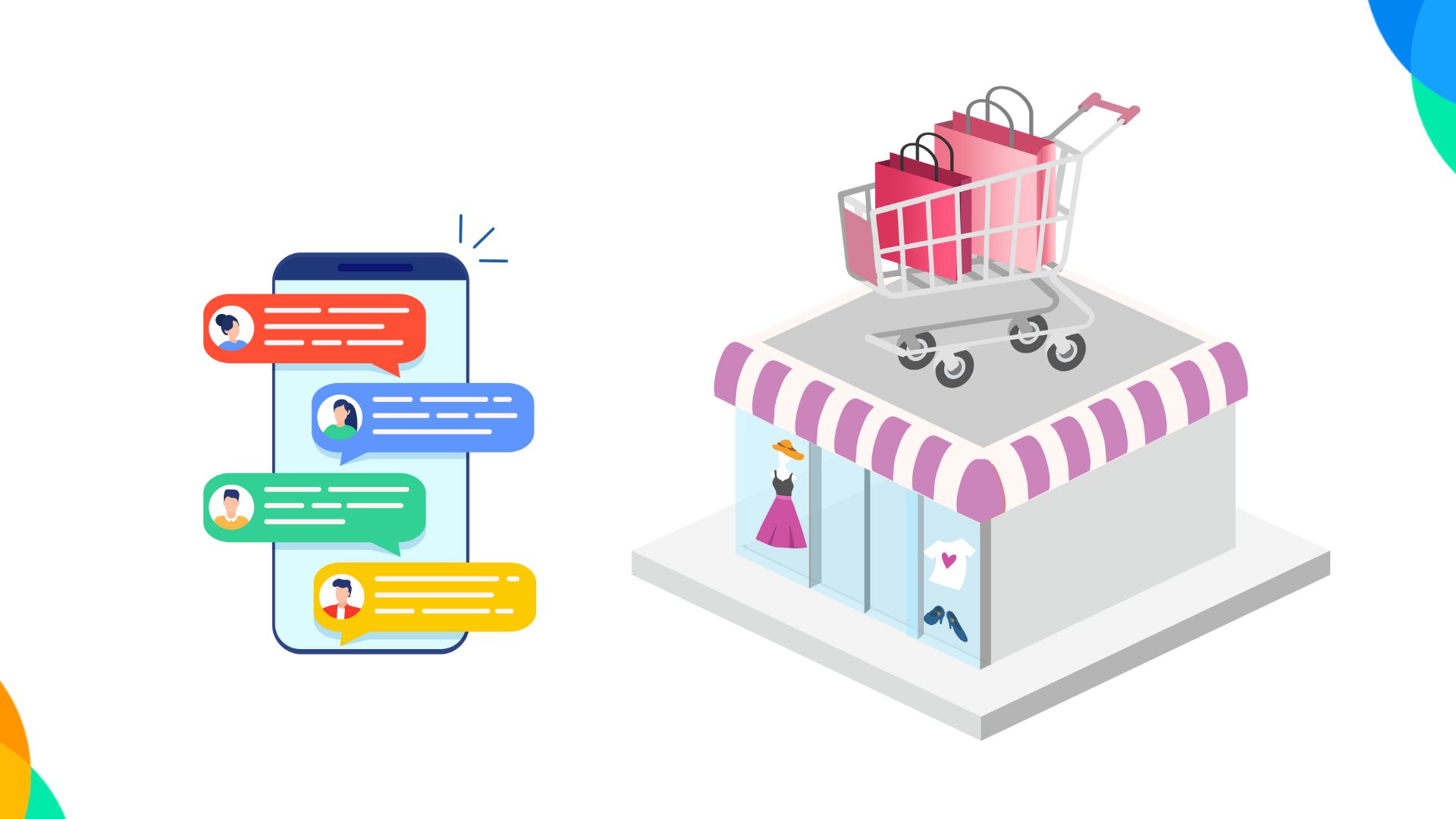 Did you know that you can allow your customers to send you messages from your Google listings? Thanks to the Google Business Messages feature that many companies are already using.
Fashion retailers would benefit from using this new communication channel to exchange with their customers. This is a great opportunity to advise them and answer their questions in a simple way. We explain why in this article.
What are the benefits of messages?
Traditionally, customers contact shops by telephone. A viable, but impractical method. Especially when there are many incoming calls and the teams are not available to manage the flow, for example in clothing shops, from ready-to-wear to luxury, where staff do not necessarily have time to answer. Cashiering, storage, inventory, customer advice… priorities are elsewhere. It is precisely in this context that the messages are most useful.
Unlike the telephone, you can answer whenever you are available. It is also possible to automate them, to answer the most basic questions without human intervention.
According to our experience, most of the messages are of business interest. Among Partoo's customers, around 70% of Google Messages include a purchase intention. Therefore, they generate revenue for the shops.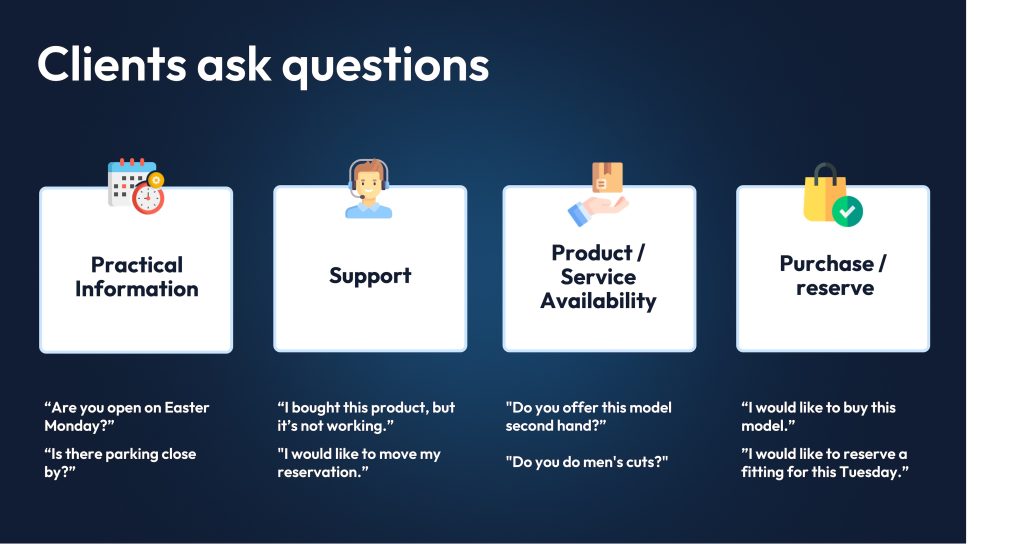 A few examples of obvious topics that a "qualified" Internet user could discuss with his or her favourite ready-to-wear shops: product availability, available sizes, fit, order tracking or click & collect… They can even be used for cross-selling: offering additional items that might interest your potential customers.
Finally, messages give the opportunity to re-engage the customers up to 40 days after the conversation: requesting feedback, sending catalogues and advertising, loyalty programme, etc. There are many different possibilities.
The advantages for your customers
Sending a message is less troublesome than making a call, in fact the majority of customers prefer to write when they have the choice. Especially since shops are generally more responsive to a message than to a phone call. Among our customers who have activated them, the average response time is less than 2 minutes.
So, investing in messages also means gaining a competitive advantage over brands that have not yet jumped on the bandwagon, while developing one's business.
Organising the management of messages
What is the best way to manage the flow of messages? Who should answer and guide the users? There is no standard answer, it depends on the company and its specificities. Every organisation needs to find the right balance to maximise the customer experience and the conversion rate.
At Partoo, we see from our clients that letting the local teams take charge works well. This is for example the method favoured by Meilleurtaux or Guinot Mary Cohr: the teams in the shops and branches are trained and independent. In the case of Meilleurtaux, two dedicated advisors first sort through the messages received, they answer the most basic ones and transfer the others to the counselors in the agency.
Why? Because local teams are best placed to answer. They have expertise, knowledge of the field and proximity to the customers, to assist them in the best possible way.
The results achieved
After a few months of using messages, here is a summary of the results obtained by our customers:
Several thousand messages received
+ 90% satisfaction rate
Between 60 and 70% of purchase intention
Less than 2 minutes response time
What's next? Answer even more rapidly or open new messaging channels together with Partoo, to offer customers the communication method they prefer.  
Manage your messages with Partoo
Partoo centralises all messages on a single platform and gives local teams access to the interface. Making it easy to respond quickly and access all conversations in just a few clicks.
Integrate Messages in your Store Locator
For a better communication with potential clients and your teams, we also offer the integration of a webchat on the local pages of your Store locator. In this way, users can easily get answers to their questions and you improve your customer experience.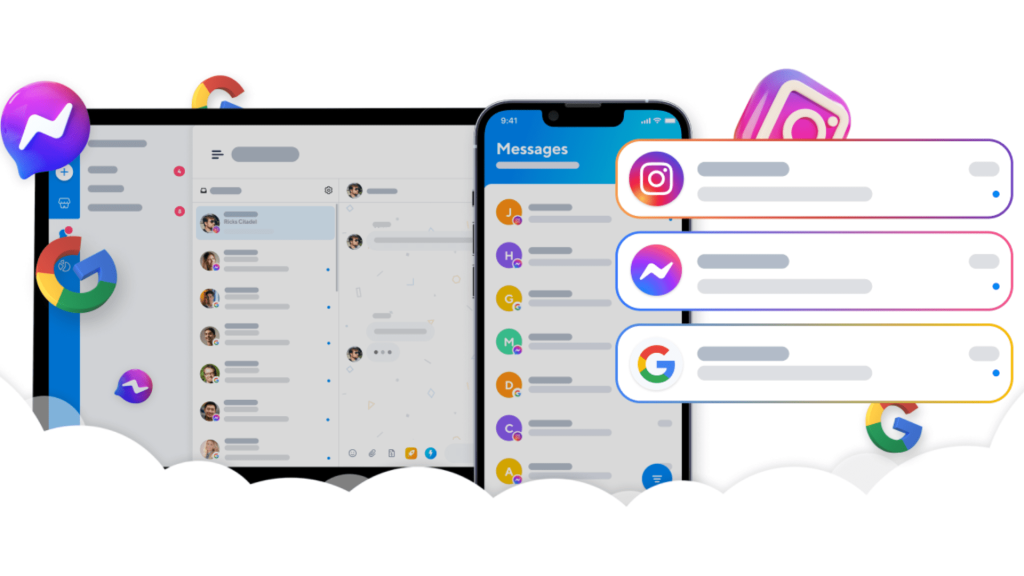 The fashion industry has a vested interest in focusing on messages. It's a promising communication channel for the future to improve conversion rates, save time, and enhance the customer experience.
Was this article helpful?
Yes, thanks!
Not really...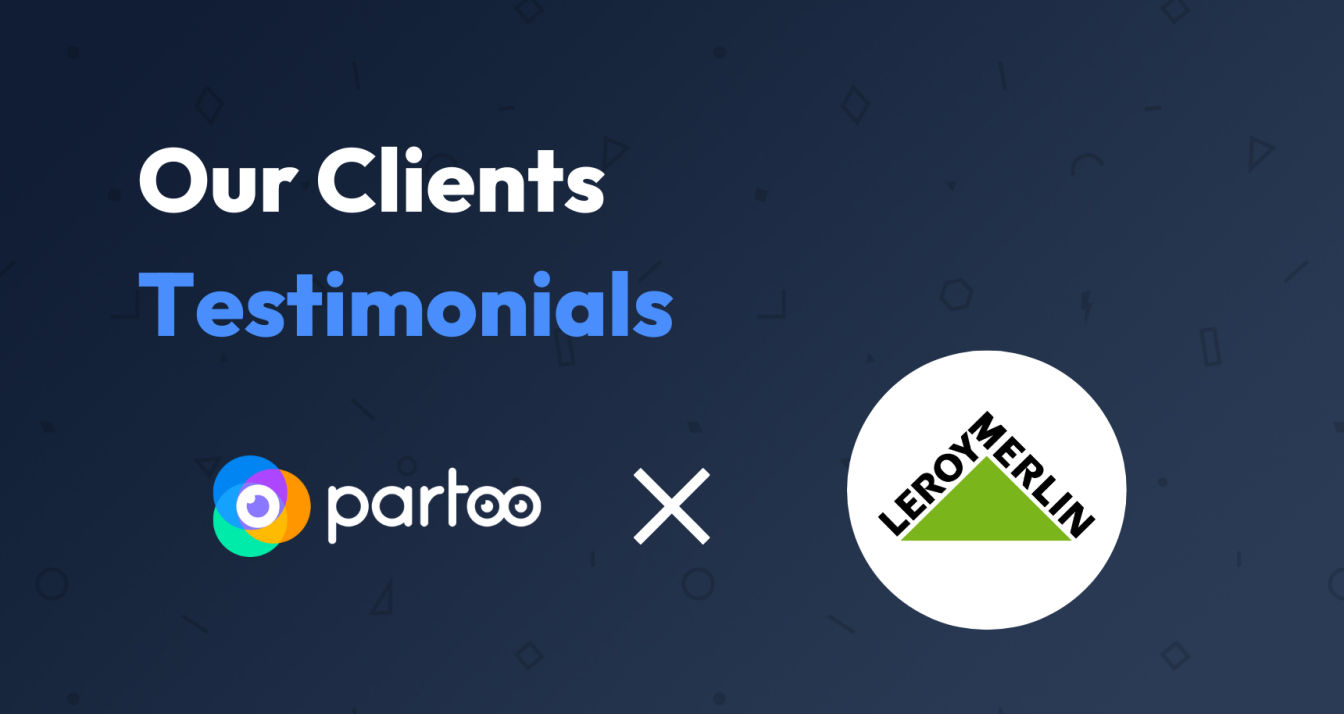 6 June 2023
We recently had the opportunity to talk to Godefroy Gaveau – Local Web Promotion Manager…
26 May 2023
For the second year running, we are publishing our study on the behaviour of Europeans…
Many large fashion chains (ready-to-wear, premium, luxury, shoes…) already use a Store Locator. And rightly…
Subscribe to our newsletter
Receive our best articles and practical guides directly in your inbox every month