Google Business Messages: they're now available on browsers!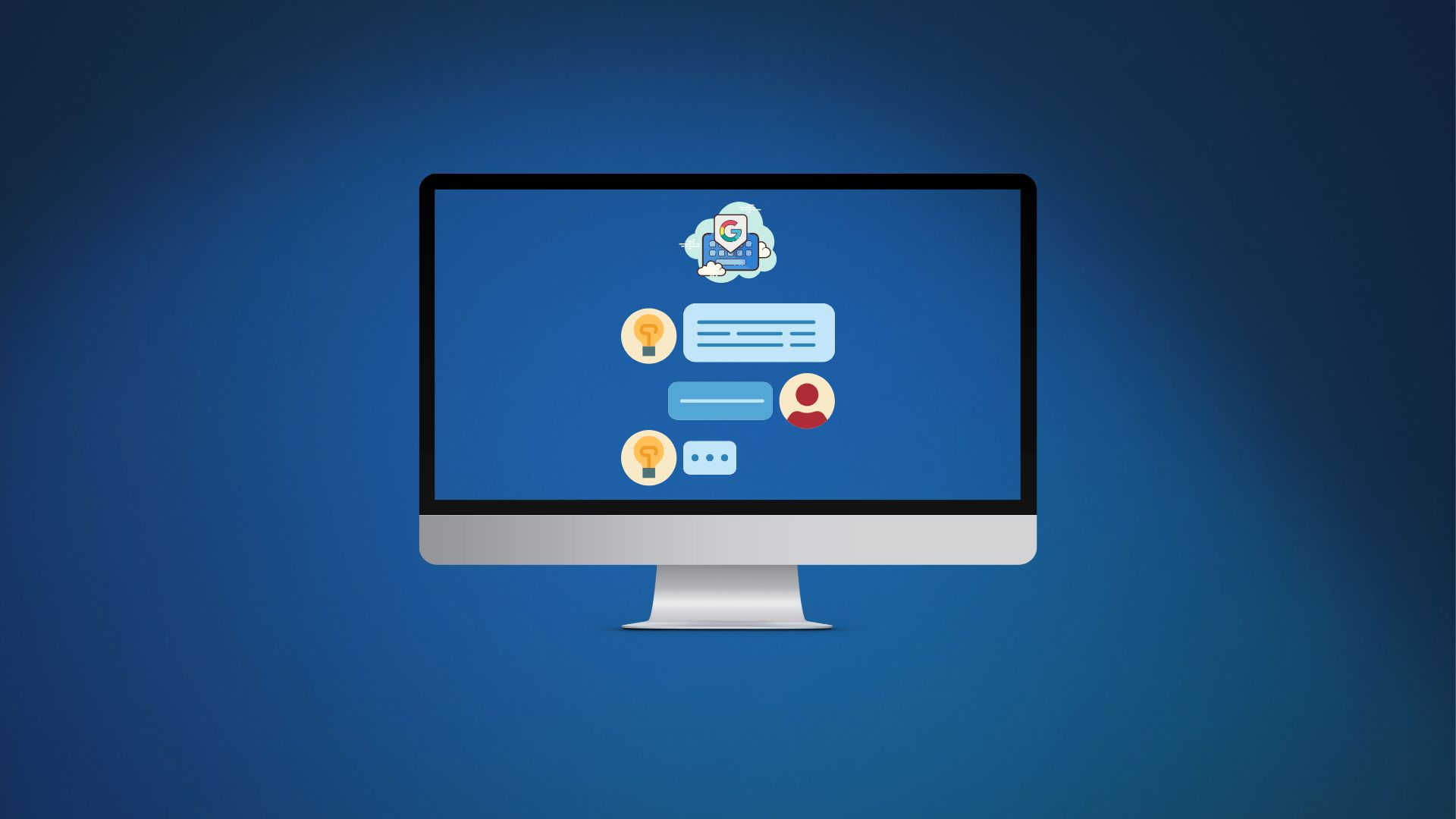 Until now, Google Business Messages have only been available on mobile phones. This meant that web users had to use their smartphones to communicate with brands who had activated the feature (via Google Business Profile listings). The good news is that Messages are now available on browsers too! The launch began on the 1st of August and will be a gradual process. So don't worry if you don't notice any changes straight away!
How does it work?
Have your brands already activated Google Business Messages? Then you don't need to do anything to take advantage of this new feature! From September, the functionality will default on your Google Business Profile. Users connected to Google will see the "Chat" option highlighted on their profiles, on the same level as the "Website" and "Directions" buttons. When clicked, a chat window will appear in the bottom right-hand corner of the screen, just like Messenger conversations from the Facebook interface.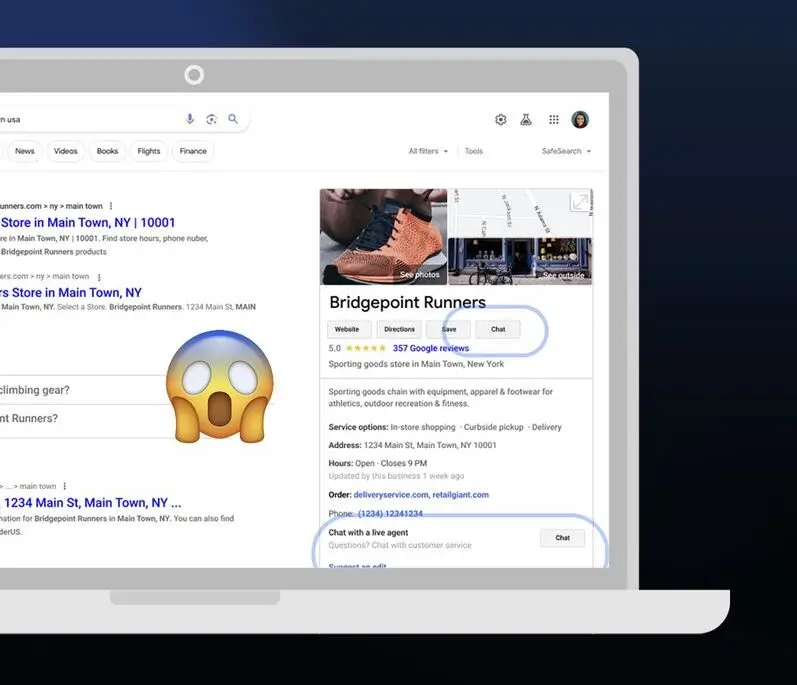 Google Business Messages: a great opportunity
This roll-out on computers is good news, as it will accelerate the adoption of this very promising product. For us, conversational commerce is the future of the customer experience. 90% of Internet users prefer to exchange messages with a retailer rather than calling them. For point-of-sale networks, this is a great opportunity to acquire new customers by leveraging this powerful communication channel.
Order tracking, appointment booking, reservations… you can also set up automated responses to your recurring questions. In fact, it is possible to automatically manage more than 50% of web users' questions using Partoo's "conversation starters". The aim is to relieve the pressure on your switchboard and save time for your field teams.
We're already working with more than 70 retailers in this area, and with this new feature, the timing is perfect to get started. If you'd like to talk about it, don't hesitate to contact our teams!
Was this article helpful?
Yes, thanks!
Not really...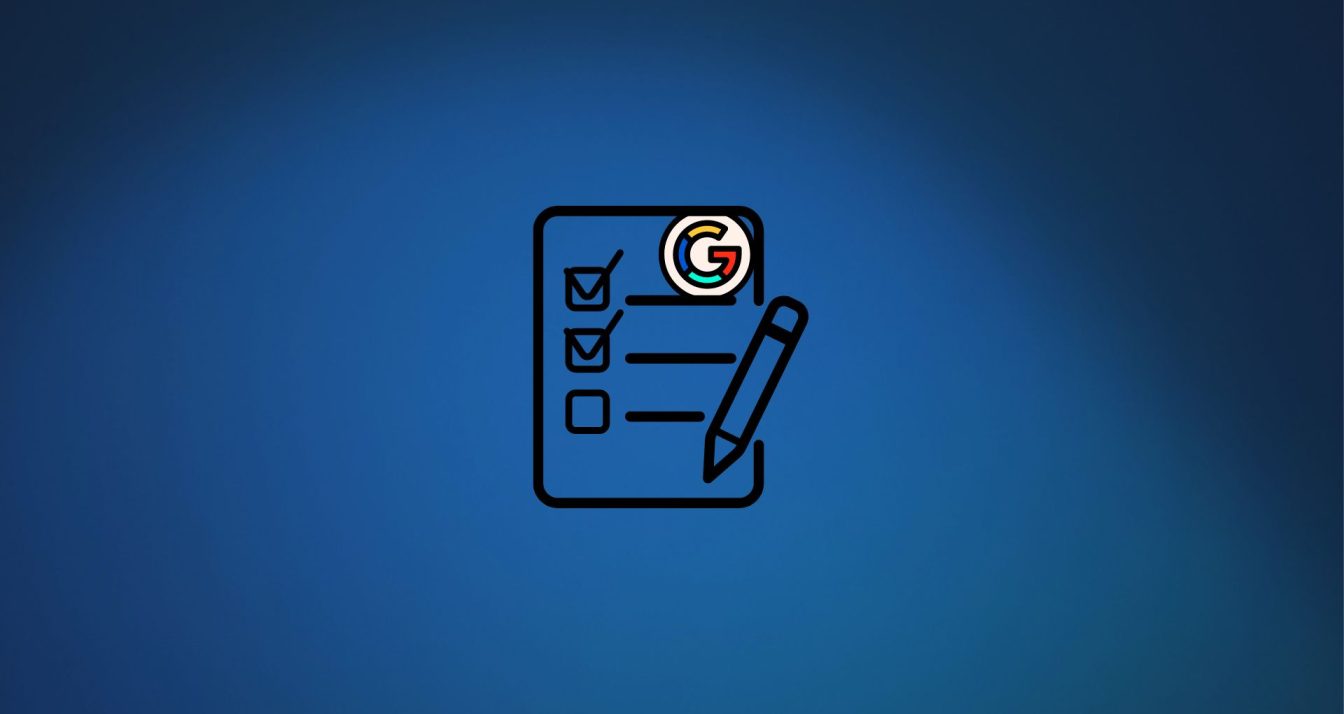 22 September 2023
Google regularly updates its guidelines for businesses using Google Business Profile (former Google My Business)….
31 August 2023
Having optimised, up-to-date Google listings is essential for all businesses in the automotive sector. Dealerships…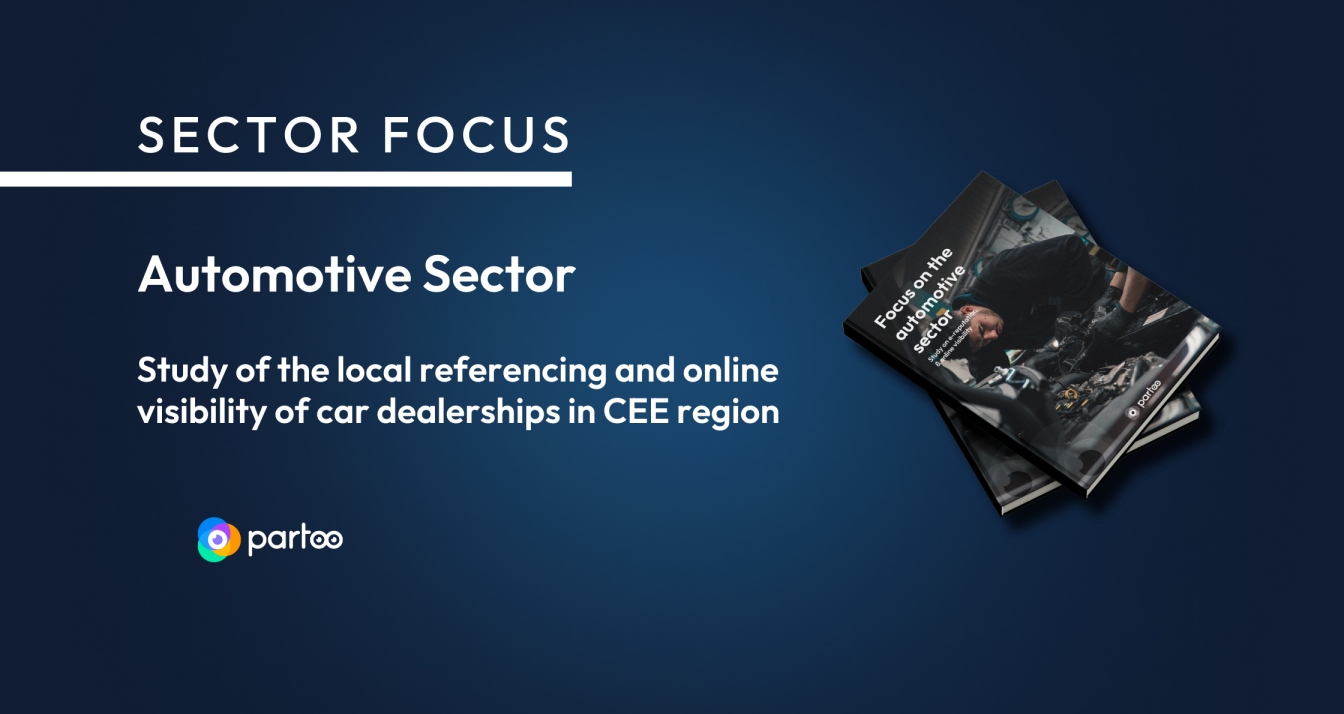 How do car dealerships and car repair centres manage their e-reputation in Eastern Europe? What…
Subscribe to our newsletter
Receive our best articles and practical guides directly in your inbox every month