How does Google respond to Insta and TikTok threats to search?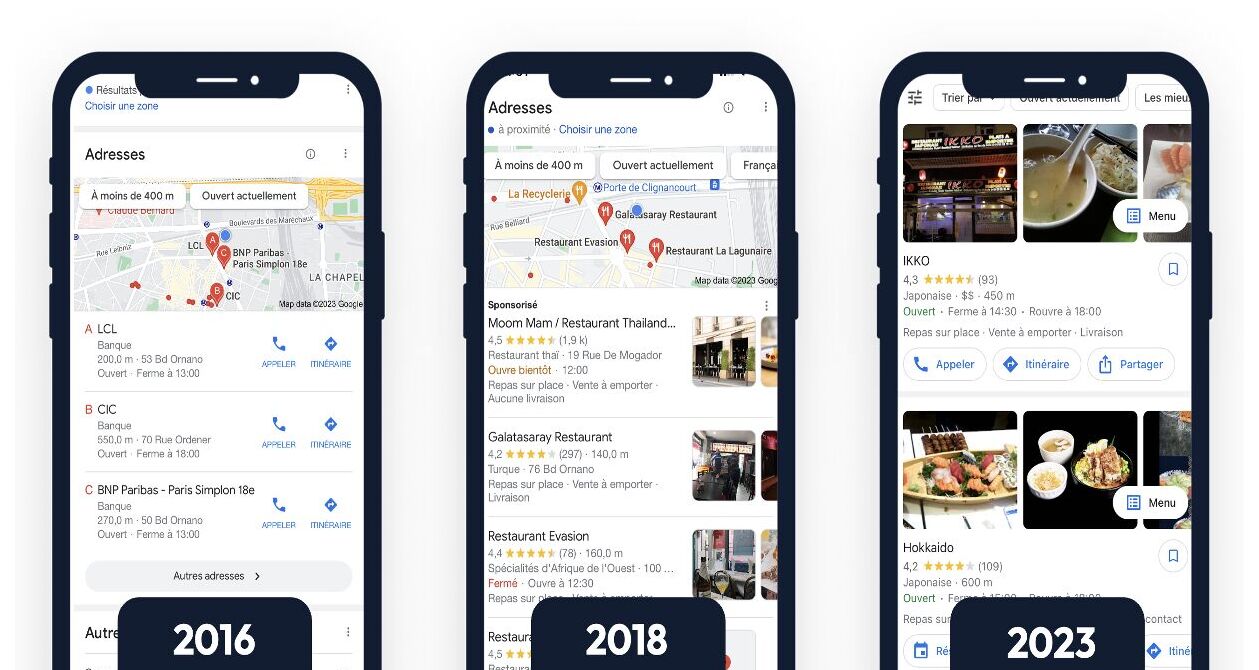 Google no longer has a monopoly on web searches, especially among young people.
Nowadays, 40% of 18-24-year-olds prefer Instagram and TikTok when looking for a local establishment.
Faced with the rise in the power of "social search", the search engine must find solutions.
Its main response? Increasing the value of photo and video content in search results on Google Search and Google Maps.
Search results are changing
Google hasn't always been big on photos in search results, on the contrary.
In 2016, for example, there were no images in the preview of the establishment listings, either on Maps or in the Local Pack.
In 2018, we can already see a first change. Images added by retailers and their customers are already present in the search results on Maps. They do not yet occupy all the space but are highlighted.
Finally, in 2023, photos occupy a large part of the space. More than any other information in Google listings, they are the first to be visible.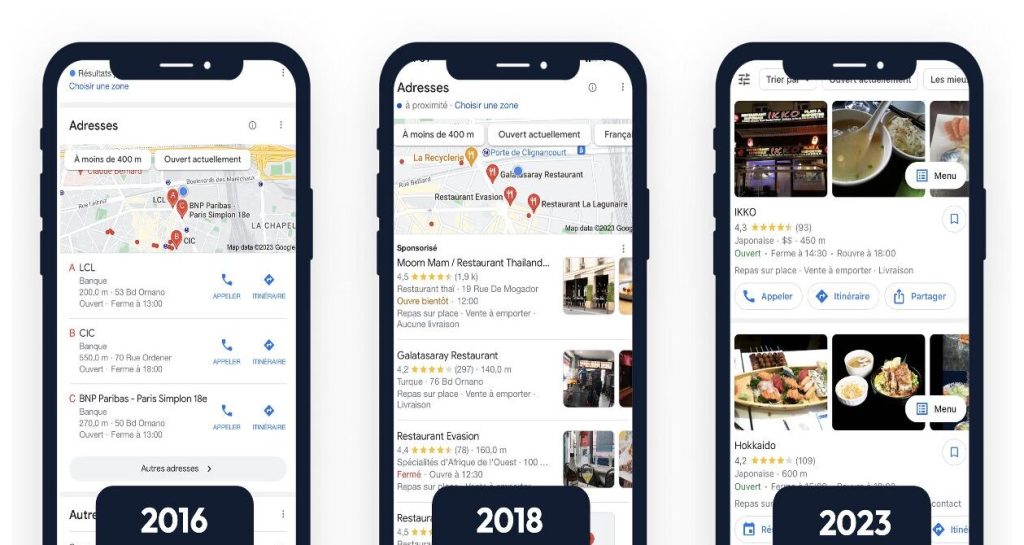 These changes are not insignificant. Listings with photos have a higher click-through rate than those without (around 42% more clicks according to Google).
Photos can therefore make the difference when it comes to making a choice. It's best to take them seriously and make sure you add beautiful images to your sites.
They are more important than ever. It's the first thing your potential customer will see in search results.
In addition, photos matter for local SEO of retail outlets. Their number and quality impact your SEO.
Tips for optimising your photos
Here are a few recommendations to ensure that the photos of your business meet Google's quality criteria:
The resolution should be good. Blurred or low-quality photos may be removed by Google
Text overlay is tolerated, as long as it is related to the photo and the establishment
GIFs and screenshots should not be posted on your establishment's listings
To be relevant, photos and videos must be taken on the premises
Ask your shop managers to manage photos locally. They can easily add photos of the premises, the team, and products…
Adding photos with the Partoo mobile app
From now on, Partoo users can manage the photos of their establishment records from our mobile app. Two ways to do this: import the images from the gallery or take a photo directly.
The idea is to simplify the life of shop managers who want to add or modify photos on their Google Business Profile. This new feature will make it much more convenient for the local teams.
Other Google news
The importance of images and videos is also directly reflected in the new features announced by Google in recent months.
One example is the "Neighborhood Vibe" feature, dedicated to those who would like to feel the atmosphere of a place before going there.
On Maps, users will see photos and videos of places not to be missed, in addition to customer reviews.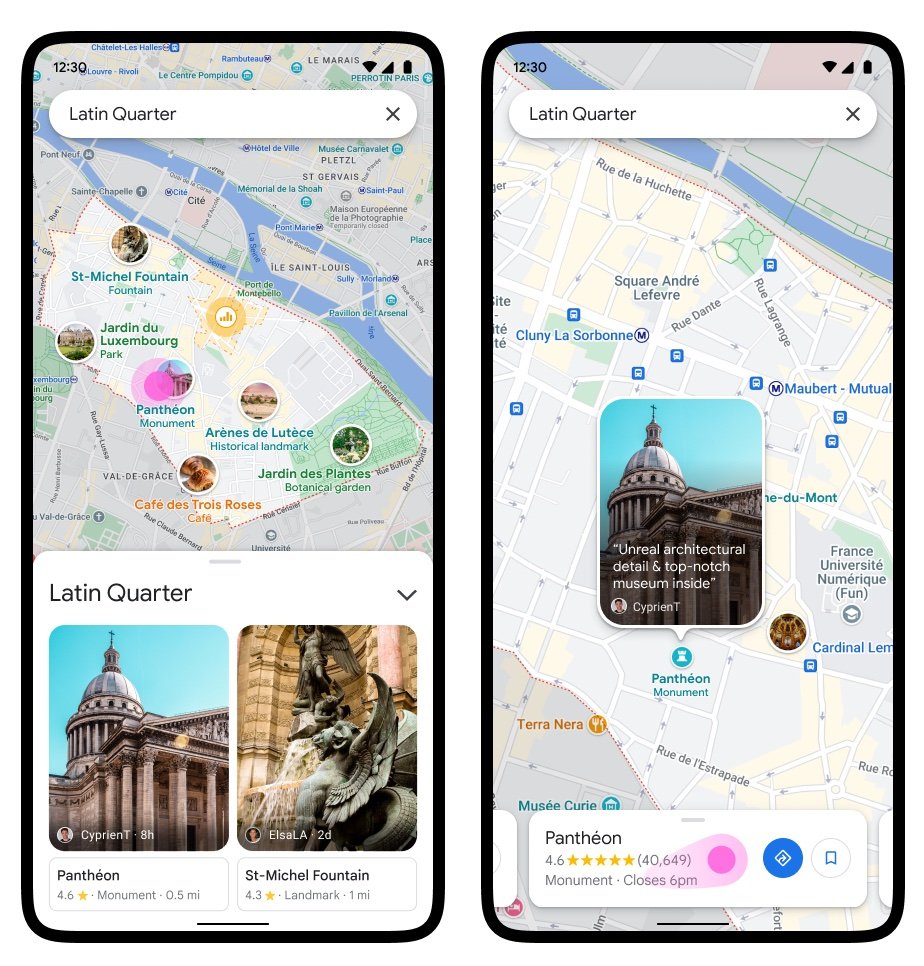 Another innovation is "Live View", which allows users to search in augmented reality. Maps will no longer display the route in augmented reality. Users can also search in AR ("Augmented Reality") and see the corresponding points of sale around them..
Finally, the latest edition of Google Search On did not disappoint either.
Google wants to keep Internet users in its ecosystem with enriched and predictive results.
The company wants to provide the answer right from the suggestion stage. For example, users can be sent directly to a Google Business Profile, including an image.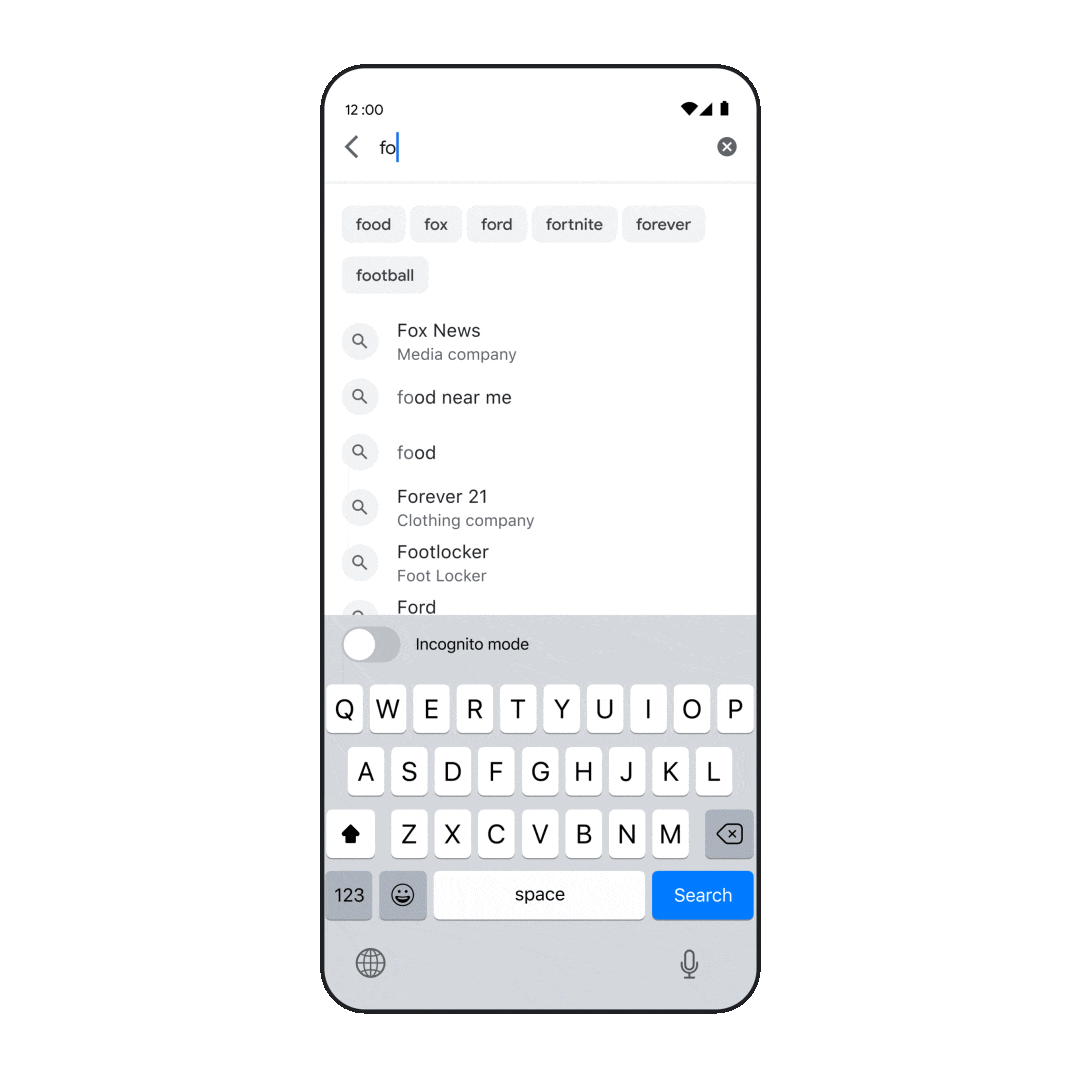 The classic results pages (SERP) will no longer be systematically displayed. Instead, a set of visual content sorted and selected by Google will be put forward.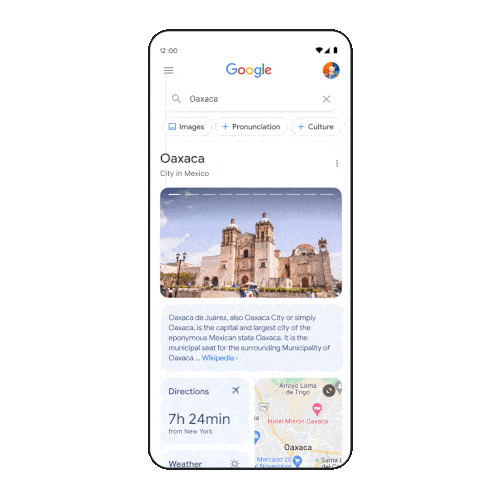 In short, Google is banking on images to maintain its supremacy in local searches. The search engine is multiplying its visual innovations to fight against the new competition from social networks. It remains to be seen whether this will be enough to keep the new generations in its ecosystem.
Was this article helpful?
Yes, thanks!
Not really...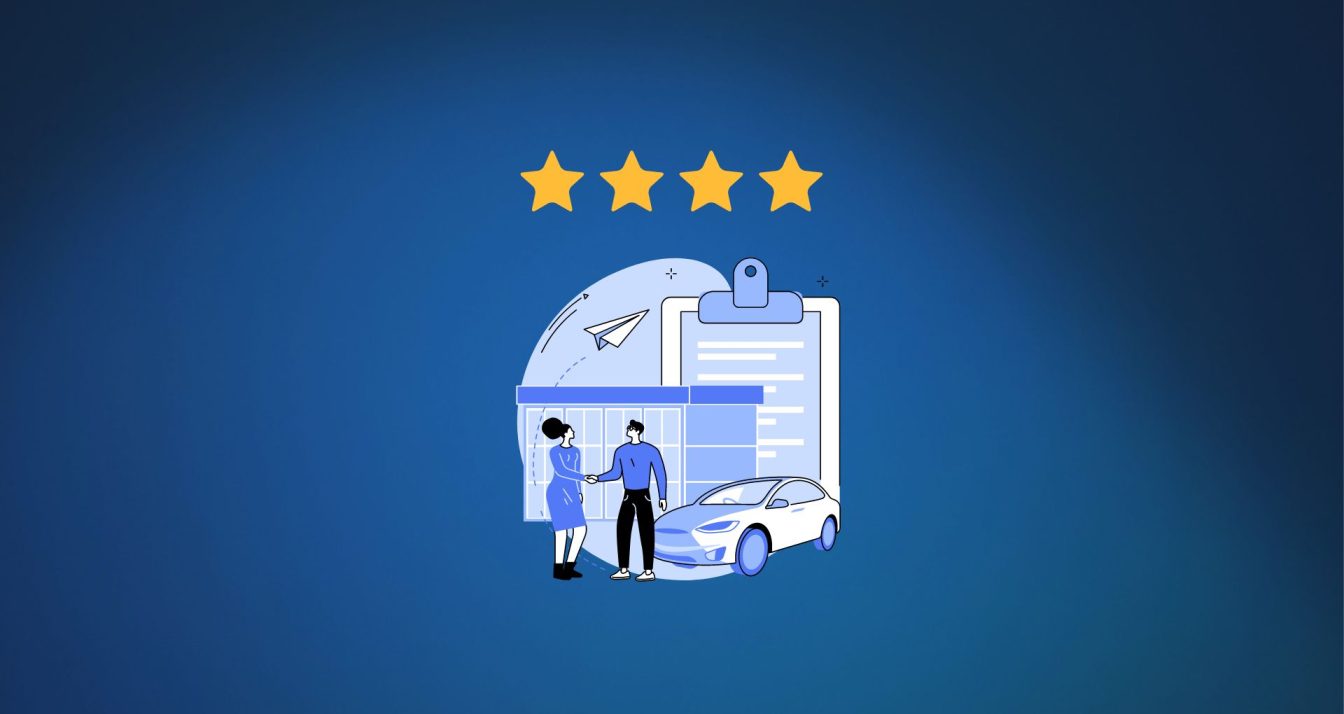 8 December 2023
Online reputation is a challenge for all sectors, and the automotive industry is no exception….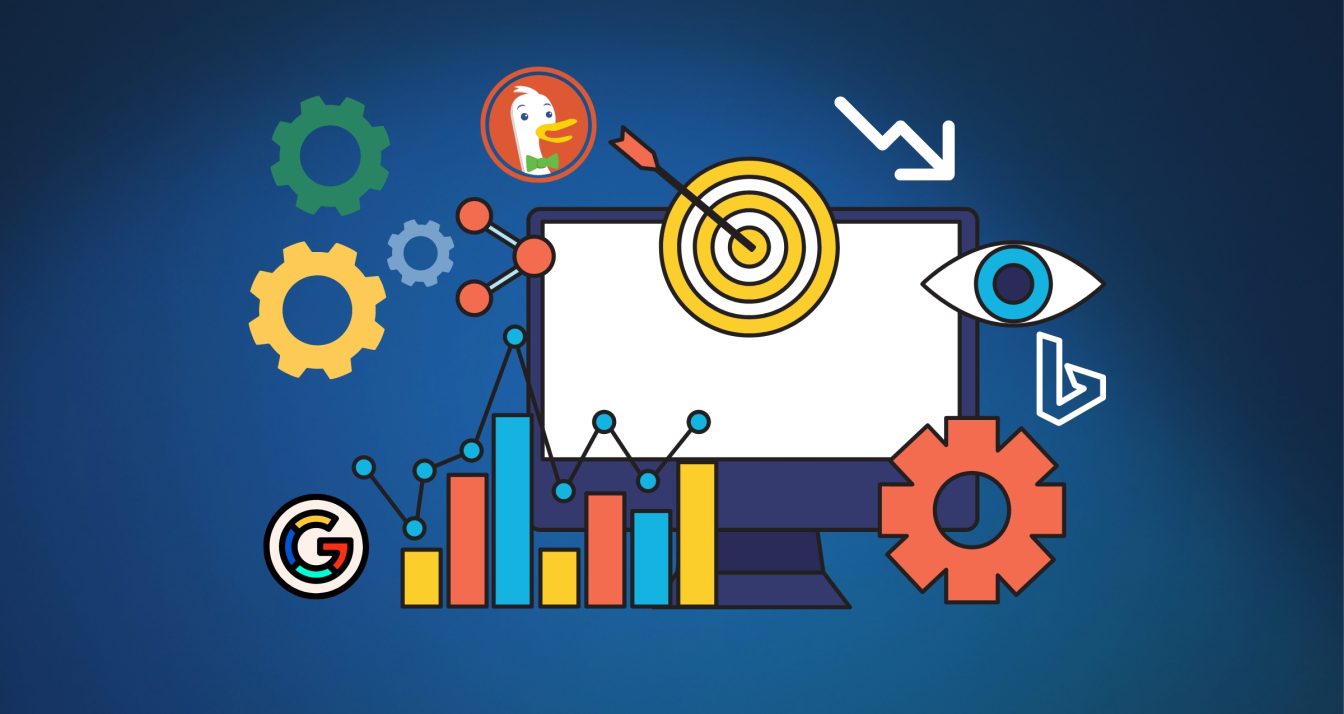 6 December 2023
Looking ahead to 2024, tracking the pulse of search is more critical than ever. Local…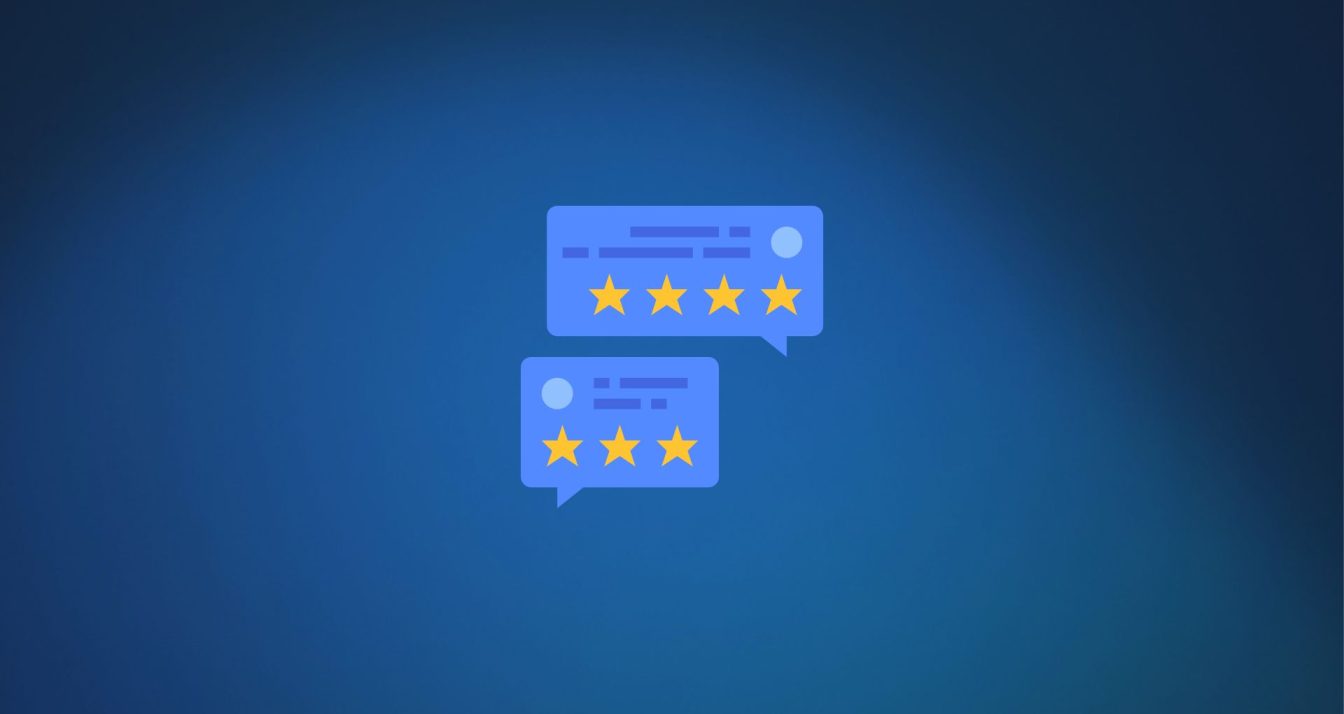 29 November 2023
The authenticity of customer reviews is vital. Without it, reviews left by people on Google…
Subscribe to our newsletter
Receive our best articles and practical guides directly in your inbox every month