How to Track Campaign Clicks with UTMs in Google Analytics 4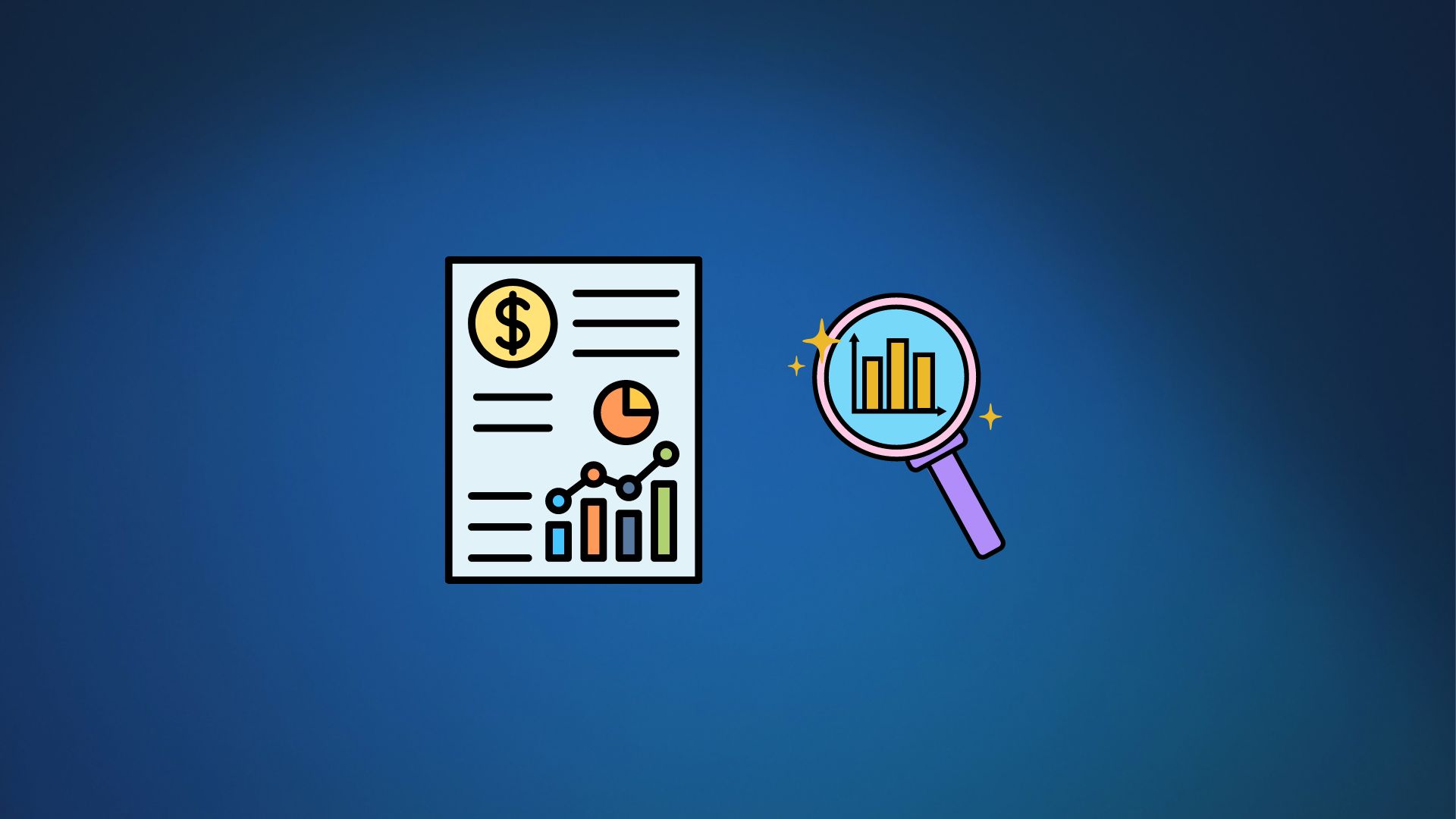 Often, our clients ask us how to track clicks and traffic from their campaigns (Google Posts, social networks, emails, etc.). To succeed, it's no secret: experts advise marketing teams to use the UTM tracking system in Google Analytics.
It is an indispensable tool to measure the results generated by your marketing efforts. As Universal Analytics has been deactivated since July 2023, this article details the steps to follow in its replacement, Google Analytics 4. The goal? To help you see more clearly on this rather dry subject.
UTMs in Google Analytics 4
Specifically, a UTM is a series of tracking modules that you will add to the end of a link to measure the traffic it brings you. It then allows you to determine which actions obtained the best ROI. To set it up, you need to use Google's campaign URL builder.
How to set up a UTM

To properly set up your UTM, you need to fill in a series of variables that we detail below.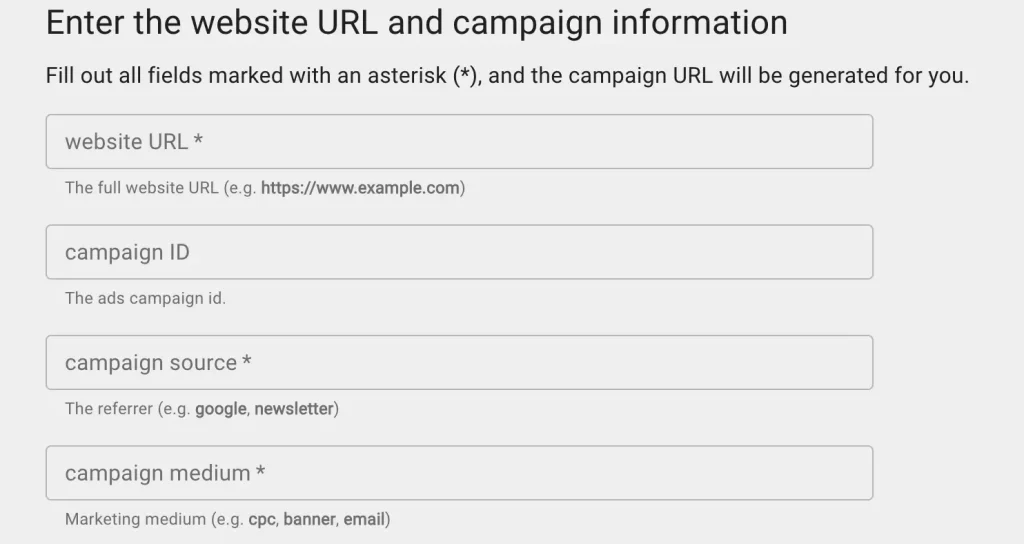 Website URL (required): Enter the link to your campaign, a Google Post for example, or the URL of the content you want to track.
utm_source (required): Here, you need to indicate where the link comes from. For example "googleposts".
utm_medium (required): This specifies the medium through which the link is shared. In the case of a Google Post, this can be "organic". Other examples: "email", "cpc", "banner", "social"…
utm_campaign (optional): The field where you can specify the campaign name of your choice. For clarity, we advise you to follow a consistent nomenclature for your different campaigns.
utm_content (optional): To provide details about the content, if you are doing A/B testing for example.
utm_term (optional): A field used for SEA campaigns most of the time, to indicate the keyword associated with the link.
Tips for Setting Up Your UTMs Properly
Effective campaign tracking via Google Analytics requires a minimum level of organisation. First, we advise that you determine a naming strategy for the sources and mediums of your UTMs. Effectively recording all the parameters used in a document will then allow you to align all the people involved. Finally, using the same terms and labels will make it much easier for you to subsequently track campaigns. For the record, it's always better to avoid capital letters and special characters.
It is also recommended to consistently copy/paste your UTMs into your browser to test that the links work properly. There is often a bit of lag before the data becomes available in Analytics. However, if the unavailability persists (more than 24 hours), check your UTM. The problem may come from a configuration error.
How to Use UTMs
As mentioned, UTMs are useful for tracking clicks from your marketing campaigns, but that's not all. You can also use them to measure the traffic your Google Business Profile sheets bring you. How? By adding a UTM to your additional URLs (link to your website, booking, catalog, menu, order, appointment…), you collect valuable insights into the customer journey. Handy for adapting your strategy accordingly afterwards.
Tracking Your Campaign in GA4
It's now time to use Google Analytics 4 to track your campaign performance. Here are the steps to access your data:
Open Analytics and go to Reports > Acquisition > User Acquisition or Traffic Acquisition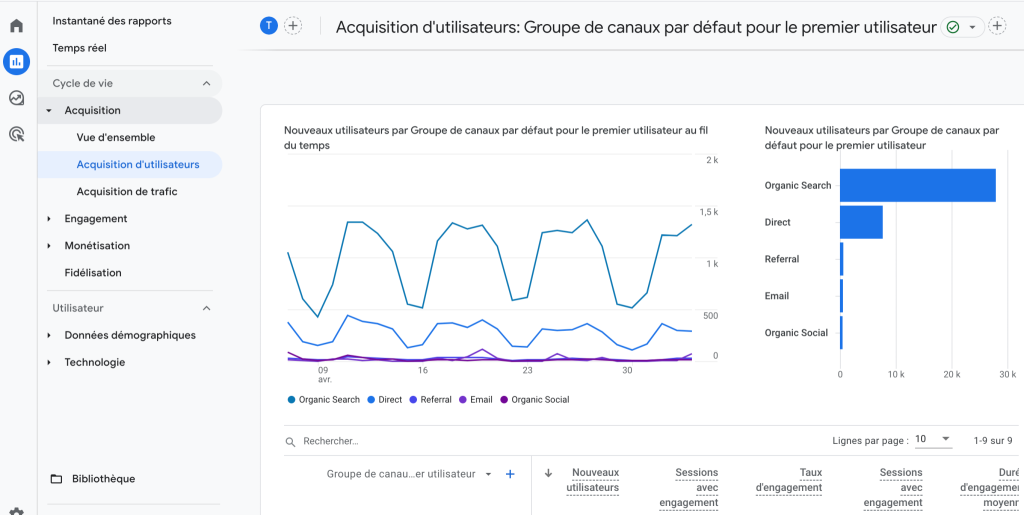 Select the "User's First Campaign" or "Session Campaign" dimension. All your campaigns receiving traffic are displayed there. This is where your UTMs should normally appear. You will be able to measure traffic, engagement, session duration and other relevant KPIs.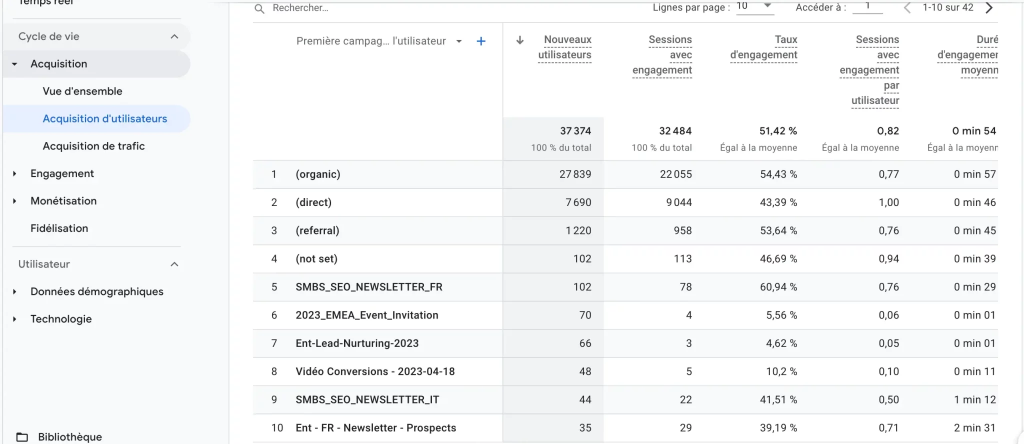 Measuring the Number of Campaign Clicks
The number of clicks on your UTMs is not one of the default KPIs displayed in GA4. Here's how to get them to appear:
Still in the "User Acquisition" or "Traffic Acquisition" dashboard, use the horizontal scroll bar to display the "Number of events" variable.
Select "click".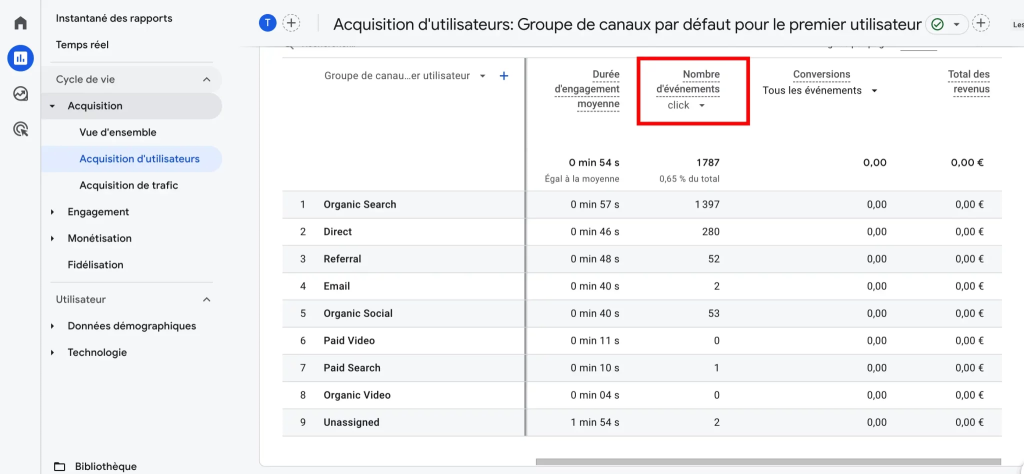 There, you now know the basics of UTM tracking in Google Analytics. Any other questions or need clarification? Feel free to get in touch!
Was this article helpful?
Yes, thanks!
Not really...
You are one click away from success
Want to easily develop your business through the Internet? It's possible thanks to Partoo!
Contact us
22 November 2023
The holiday season (including Black Friday, Cyber Monday and Christmas) represents a golden opportunity to…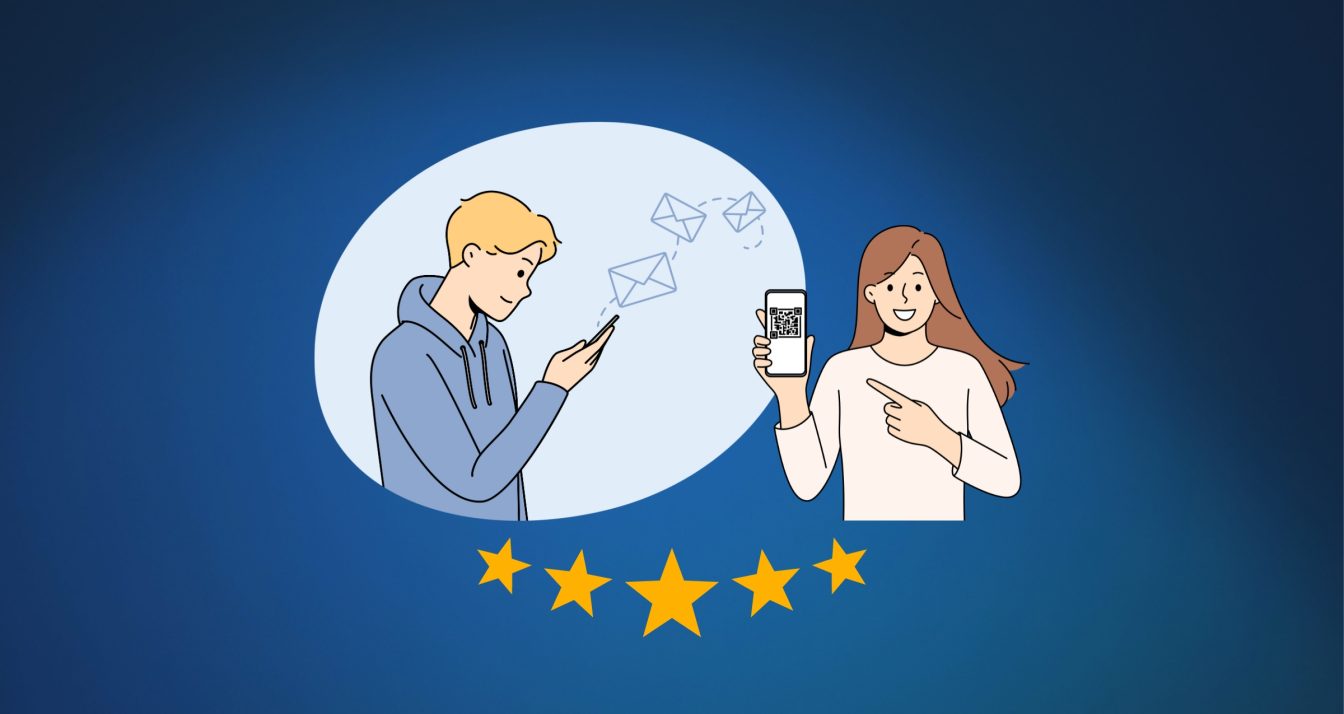 15 November 2023
Imagine a large retail chain with hundreds of locations across the country. Each store has…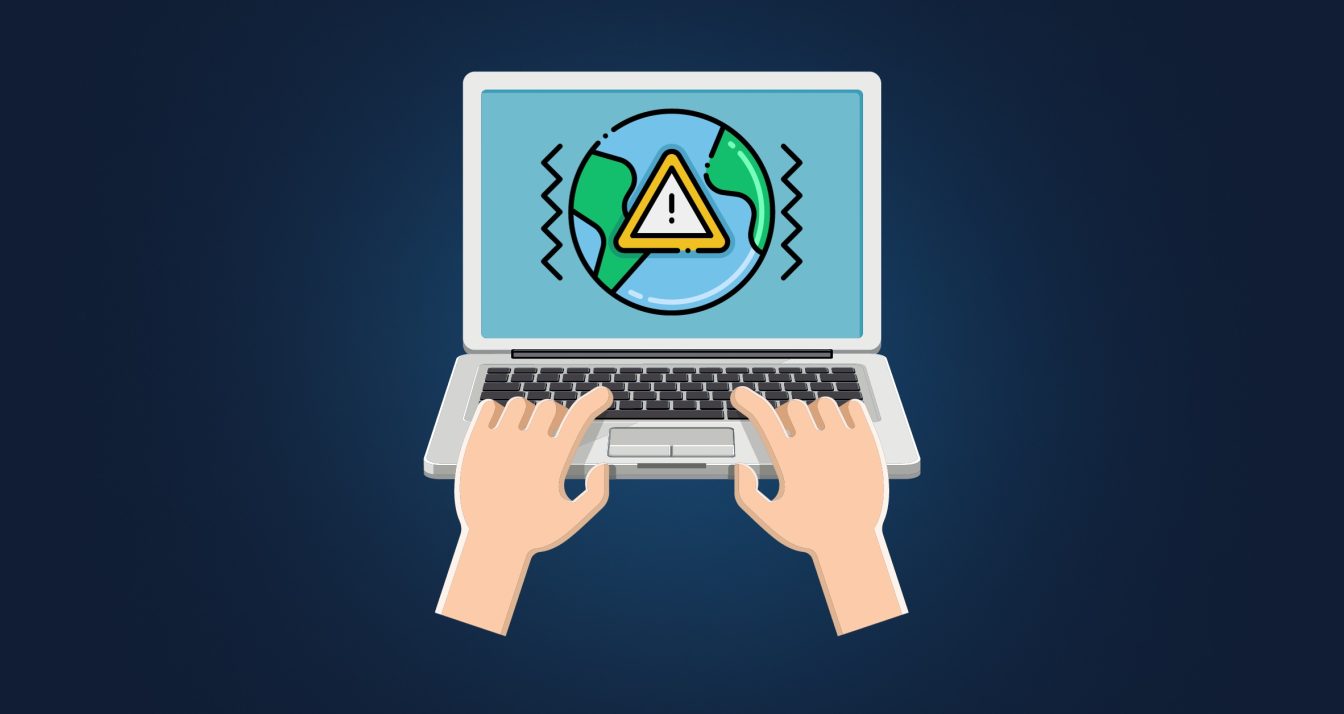 8 November 2023
In 2022, roughly 46% of Google searches had local intent — people looking for businesses…
Subscribe to our newsletter
Receive our best articles and practical guides directly in your inbox every month