Google Business Profile: Google clarifies its guidelines for businesses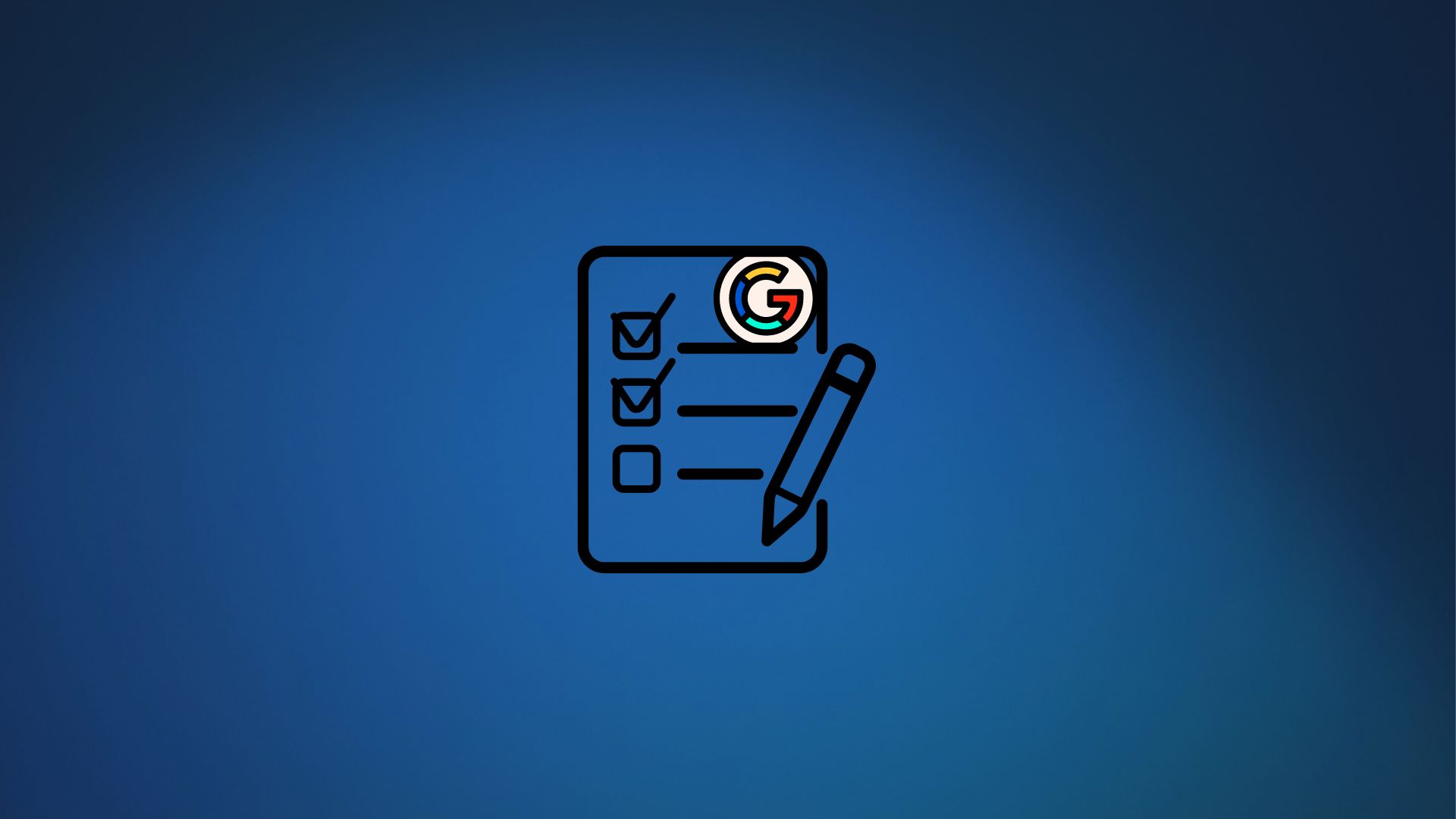 Google regularly updates its guidelines for businesses using Google Business Profile (former Google My Business). It is important to follow these recommendations to optimise your SEO on Google Maps and Search, without risking getting a penalty. Verification, services, opening hours…  let's look at the main changes to keep in mind.
Listing verification and business status
One of the most important changes concerns the verification process for business listings.
The end of direct verification
Until recently, the following verification methods were available:
Auto verification: Google used "trust factors" to determine whether the verification request was legitimate.
Traditional verification, using one of the following methods: email, SMS, call, mail, video call, video recording.
Direct verification
Bulk verification, for networks of over 10 points of sale
From now on, the only two remaining options are traditional verification and bulk verification.
The different verification status for a Google listing
Before, during or after the verification process, the status of Google Business Profile listings can change. Here is a summary of the different status and what they entail.
Pending: the process is in progress and the verification code has been sent to the business. To complete the process, you need to enter this code in your Business Profile
Not verified or verification required: the verification process has not yet been initiated and the verification code has not yet been sent to the business. If there are more than 10 points of sale, the process to be followed is bulk verification.
Duplicate: Google has detected another listing for the same point of sale.
Deactivated: Google has decided to stop displaying a Google listing because it does not comply with the guidelines.
Suspended: listing suspended due to an infringement identified by Google
To resolve these last two problems, you need to send a form needs to Google. Support will then contact you for further information to resolve the problem. Find out more in this video.
Listing ownership and eligibility
Google details several situations that could result in the loss of ownership of a listing. The challenge is to ensure that only legitimate users manage their business listings.
Inactivity: if you haven't logged in to your account for a long time, ownership of the listing may be affected.
Loss of authorisation: when the business confirms that you are no longer authorised to manage the listing
No communication: Google has made several unsuccessful attempts to contact you to confirm your status.
Listing deletion: if the listing disappears, ownership of the file will be lost.
Content restrictions
Google attributes great importance to the quality of the information available to Internet users, so a set of restrictions has been introduced to prevent the publication of poor-quality content. According to Google:
"When users' contributions are useless, offensive, off-topic or violate Google's guidelines, user-generated content may be restricted or suspended on the listing. Example: a series of abusive negative reviews unrelated to the experience offered by the business.
Changes for local service businesses
Google has added details for these businesses to help them better manage their online presence on Business Profile.
Local service businesses
These are companies that deliver their products or services to customers at home, but not at a point of sale. They are advised to indicate their address and a service area, the area in which the company operates. However, if the address is the owner's home address (a plumber, for example), Google warns that it is better not to display it on Google Business Profile.
"Hybrid" services
These are companies, such as certain car service centers, which offer services both at a point of sale (the garage) and services outside the facilities. In this case, they can also indicate the address of the point of sale and the area served. On the other hand, to indicate a zone, the point of sale must be able to receive customers during its opening hours.
What's important about opening hours?
For certain sectors, Google provides precise guidelines for adding timetables in the most optimal way possible.
Restaurants: Add the times when customers can dine in your establishment. If relevant, you can also add delivery or pick-up times
Car dealers: Use car sales hours
Banks: Bank opening hours (those when advisers are present). Don't forget that a cash dispenser may have its own Google page, with its own opening hours
Petrol stations: Indicate the opening hours of the gas pumps
Storage companies: Use the times when the reception desk is open
Businesses that have special opening times linked to their activity can also indicate exceptional opening times for special days (public holidays, holidays…) or additional opening times if they offer special services during periods that differ from normal opening hours. Google encourages businesses to add timetables that best reflect the times when they are open and the variety of their activity. This also explains all the customisation possibilities.
Names: what are the best practices?
When it comes to naming your Google Business Profile, here are Google's recommendations, summarised in this table.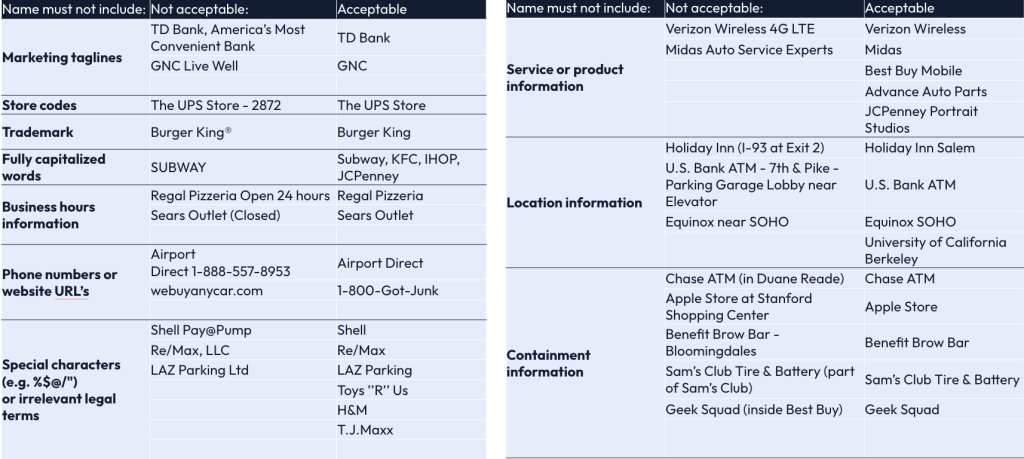 You now know the main additions Google has made to its guidelines for businesses using Google Business Profile. If anything is unclear, or if you have any questions, don't hesitate to contact the Partoo team!
Was this article helpful?
Yes, thanks!
Not really...
22 November 2023
The holiday season (including Black Friday, Cyber Monday and Christmas) represents a golden opportunity to…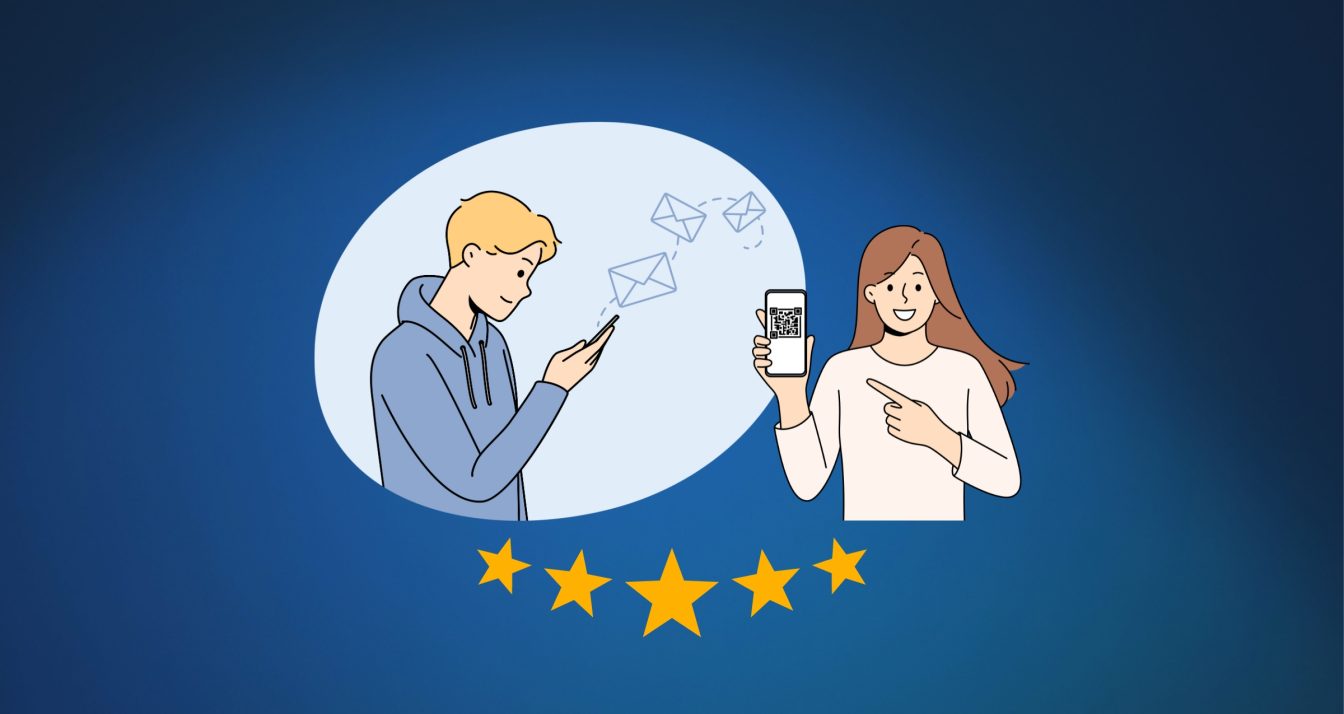 15 November 2023
Imagine a large retail chain with hundreds of locations across the country. Each store has…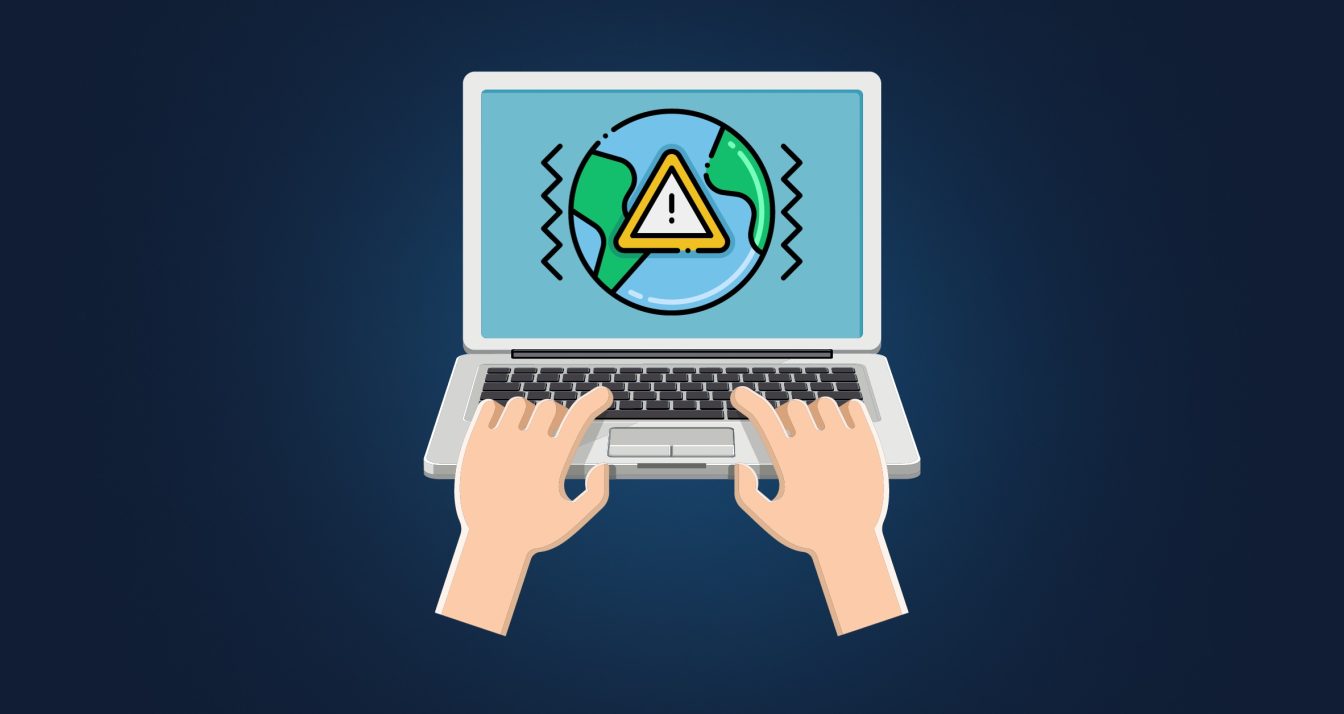 8 November 2023
In 2022, roughly 46% of Google searches had local intent — people looking for businesses…
Subscribe to our newsletter
Receive our best articles and practical guides directly in your inbox every month