Black Friday: 7 strategies for increasing the sales of your SMB
Black Friday is an unmissable occasion for attracting new clients and augmenting profits, not only for big enterprises but also for SMBs (Small and Medium Businesses). In this article, you are going to find seven efficient strategies that small and medium businesses can adopt for capitalising this year's 25 November.
1. Observe what the big companies are doing
Have you ever heard the saying "The student surpassed the master."? Then, you should take inspiration from big companies to do better than them. Studying their promotional strategies can help you find more ideas, and understand what works and what doesn't. How do other companies handle their Black Friday offers and what tactics do customers respond to?
The success of a promotional strategy has nothing to do with the size of the company proposing it. Most successful campaigns can be replicated and adapted for a local business. So don't waste time and get the best ideas around!
2. Plan your offer
The best way to ensure that Black Friday is a success this year is to work out a good promotional plan early on. Decide early on which products and services you want to promote. To generate a good profit you have to be careful and creative in planning your discounts. Cutting the price in half is not the only way to attract customers.
You can give customers who visit your business during Black Friday a 50% discount voucher that they can use on their next purchase or you can offer them a less popular product for free. The possibilities are endless, don't limit yourself to just a flat discount. Also, remember that Black Friday is not an opportunity to empty the shelves, if you want to be successful, apply the promotion to your newest items as well.
Partoo's expert tip:
An original idea for this 25 November could be to plan a discount according to the customer's age. Is the client 35 years old? Then they would be entitled to a 35% discount!
3. Spread the word
Most people start informing themselves about the best Black Friday offers well in advance. This is why it is critical to notify in advance that your company will be participating in this particular day of discount offers. Communication around this deadline and the offers you propose will play a key role, don't wait until the last 24 hours.
Spread the word using all your channels:
Your social media: Facebook, Instagram, etc;
Your website;
Via email or SMS to your customer base;
Create anticipation and curiosity about your offers and use a unique hashtag to monitor your campaign.
Did you know? Google Posts are a great way to communicate your offers!
4. Create a sense of urgency
Creating a sense of urgency is a widely used tactic to increase conversions. It is necessary to make the customer develop a fear of missing out on something incredible. The Christmas sales frenzy is a textbook example of the power of urgency in generating action.
In your Black Friday advertising campaigns create the impulse to act immediately by mentioning words like 'limited offer' or 'limited quantity available'. Add a countdown timer on your website and on your advertising posts or the words 'This offer closes in 2 hours, 16 minutes and 35 seconds'. Visually seeing the time passing increases the sense of urgency and the feeling of need.
5. Rewarding existing customers
Your customers like to feel exclusive and special, so why not think about a system of special discounts for those who have visited your business before? Offering unique deals to a small group of customers can be a winning move to increase your total sales.
For example, you could allow your long-lasting customers to pre-order products on sale before others or even to anticipate discounts by one day. This will allow you to continue building up customer loyalty and earn money at the same time.
Did you know?
In addition to increasing revenue, building customer loyalty is a great way to improve your online reputation. Ask your satisfied customers to leave you a review on your business profile!
6. Increase the value of the average shopping cart
Bundling complementary products is a great way to increase revenue during Black Friday sales. Create product bundles, ideally having a low-cost product to match one of your best sellers. This simple trick will increase the average spending of many customers.
Even if your business carries just one product or service, you can achieve a similar result by combining a gift card, a complementary product or an exclusive offer from one of your partner brands. Think about how you can use this tactic during Black Friday.
7. Black Weekend: extend your offers
Some customers cannot buy everything they want in one day, so take advantage of the latecomers! You can easily increase sales by extending your offers throughout the weekend.
Attention: If your business is working extraordinary hours during Black Friday, don't forget to mention this on your Google My Business page!
Have you ever heard of the term "Black Weekend"? This word refers to the extension of Black Friday discounts across the entire weekend. With this approach, you may attract all of the consumers who were unable to take advantage of the Black Friday sales and, in certain situations, even draw clients away from your competition.
Was this article helpful?
Yes, thanks!
Not really...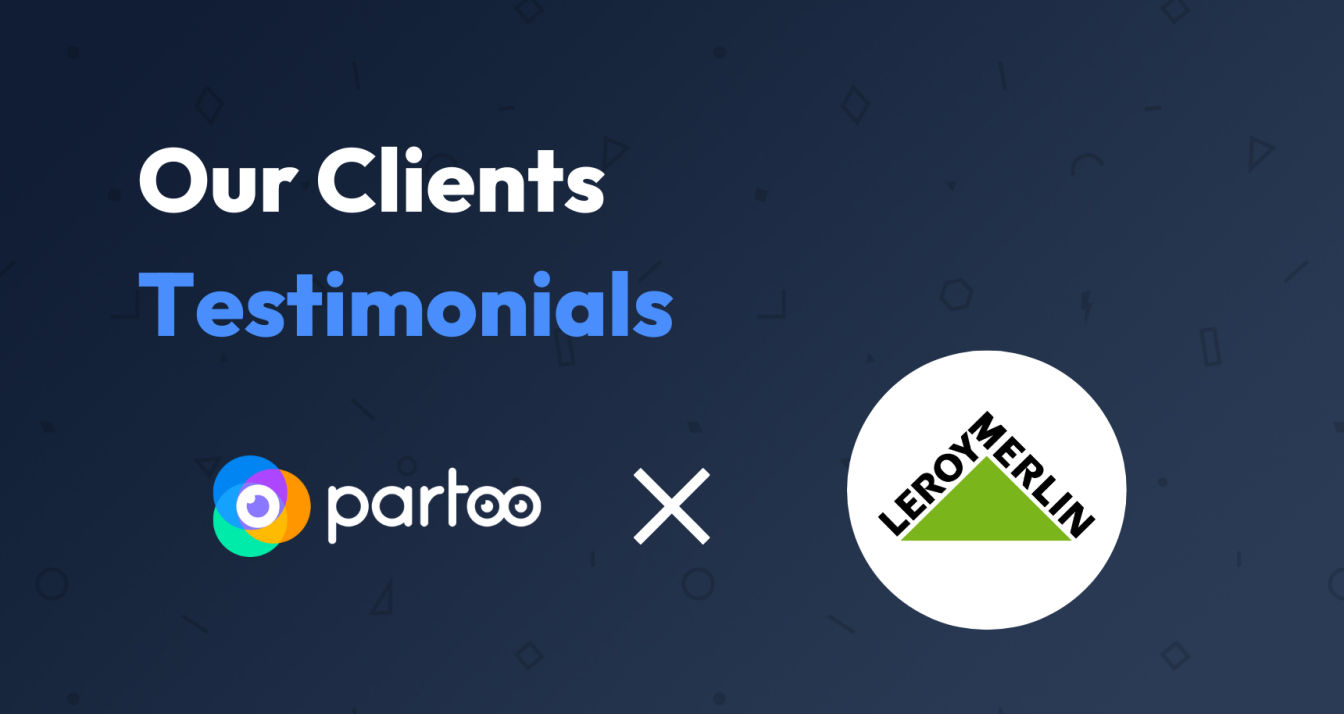 6 June 2023
We recently had the opportunity to talk to Godefroy Gaveau – Local Web Promotion Manager…
26 May 2023
For the second year running, we are publishing our study on the behaviour of Europeans…
Many large fashion chains (ready-to-wear, premium, luxury, shoes…) already use a Store Locator. And rightly…
Subscribe to our newsletter
Receive our best articles and practical guides directly in your inbox every month