Local SEO: how to improve your ranking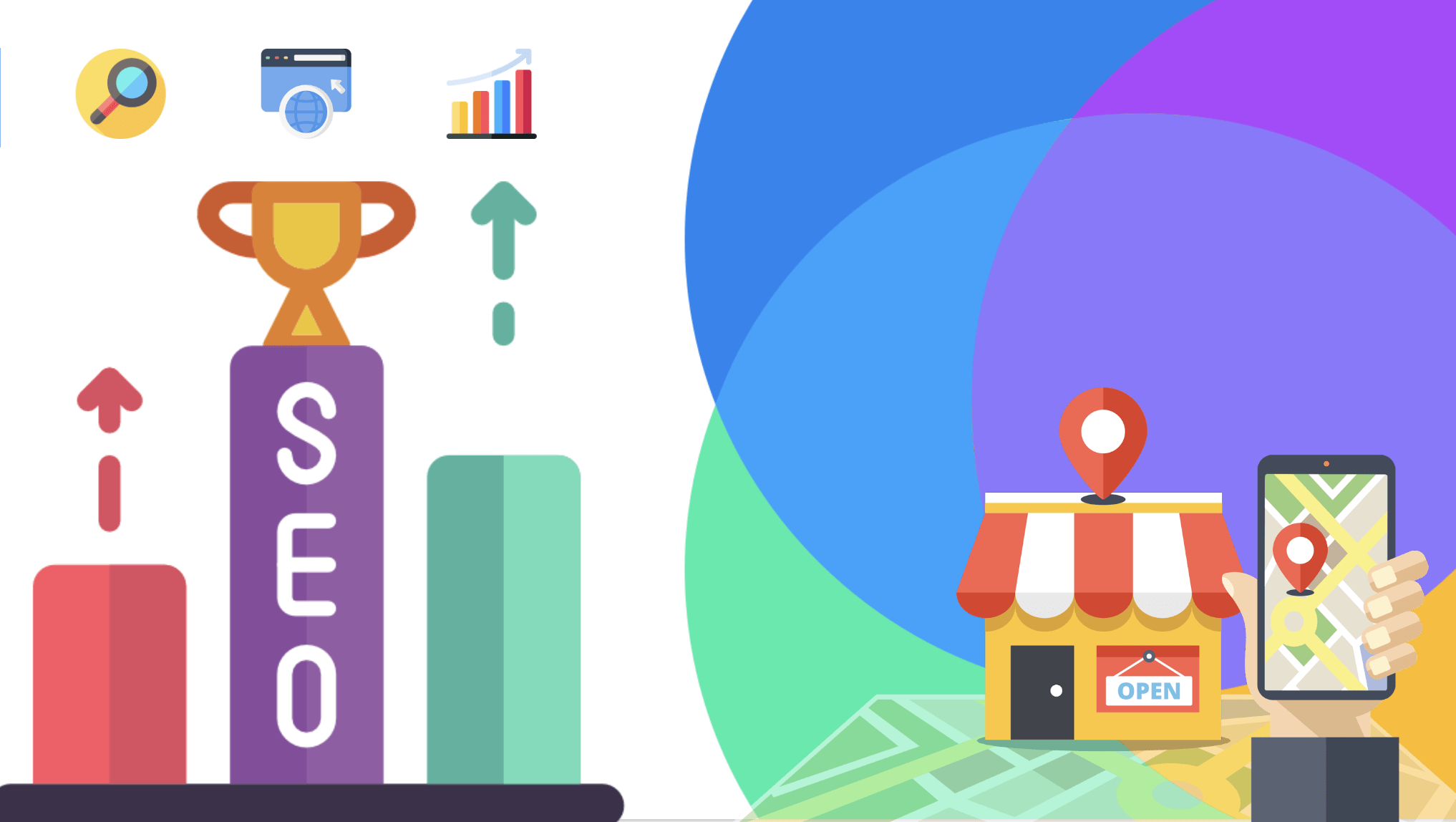 Are you exploiting the full potential of Google local searches? No? Its potential is huge! An optimised Local SEO is a gold mine for attracting new customers for your businesses. 
TABLE OF CONTENTS
You might be thinking we're talking about the same old story, but… stats speak for themselves:
50% of local searches result in a purchase in one of the businesses shown by Google
46% of queries aim at finding a local business
So being well-ranked on Google, Google Maps and the Local Pack means improving your web-to-store conversion rate.
Local SEO is an underestimated and inexpensive lever. Many companies still prefer to rely on search engine advertising (SEA) or more traditional marketing actions.
But that's a mistake… That's basically like handing the competitors the first place!
Check out how to improve your local ranking on Google.
How does Google determine local ranking?
Google is quite transparent about the criteria that determine the positions in the SERPs, Maps and the Local Pack.
After a local search, the ranking in the results is based on 3 main factors:
Relevance, which determines how well a Google Business Profile meets the user's needs
Distance, which refers to the distance between the user and the business that might correspond to their request
Reputation, which indicates the notoriety of your business. Famous places are therefore more likely to be at the top of the ranking
These factors combined help Google determine the best results for every local search.
However, distance is not always prioritised. The algorithm may find that a slightly distant business is a better match than nearby establishments. If so, it will be better placed in the search results.
How can you get your business up in Google search results?
It sounds good, doesn't it? Well, local SEO is above all based on practical optimisations, so here is a complete list of simple actions you can take to rank better on Google.
Optimize your Google Business Profile
Having a complete and optimised listing is a must to appear on Google search results.
The listings are displayed in the Local Pack, Local Finder and Google Maps.
So here's Google's recommendation: "To have your business shown to users in nearby search results, make sure its information is accurate, complete and interesting."
These are a few good practices to follow in order to achieve positive results:
Create and validate all listings. This is the first thing to do to make them visible in local search results
Fill in all relevant information about your activity: name, address, telephone number, opening hours, specific opening hours, main category, additional categories, description of your activity, photos, attributes… The more complete and accurate your listing is, the higher it will rank on Google results
Don't forget to list your products and services. It is essential to show your potential customers what you offer
Interact with your customers via Google Business Messages (conversational commerce) and share Google Posts. You will get more points in Google's eyes!
Manage your customer reviews: reply to all of them, whether they are positive or negative. The more positive reviews you have and the higher your score is, the better you will be ranked. To help you take care of your e-reputation, Partoo offers a review management solution
Why is NAP consistency important?
NAP "Name, Address, Phone" refers to your contact information (name, address and phone number), visible when someone does a local search on Google.
To have a good ranking, this data must be identical on all platforms (your website, Google Business Profile, online directories, etc.). 
Why is it so important?
Because Google compares the information shared on different sources to provide users with the most relevant results.
What if the NAP information on your listing is not consistent with that provided on your website or local directories? In this case, your local SEO will suffer.
NAP consistency is therefore an essential ranking factor for local SEO.
What if you manage a network?
It's a bit more complex then. Updating all the information for each point of sale manually would be time-consuming. It is better to leave it to the local staff to ensure that the information provided is correct.
Here are some important tips:
Do not use the same telephone number on all the listings in the network. Each point of sale should have its own phone number
Be consistent: use the same company name on all listings, avoid abbreviations or variations, as it could be confusing for your potential customers
How can you manage your presence management?
Presence Management refers to all devices designed to optimise the online visibility of your network and it's crucial for local SEO.
It includes 2 parts:
Firstly, the broadcasting of all your information on several relevant platforms
Then, the optimisation of your Google Business Profile
Let's take a look at the broadcasting first. The aim is to update and share your information on as many platforms as possible.
Why should you be on different sites? Because third party sites generate 28 times more traffic than the companies' site. 
As mentioned above, Google takes the information on these sites into account when establishing its rankings… that says a lot about how important Presence Management is.
Unfortunately, managing the broadcasting of information from a large number of points of sale is an arduous task.
Yet, Partoo will be happy to help you! Presence Management is one of our expertises and we broadcast your data (address, website, opening hours, photos, offers, etc.) on more than thirty platforms in just a few clicks. 
How to get more reviews?
As mentioned, the number and quality of customer reviews are important criteria for local SEO.
The real challenge is to get as many reviews as possible from your satisfied customers. But how? Not all your customers have the reflex to leave a review.
So you have to be proactive:
You can display QR codes in your establishment, for instance. Your customers will simply have to scan it to leave a review
The teams on the field can even ask satisfied customers to leave a review.
How to optimize your website
Google Business Profile is essential for local SEO. *But the Google tool does not do everything. It is also important to have a functional and well thought-out website.
Here are some good practices to follow:
Create quality local content. We are talking about your landing page and other pages of your site. Or blog articles, if you have one. And don't be afraid to use keywords and geographical indications if relevant
Take care of the Internet linkage of your content. It is necessary to link them together, it is beneficial for SEO
Optimise the user experience with a clear and well-structured website. All practical information should be easy to find
Have a mobile-responsive and fast site
Optimise images and metadata. It is advisable to name the images using your keywords, and don't forget alternative texts and descriptions
For more details on this topic, you can read our article on optimising a website for local SEO.
Now you have some practical levers to improve your ranking on Google. When you know how important local Google searches are today, you realise how important they are!
Was this article helpful?
Yes, thanks!
Not really...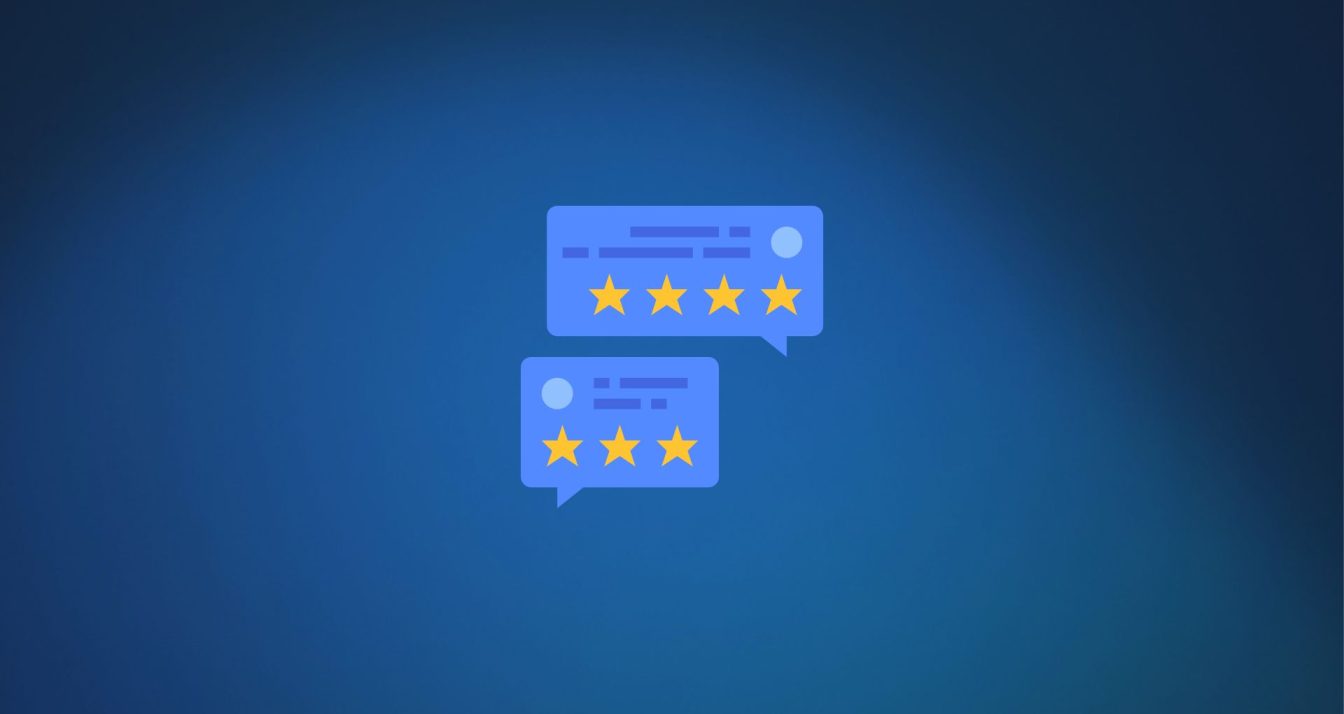 29 November 2023
The authenticity of customer reviews is vital. Without it, reviews left by people on Google…
22 November 2023
The holiday season (including Black Friday, Cyber Monday and Christmas) represents a golden opportunity to…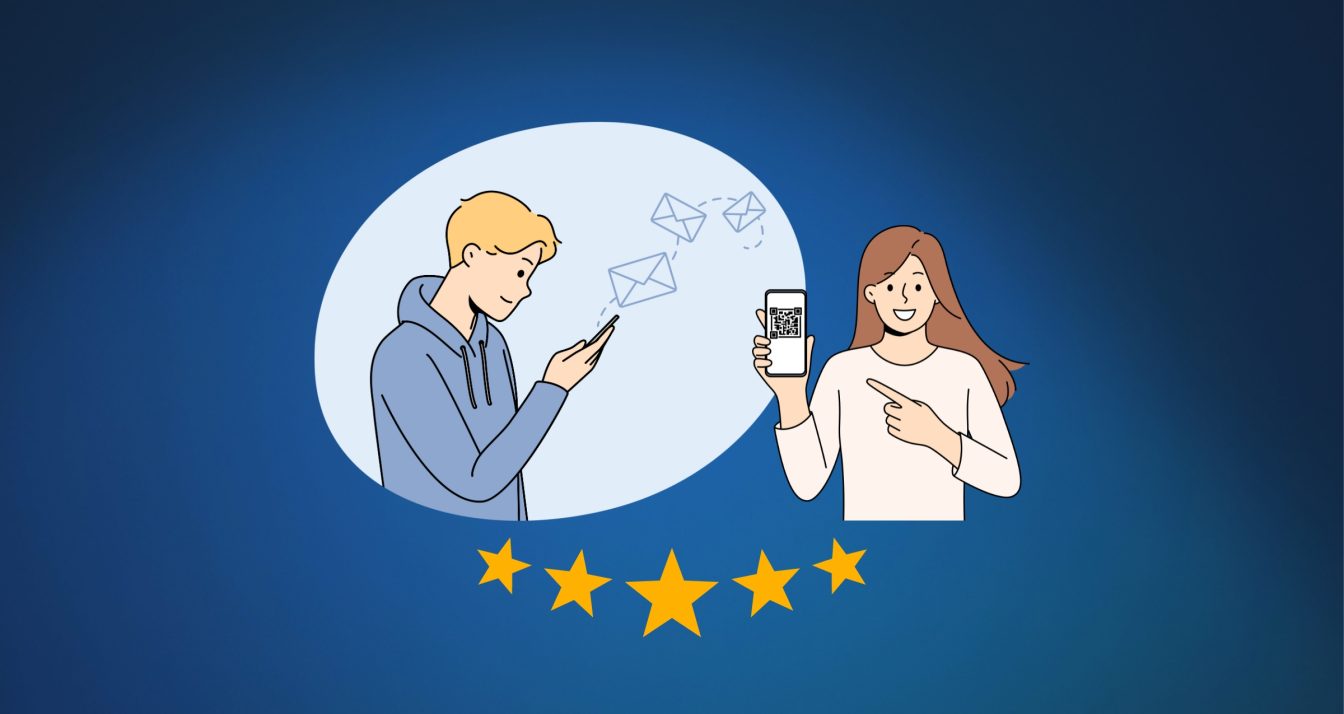 15 November 2023
Imagine a large retail chain with hundreds of locations across the country. Each store has…
Subscribe to our newsletter
Receive our best articles and practical guides directly in your inbox every month